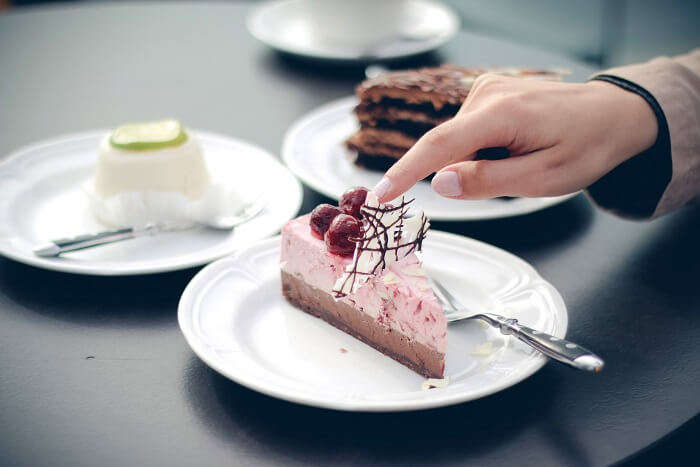 Clementi is one of the most upscale neighborhoods in Singapore, named after Clementi Road. It is predominantly a residential town, although there are many commercial spaces arising around this town. It is situated in the West Region of Singapore and is populated with several Chinese and Indian immigrants. Clementi Road gets its name from Sir Cecil Clementi Smith, the first High Commissioner in the Straits Settlements. Clementi is an ideal location for entrepreneurs to start coffeehouses and cafes. There are plenty of great cafes in Clementi. We've listed a few below.
Top 12 cafes In Clementi
A bustling neighborhood, there are some great cafes in Clementi for you to unwind and spend some quality time. Here are a few:
1. W39 Bistro & Bakery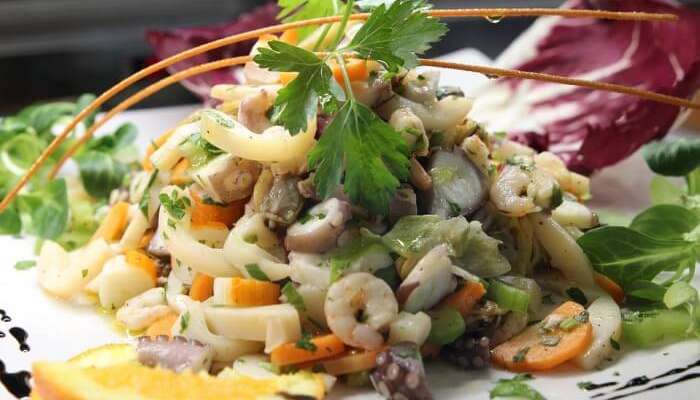 Image Source
The W39 Bistro and Bakery exudes a rather genial, relaxing and inviting atmosphere. It's a great place to spend some time with your friends or partner. They serve a wide array of meals for lunch and dinner as well, but their sweet treats, especially their pastries and artisanal coffee, are exceptional.
Specialties: Rocket Salad, BBQ Beef Brisket Sandwich, Pan-Seared Seabass, Teriyaki Salmon
Address: 39 Jln Mas Puteh, Singapore 128637
Google rating: 4.3
2. Fresh Fruit Lab - Z Edition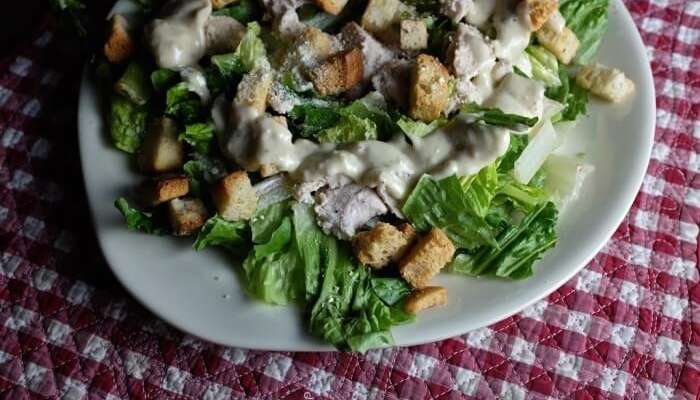 Fresh Fruit Lab is a favorite among locals. It's a place where people come to unwind and relax after a hard day's work because of its casual atmosphere. You can also spend some time with friends and family. Their staff is rather hospitable and offers great service, creating a wholesome dining experience. Their name is a giveaway, as they experiment with food in new, exciting ways to create fruit-themed dishes that will surprise you.
Specialties: Chicken Rustica, Caesar Salad, Soft-Shell Crab Pasta
Address: 28 Clementi Rd, Singapore 129754
Google rating: 4.4
Must Read: Best Hill Stations Near Singapore To Escape The Metropolitan's Maddening Crowd
3. Greenwitch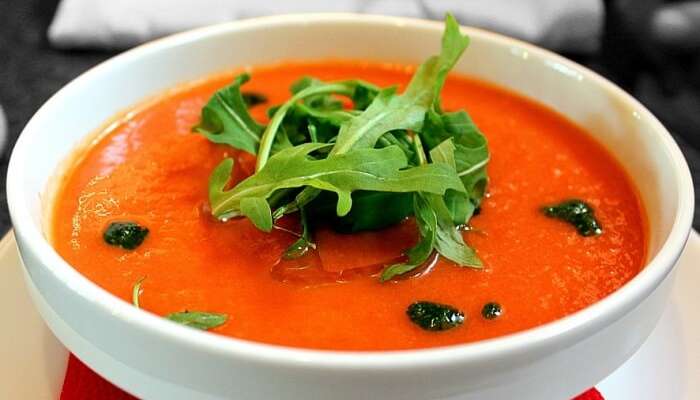 Located in the Solaris building, this establishment is mainly populated by working professionals. Nevertheless, it's a great place to have healthy and delicious vegetarian food with some tasty beverages. The menu and their style of cooking will surely impress you. They have one of the best salad bars in Clementi. So, if you're a health-freak and conscious of what you put in your mouth, head here.
Address: 1, Fusionopolis Walk, Solaris, Singapore 138628
Google rating: 4
4. Jimmy Monkey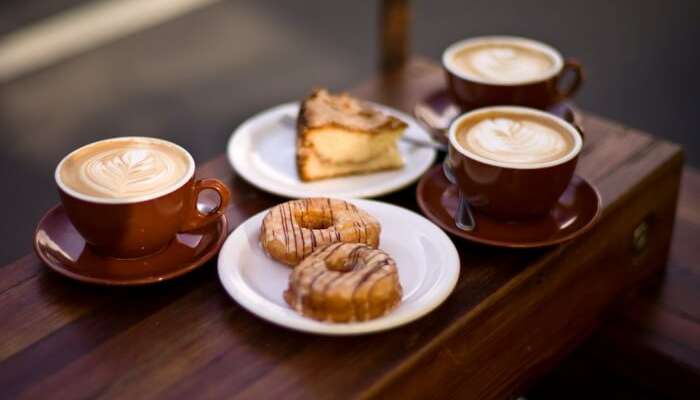 Located in One-North Residencies, Jimmy Monkey is an upscale cafe built by an Australian native who longed for the Melbournian cafe experience after moving to Singapore. Tourists can witness first-hand the roasting of raw green beans, imported from all over the world. This 'Third Wave coffee' cafe is home to the very first Slayer coffee experience that can make some exceptional espressos.
Address: 01-51 One-North Residencies, 9 One-north Gateway, Singapore 138643
Google rating: 4.3
Suggested Read: 10 Best Hostels In Singapore That Are Perfect For A Budget Holiday In The City Of Riches
5. Lynn's Cakes & Coffee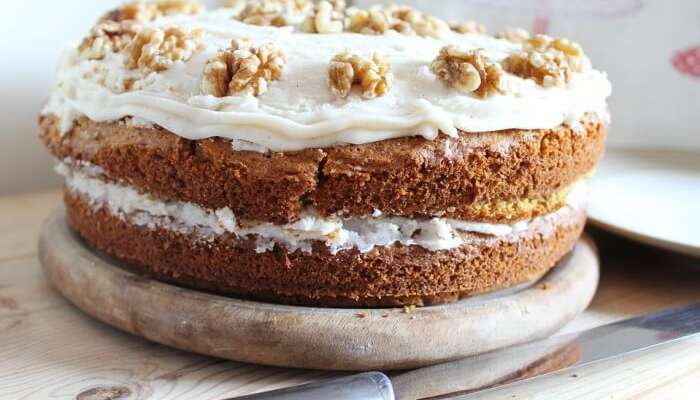 Image Source
This cafe is popular among the Muslim crowds as it uses halal products to make some delicious cakes. This joint is open from Tuesday to Thursday, 11 am to 7 pm. Their coffees are freshly made with the finest quality ingredients and their cakes are baked on site. This establishment was started by Lynn back in 2009 and sold delectable cupcakes.
Specialties: Carrot Cake, Cheesecake, Rainbow Cake, Red Velvet Cake, Chocolate Cake
Address: 11 Eng Kong Terrace, Singapore 598983
Google rating: 4.2
6. Little Diner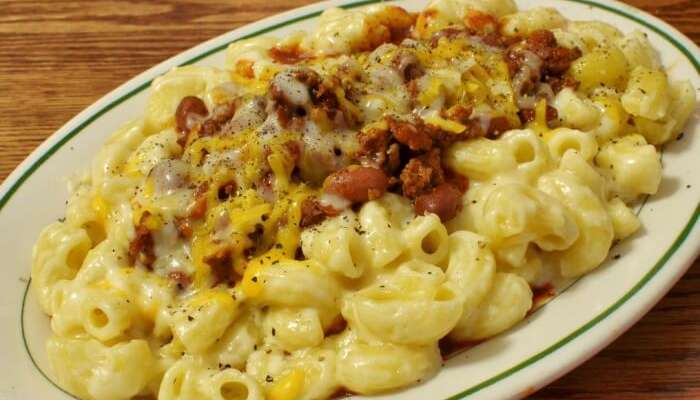 Image Source
Located in a peaceful neighborhood, this joint is the perfect place to have a nice, quiet meal with your loved ones, free from the noise of the city. This is a rather unpretentious establishment that serves a wide array of American comfort food favorites in a laid-back and genial atmosphere. It's a great place for brunch as well.
Specialties: Mac n Cheese, Ribs, Krusty Crab Egg Benedict
Address: 789 Bukit Timah Rd, Singapore 269763
Google rating: 4.2
Suggested Read: 8 Islands near Singapore That Make A Quick Weekend Escape
7. Miam Miam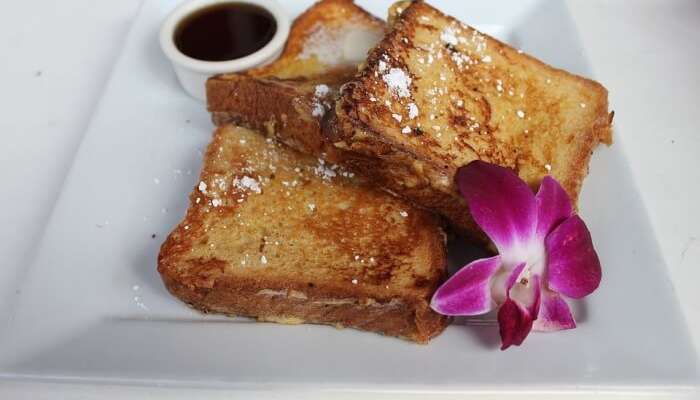 This place is open from 11:30 am to 10 pm (Monday to Friday) and 11 am to 10 pm (Saturday and Sunday). Although you will have to wait for a while to get your food, it shouldn't be an issue as they start preparing the food only once you've ordered, thereby serving it hot and fresh. Fusing Japanese and French cuisine, their aim is to combine the cooking techniques of the French and the flavors and ingredients of Japanese cuisines.
Specialty: French Toast, Plain Pancake Soufflé, Oven Baked French Soufflé
Address: 01-21/22 Westgate, 3 Gateway Drive, Singapore 608532
Google rating: 4.1
8. Eaglewings Loft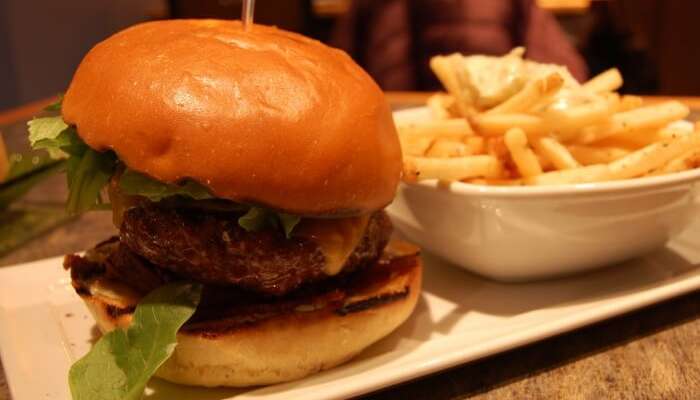 Located in King Albert Park Residences Mall, this nautical-themed cafe is perfect for a great time with the family over the weekend. You can also spend some time here with a friend or a partner. They are known for their tasty cakes, gelatos, and other sweet treats. Make sure to stop by here on your trip to Singapore.
Specialties: Bacon & Egg Wagyu Burger, Mushroom Risotto, Lobster Risotto
Address: 9 King Albert Park, KAP Residences Mall, Singapore 598332
Google rating: 4.3
Suggested Read: 10 Scenic Gardens In Singapore For A Heavy Dose Of Awesomeness
9. Dutch Colony Coffee Co.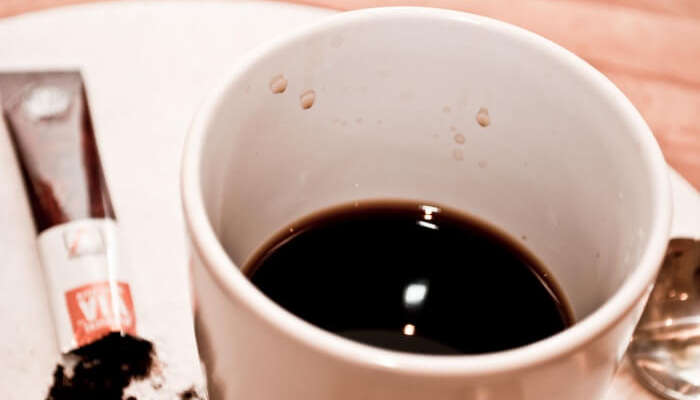 Starting out as a coffee shop, this establishment now has its own roaster and academy that organizes various events such as latte art workshops, barista appreciation workshops, and coffee degustation sessions. According to their admission: "Our focus on quality and the holistic experience forms the fundamental core value of all that we do".
Address: 113 Frankel Ave, Singapore 458230
Google rating: 4.2
10. Boyle's Coffee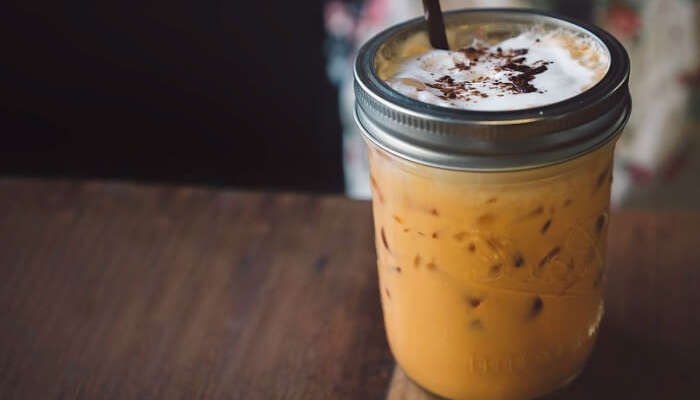 This establishment might just be the world's first cold brew coffee bar. Serving a range of beers and coffee, Theresa ton of options to choose from. There can't be a better place to hang out with your friends for a casual evening. They've got a stylish and slick espresso machine and their ambiance is well worth checking out. They also got some great food you can munch on with Nitro Beer, which is rather famous among the locals.
Specialties: Nitro Coffee, Cold Brew Dutch Coffee Variations
Address: L1-CS1 Bukit Timah Plaza, 1 Jalan Anak Bukit SG, Singapore 588996
Google rating: 4.4
Suggested Read: 10 Alluring Night Markets In Singapore That'll Be Easy On Your Pockets!
11. Bread Yard
Their cafe can seat up to 72 people at a time in their backyard. Their delicious bread is made by the fusion of European and Japanese techniques. They offer a wide array of options to choose from- pancakes, puddings, and cakes. It's a great place to meet a friend or colleague for brunch or for a snack.
Address: 1 Fusionopolis PL, 01-23/24 Galaxis, Singapore 138522
Google rating: 4.4
12. D'Good Cafe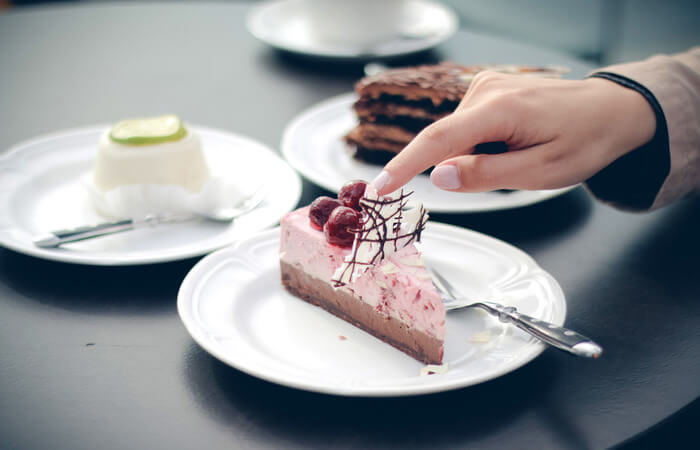 Located in the classy Holland Village neighborhood, this 2-story shophouse can seat around 95 people. It's a favorite among students for its reasonably priced yet delicious offerings. The space has been divided into four different settings like the bar, lawn, attic, and balcony. It has a very ambient and relaxing atmosphere. The owner and founder of this joint, Mike Chin, started this joint in 2012 and ever since then it has become a popular place for people to gather, socialize and enjoy some great dishes.
Specialties: Maple Sea Salt Cheesecake
Address: 273 Holland Avenue, #02-01/02, Singapore 278992
Google rating: 3.9
Further Read: Top 5 Water Parks In Singapore That Let You Beat The Heat In The Lion City, In Style!
There are a plethora of hole-in-the-wall cafes in Clementi that exude a genial and ambient atmosphere. We suggest you check them out, especially if you are visiting with a friend and want to spend a casual evening enjoying a sumptuous meal that is reasonably priced. Book a trip to Singapore and start your culinary journey now.
---
Comments
comments