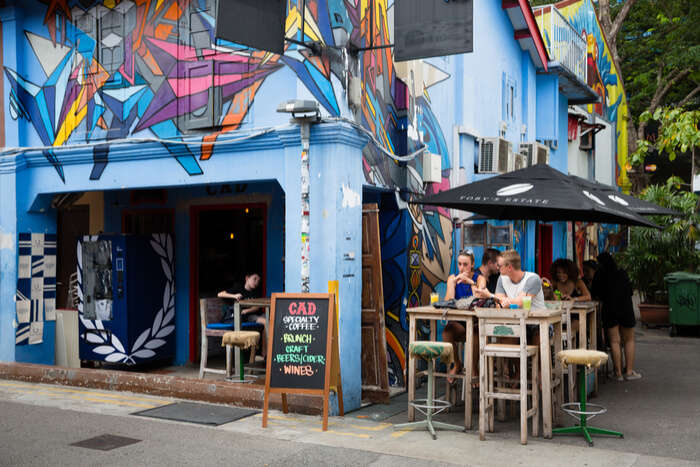 Singapore's happening nightlife, beautiful landscapes, amusement parks and a vibrant cafe culture makes this destination a complete package for booking your tickets right away for a fun packed vacation. You can tour this destination along with your friends and go on a cafe hopping tour and find these cafes to visit in Lim Chu Kang during the day or pub crawling in the night. Stroll the streets of Singapore and go on a river cruise to witness some of the iconic landmarks that mark the history of Singapore or enjoy performances by street artists and indulge in street food at the hawker centre of Chinatown.
With so much to do in Singapore, it's hard to pick out on what to include in your itinerary on your 5-day trip. Fret not, as we give you a list of options for cafes to visit in Lim Chu Kang while you're having a good time out and about in this part of the city.
Cafes In Lim Chu Kang
Check out this list of cafes in Lim Chu Kang that are perfect to unwind and catch up with your friends over a cup of coffee and delish snacks.
1. Poison Ivy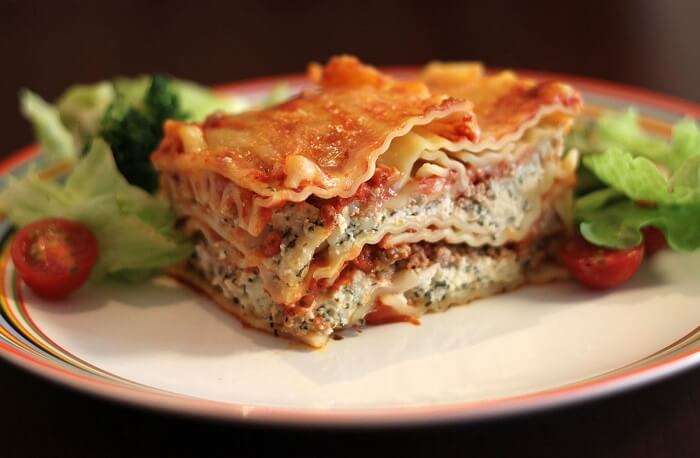 This bistro and Farm could be Singapore's best kept secret, a unique concept of fusion cuisine that takes farm-table-lunch a notch up by introducing local delights along with farm fresh brews that will rejuvenate your soul. All this while promoting sustainable eating, all makes for a perfect day out with friends to unwind in Singapore.
Location: Poison Ivy, 100 Neo Tiew Rd, Singapore 719026
Timings: 8 am – 6:30 pm
2. Bistro Gardenasia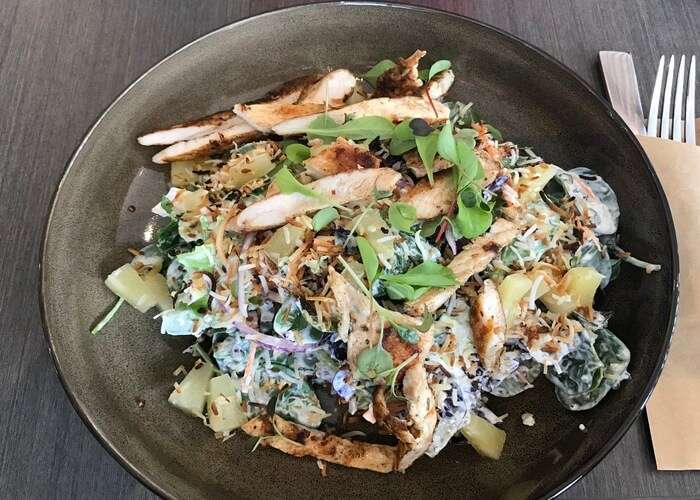 Reignite yourself by indulging in flavoursome food that revive all your senses and soothe your soul. The folks at bistro Gardenasia believe that the food you eat resonates with you, you are what you eat and the wholesome food that they offer on the table is weaved around this concept, to deliver to you a plateful of refreshing flavours and fine ingredients. Nestled in the countryside of this busy little city, Bistro Gardenasia has won many people's hearts.
Location: Bistro Gardenasia, Singapore, 240 Neo Tiew Cres, Singapore
Timings: 10 am – 10:30 pm
3. Koi Thé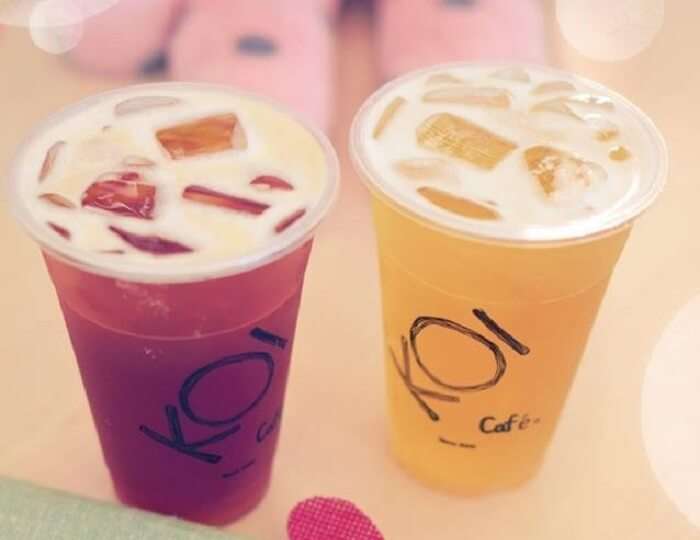 The KOI café is specially for the people who are health conscious and are careful about their calories intake. The Koi café was established in 2008 and since then it has been serving its customers with loyalty and excellence. You will get the famous Taiwanese Milk Tea here for which most of the people come here. There are 4 levels of sweetness followed for the health conscious people and they will add sugar based on your preference. You can either dine in here or take away food as per your choice.
Location: 10 Bukit Batok Central, #01-07, Singapore 659958
10 Cafés In Bukit Batok To Relish True Flavours Of Singaporean Food!
Singapore is a holiday destination that attracts thousands of tourists every year, and there's no better place than these cafes in Lim Chu Kang to find some respite after a tiring day of sightseeing and voyaging through the Lion City. A summer vacation in Singapore looks exciting with so many attractions to visit, cafes to explore and bars to drink it up like there's no tomorrow! Plan your holiday and make sure you visit these cafes in Lim Chu Kang to enhance your holiday experience.