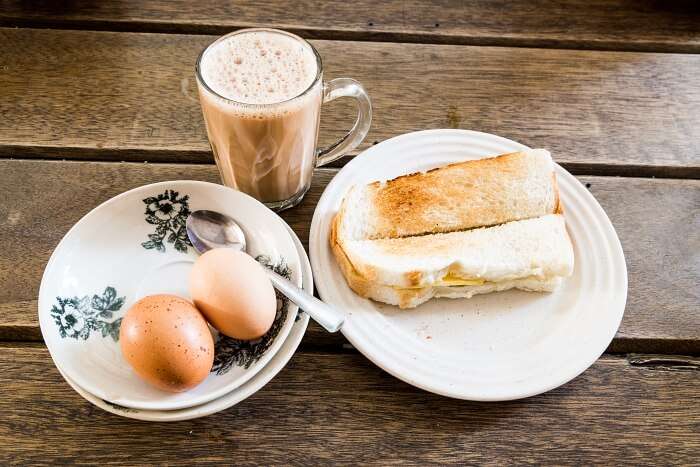 Singapore, often referred to as Lion City, is an island city off the south coast of Malaysia. Singapore is one of the most expensive and prosperous countries in the world. But even if you travel on a limited budget, many of the things you need to do and see here will not make you lose money to your bank. The highlight of Singapore's identity is the fusion of different cultures and Asian ethnicities. From Little India to Chinatown, you will find aspects of many Asian countries in Singapore. You will find this culture mended into the themes of various places like cafes. These cafes in Mandai, near Singapore Zoo, will show you a side of the country you have never seen before.
The island is small but there is plenty to do, see and eat during your stay. The weather in Singapore is pretty perfect (as long as you like hot weather). The tropical climate is synonymous with warmth and humidity all year round, but it's not as bad as Thailand, where summer temperatures can reach 110 degrees Fahrenheit. In Singapore, the wettest season lasts from November to January, but there is no great difference in temperature. Throughout the year, temperatures remain between 75 and 88 degrees Fahrenheit.
However, keep in mind that Singapore can be expensive, especially during a big holiday like the Chinese New Year, so you can plan your trip in slow motion when prices are lower. Singapore is famous for its high cost. The expensive cities are the nightmare of a backpacker! While costs may seem high compared to other countries in Southeast Asia, they are nothing compared to prices in Western cities. However, depending on your style of travel, you will have to pay between $ 60 and $ 100 a day for all your needs.
Singapore is a jewel of Southeast Asia. Here, different cultures blend into a flourishing metropolis that celebrates its past and looks to the future.
Cafes In Mandai
Singapore has something for everyone. From historic temples, cathedrals and mosques to, contemporary architecture, fascinating museums, and world-class food options, you'll surely fall in love with the city's gardens. After spending time in this incredible city, you can do incredible things in Singapore that you should not miss.
1. Ya Kun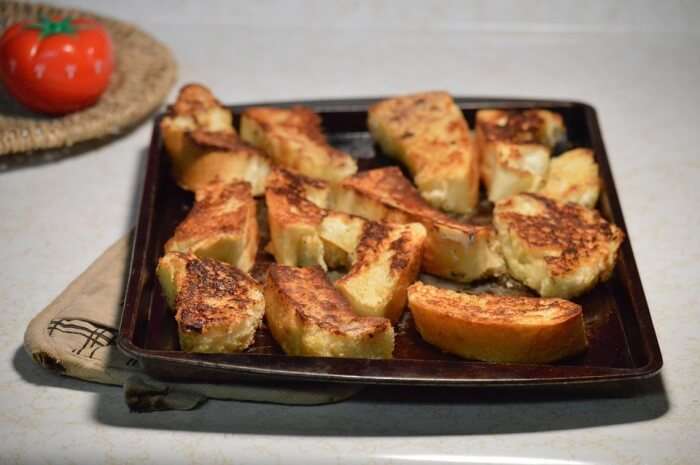 This café is famous for serving one of the best traditional iced coffees in town. Since this place opens at 7:30 am in the morning you can always come here for breakfast. Prices are very reasonable and the food tastes good. Steamed bread is yet another mouth-watering food item that you can try out. Their traditional kaya and butter toast set is also a great option for breakfast.
Location: 83 Punggol Central B2, k12, Singapore 828761
Must try: French toast, iced coffee, steamed bread
Google rating: 3.9/5
Website
12 Chic Cafes In Punggol: Check Out These Coffee Hotspots With Your Friends
2. Heavenly Wang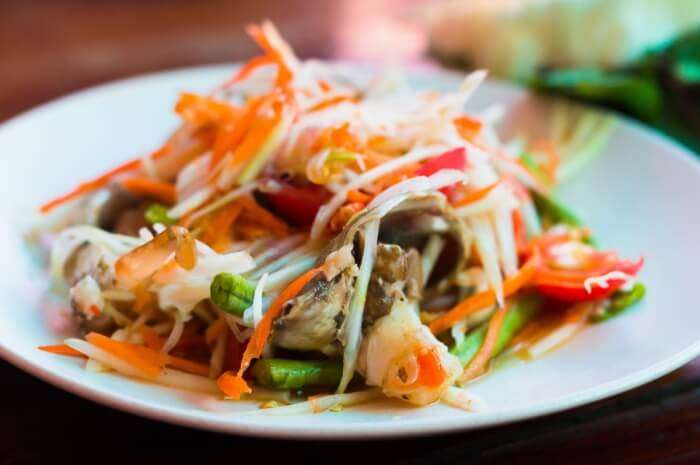 This is a great place to dine out with your family at night. The food tastes absolutely delicious. Also, they have quite a few discounts offers. So whenever you visit this place, make sure that you take your Safra card with you. This will help you in getting a 10% discount on the total bill. It opens at 7:30 am so you can also come here for breakfast.
Location: 10 Sentul Cres, Singapore 828851
Must try: Mee Rebus
Google rating: 4.2/5
3 Superb Cafes In Nassim That You Ought To Check Out On Your Singapore Trip
3. The Coffee Bean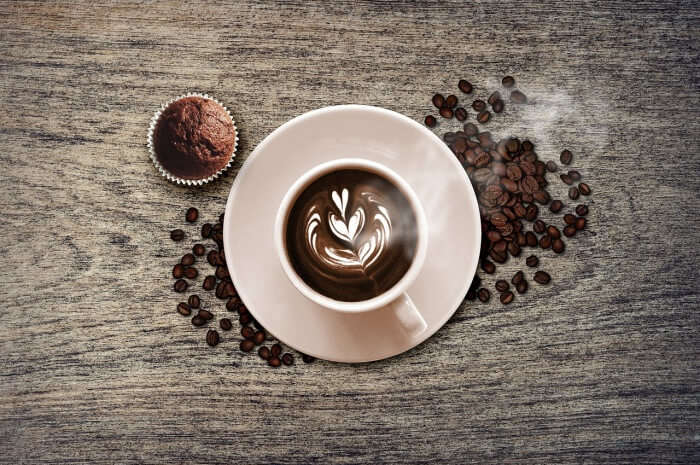 This café is a famous coffee chain and hence the name. They serve a variety of beverages. They mainly specialize in ice blended options from their menu and do try them out. Their signature food items include coffee, tea, pastries, and cakes. The ambiance of this place is quite lively and positive. The whole café is always sunk in the delightful aroma of coffee and chocolates. It is the ultimate paradise for all the chocolate lovers. Also, the quirky interior of this place is eye-catching and adds more zeal to the ambiance.
Location: 83 Punggol Central, 01-27 Waterway Point, Singapore 828761
Must try: cheesecake, iced coffee
Google rating: 3.8/5
3 Fabulous Cafes In North Coast That Are Perfect For Your Singapore Tour
In recent years, Singapore has really insisted that it be recognized as a complete international tourist destination rather than as stopover for other destinations like Malaysia or Bali. A major investment has led to developments such as Marina Bay Sands, the three-tower skyscraper that is now the heart of Singapore. Resorts World Sentosa, which houses a Universal Studios theme park; and Gardens by the Bay, an extraordinary project with "super trees". While you can enjoy them, do not forget to visit these cafes in Mandai either. Close to a number of famous attractions, your vacation in Singapore will a sure hit.