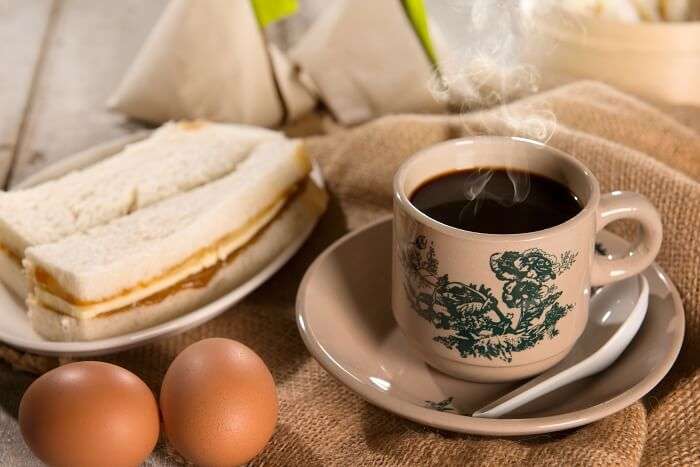 After independence, Singapore experienced an important phase of development. Developments in this phase include technological advances, recovery, health, finance, and tourism. Land expansion is one of the most notable developments in the country. The development and modernization of several residential cities in this Asian country began over the years. Singapore has many residential areas that have evolved over time. There are several cities and planning areas of this type, including Pasir Ris. Like all other residential cities in Singapore, Pasir Ris also has several sub-areas. The Pasir Ris Drive is also part of this city and reflects the local culture for a good reason. However, you can make the most of your visit by exploring the various places you would like to visit, especially the cafes in Pasir Ris Drive.
Located in the east of the country, this development zone of Singapore is adjacent to other residential and development areas such as Paya Lebar, Tampines, Punggol, Sengkang and Changi. This city is easily accessible by bus, which operates in Pasir Ris Junction and Pasir Ris MRT Station. There are several attractions in the city, such as the Pasir Ris beach park, the White Sands shopping center and the NTUC Pasir Ris complex. At first, Pasir Ris was famous for its diverse plantation properties such as Hun Yeang, Loh Lam, Thai Min Estates and Singapore United Plantations. The city began to develop in 1983 and today it has a geographical, architectural, economic and political form. Tourists can even enjoy various recreational activities to spend a pleasant time in the city and get to know its culture. Other than museums, there are many places of attraction near Pasir Ris which are quite related to the Singaporean identity. Culturally, tourists love Singapore, from art to cooking. Singapore is quite rich, not only in terms of commerce but also in terms of history and you can see the locals dealing with various works of fiction by non-singular artists of Singaporean origin.
Cafes In Pasir Ris Drive
Eating is a popular pastime for Singaporeans. Like other cultural aspects, cooking in Singapore is offered in various forms. This diversity can be found in the centers of street vendors, cafes, luxury restaurants and food courtyards.
1. Gudetama Café Singapore

This food joint is perfect for casual eating or social gathering where you can hang out with your friends. You can have delectable dishes here, but their specialty is in eggs. Once you try smoked salmon egg, Benedict, here, you will fall in love with this place. Besides, the cozy and familiar ambiance is the next thing that visitors prefer.
8 Best Things To Do Near Upper Paya Lebar With Family On Your 2022 Singapore Vacation!
2. Just The Place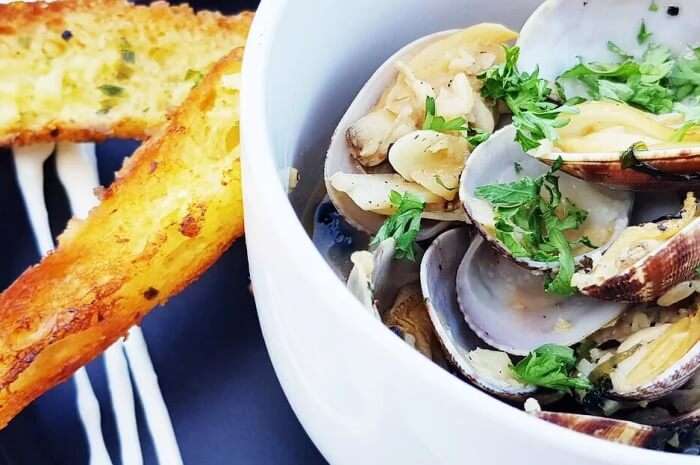 This café specializes in western cuisines and serves a variety of delectable food items. Located near the sea, the ambiance of this place is quite nice and comfortable. They have got an arrangement for both indoor and outdoor seating. The interiors are worthy of being noted as they have an influence of the western culture which brings newness to the whole ambiance. And also the staff is very warm and welcoming. Just The Place is just the right place for you to come and spend some quality time with your loved ones.
Location: 3 Punggol Point Rd, #02-07/08 the Punggol Settlement, Singapore 828694
Must try: seafood pizza, fried chicken leg, Carbonara pasta
Google rating: 4.3/5
Website
12 Chic Cafes In Punggol: Check Out These Coffee Hotspots With Your Friends
3. Seed Park Container Restaurants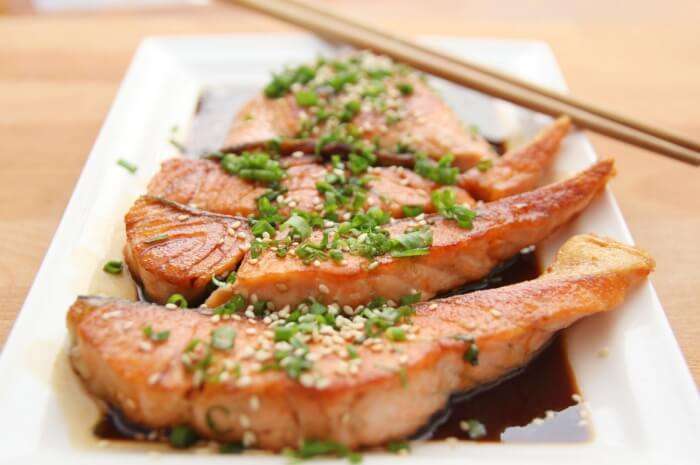 A restaurant based closed to the river, this is a great café to try out some local cuisines. The ambiance of this place is great. And the food served reflects the authentic Singaporean culture. The interiors of this place are quite creative and soothing to the eyes. And on top of it, the staff of this place is quite friendly and helpful. Also since this place opens till midnight, it is a great place to come for dinner. Prices are reasonable and the food is worth the money.
Location: 50 Punggol East, Singapore 828826
Must try: Tilapia, Seabass, Salmon, and Curry spiced
Google rating: 4.⅖
5 Must Visit Cafes In Jurong West In Singapore
4. Inspirit Housethe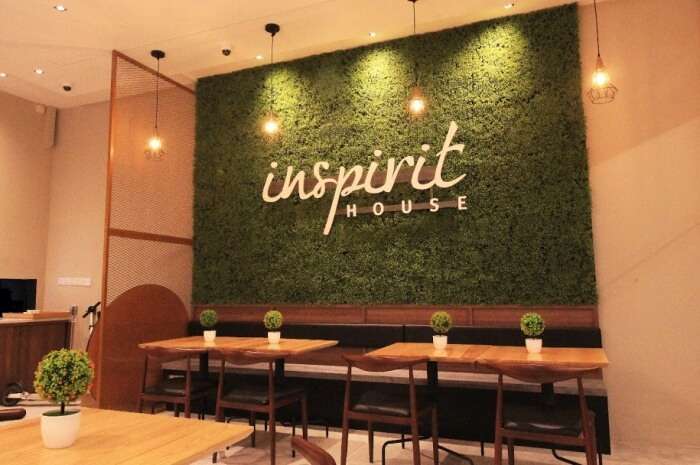 This quaint little café is one of the most famous cafes in town. Having a universal appeal for all ages, this café is perfect for a weekend brunch with your loved ones. Other than that due to its super nice interiors and kids friendly ambiance, many parties are held here. Giving you a break from the regular mall culture, this café provides you with some fresh and picturesque view from its windows. Undoubtedly, it is one of the most favorite places among the locals of Punggol.
Location: 3 Punggol Point Road, #01-05, the Punggol Settlement, Singapore 828694
Must try: iced coffee, breaded chicken
Google rating: 4.4/5
Website
3 Popular Cafes In Penjuru Crescent For You To Check Out On Your Singapore Trip
Pasir Ris is a district that provides crucial support to family planning in Singapore. Pasir Ris is a large, fun living and recreation area for families. With its resorts, cottages and amusement parks, Pasir Ris offers a warm atmosphere reminiscent of the joys of family life. Going to these museums near Pasir Ris certainly encourages travelers to not to stop at two. The expression "pasir ris" in Malay means "white sand". So it used to be a description of the sandy beaches that have been found in the area in the past. It used to be an area of Kampong with a mix of Chinese and Malay people. From the 1950s to the 1970s, the Hotel Pasir Ris was a popular venue for meetings and gatherings. It would be certainly a great experience if you visit these cafes in Pasir Ris Drive for an amazing day out when touring Singapore