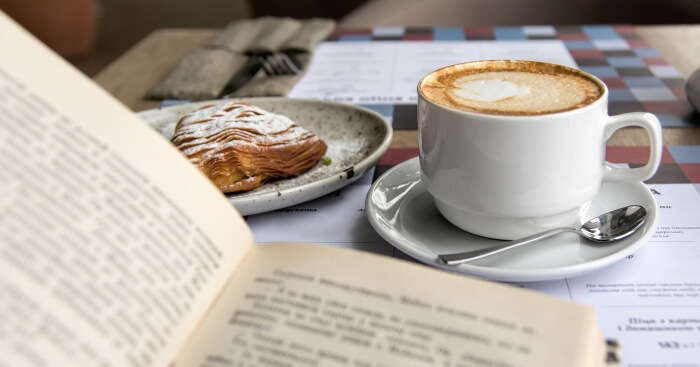 The Island of Bali is known as the Land of Gods, from ancient religious sites to the never-sleeping nightlife, everything is available here. The cliffside Uluwatu Temple, the lively bars in Kuta, and popular resort towns, all together make Bali a perfect tourist destination. In addition, the yoga and meditation retreats invite a lot of vacation seekers here. Another attraction in the Island of Gods is the mouth-watering Balinese cuisine, which is made with the amalgamation of different cultures. In the list given below, you will find 5 best cafes near Green Bowl Beach Bali that serve the absolute tastes of Bali.
One of the most secluded beaches in Bali, the Green Bowl Beach stretches over a distance of 30-meter coastal strip embraced with pure white sand. This exotic location is a paradise for adventure seekers and die-hard surfers. However, if one wishes to attain a little peace, then this beach brings a low-crowded, relaxing atmosphere for you. Here, check out the 5 magical little cafes that surround the Green Bowl Beach Bali. Take a glimpse!
5 Unique Cafes Near Green Bowl Beach Bali
Here are the 5 great restaurants and cafes that surround the Green Bowl Beach in Bali. Go on, and get ready to drool!
1. Yellow Flower Cafe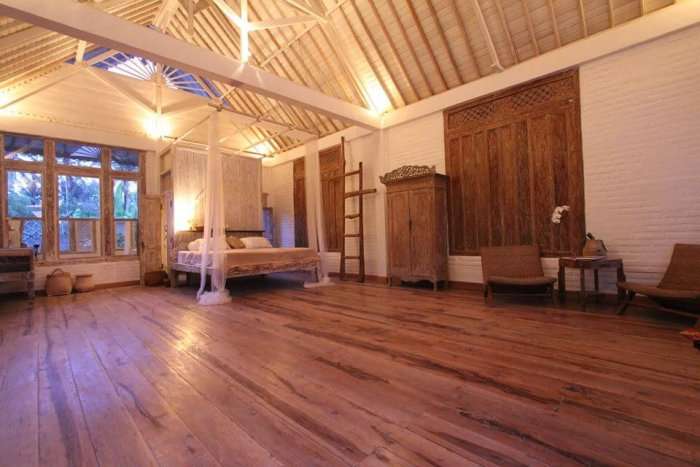 Located right in the Penestanan hills, there is a cave which shaped like a cafe. This Yellow Flower Cafe is run by an oval family and the surroundings there are enveloped in luscious greenery. Having breakfast here is just glorious. Take a seat here to taste some authentic Asian and Balinese food. The owners have grown their own vegetables to support local farming communities so everything that their taste is fresh and healthy. The setup is eco-friendly with simple decor so that the visitors get to experiment with the authenticity of it all. This is a must-visit place for trying out the Balinese Buffet every Sunday for dinner.
60 Spellbinding Bali Tourist Attractions To Visit In 2022
2. Lotus Pond Cafe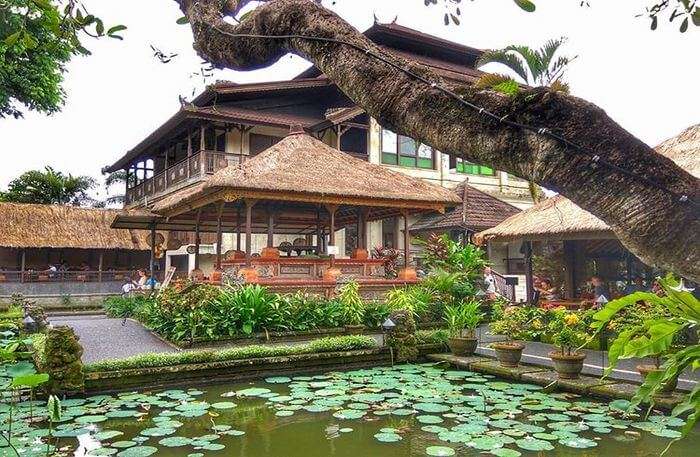 Feeling like to take a rest and have a hot cup of coffee or a cold burst- Do visit the Lotus pond cafe in Ubud. It's at the back of the local temple and on the main street. You can enjoy the coffee sitting at the cafe and enjoy the rich culture of Bali people.
Tjampuhan Sacred Hills: An Ultimate Guide To Witness The Pristine Views Of This Balinese Paradise!
3. Karsa Cafe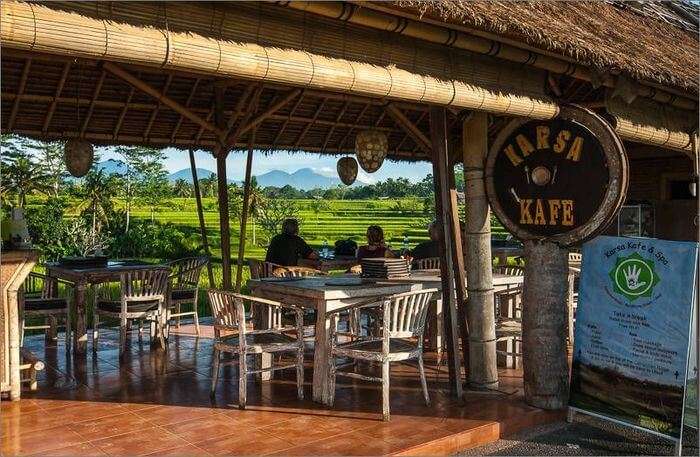 Look for the infamous Karsa cafe and grab the seat from where you can enjoy the elegant rice terraces. This cafe provides all kind of international food and they are certainly of decent quality. When you leave the place the walk will become a little morose, and this is the path to Keliki, Kedewatan and from there again back in the town. If you are too tired to walk back down you can get a shuttle from Karsa to Ubud town, but if you want a taxi, that will be a little problematic to get. There is another way you can finish this trek and that is by a bicycle.
Top 4 Restaurants Near Tanah Lot Bali To Have A Feast!
4. Goodway Sunrise Cafe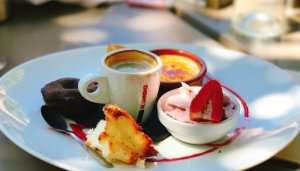 The remarkable Goodway Sunrise Cafe in Bali is a small, cozy cafe surrounding the Green Bowl Beach Bali. This friendly place offers mesmerizing views of the seashore along with a delicious, reasonable menu and refreshing drinks. The pleasant services performed by the friendly staff here is flawless and very satisfactory. While you visit the Goodway Sunrise Cafe in Bali, make sure to order the very delicious chicken nuggets, Nusa dua pizza, and the Public gourmet.
Location: Jl. Pantai Pandawa, Kutuh, Kec. Kuta Sel., Kabupaten Badung, Bali, Indonesia
Opening Hours: 9 AM – 7 PM
5. Wood Shack Cafe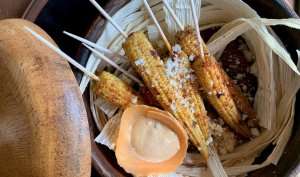 Decorated with wooden pieces of furniture and wooden embellishments, the wood shack cafe is one of the cafes near Green Bowl Beach Bali that serves its customers with a great menu and great tasting food. The multi-cuisine menu includes Italian, European, Asian, and Indonesian food with space for vegetarians as well. The services are pleasant enough to make you visit this place for a second time. The good vibes and appealing ambiance is something you will definitely enjoy in here!
Location: Jl. Tukad Dalem, Kutuh, Kec. Kuta Sel., Kabupaten Badung, Bali 80361, Indonesia
Opening Hours: 10 AM – 9 PM
We suggest that you try each unique food item that these cafes near Green Bowl Beach Bali have in offer for you. Also, a fun and remarkable vacation to Bali could not be possible without feasting on its lip-smacking food. Add these little cafes up in your list and see what is the best one for you!