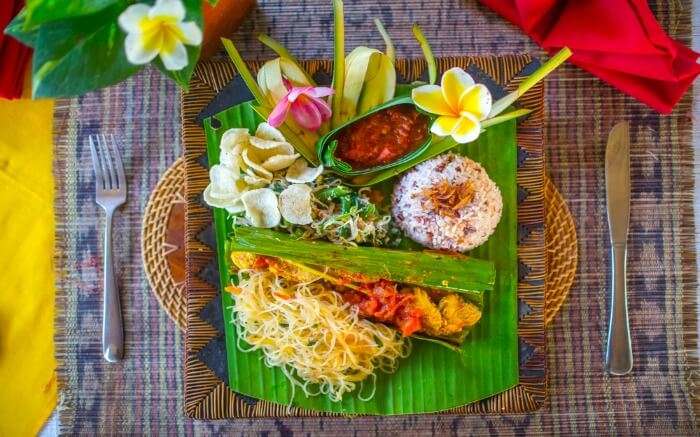 Bali in Indonesia offers an ocean of fun activities and panoramic views for its tourists. The evergreen beaches, vibrant surfing waves, and wonderous natural viewpoints are filled with colorful vibes and energetic aura. However, Bali is not only limited to these but the authentic ambiance which fills its air magically. The magical paradise in the Land of Gods makes you fall in love with itself. Alongside, there is one more thing that you can not miss on your trip to Bali, which is the Balinese cuisine. Here are the 5 cafes near Mount Agung Bali that are a true paradise for food lovers!
Mount Agung, also known as Gunung Agung is an active volcano on the island of Bali, Indonesia. It stands at the southeast of Mount Batur volcano and attracts plenty of visitors for its natural beauty. It is also pristine for being home to the 'Mother Temple' of Besakih, which represents the 7 layers of the universe. It is devoted to three lords, that are, lord Shiva, the destroyer; Brahma, the creator; and Vishnu, the preserver. The mystic sights from a great height will make anyone go awestruck by the panoramic views. In here, we have a comprehensive list of 5 remarkable cafes that surround the Mount Agung in Bali. Check it out!
5 Casual Cafes Near Mount Batur Bali
Check out the 5 cafes in the list given below and choose the best cafe for yourself! Go ahead.
1. Fly Cafe And Cuisine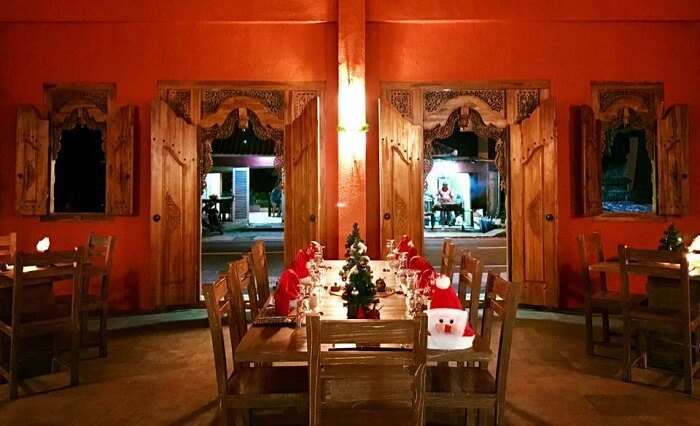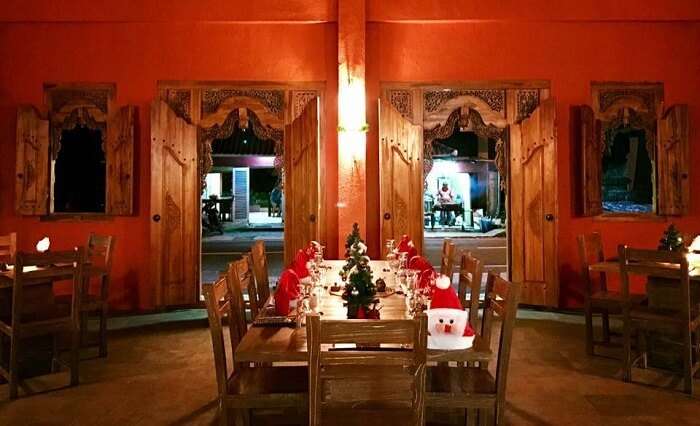 The Saturday Night Live music and the Friday Night Trivia event (free entry) are definitely two reasons why the Fly Cafe and Cuisine are so important for people seeking the taste of Ubud nightlife. The open-air cafe offers a variety of different cuisines, and the gourmet pizzas and grilled seafood are recommended. The adjoining Warung Fly is the best place to have Balinese food, including spicy fried rice and whole grilled fish.
Location: Jalan Raya Lungsiakan
Cost for two: INR 700
10 Best Ubud Nightlife Spots That Are A Must-Visit For Partygoers!
2. Yellow Flower Cafe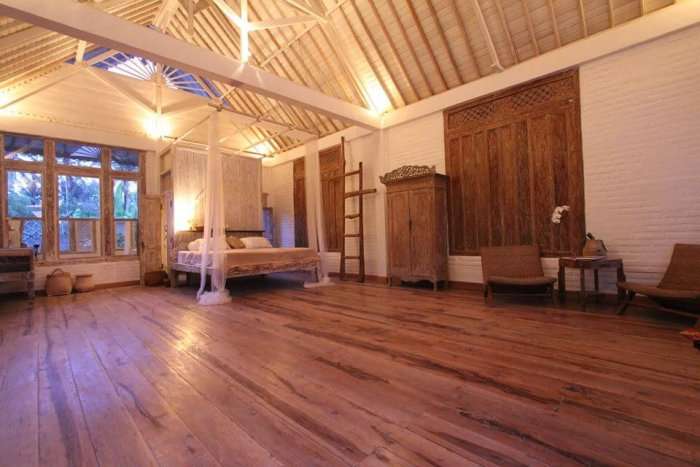 Located right in the Penestanan hills, there is a cave which shaped like a cafe. This Yellow Flower Cafe is run by an oval family and the surroundings there are enveloped in luscious greenery. Having breakfast here is just glorious. Take a seat here to taste some authentic Asian and Balinese food. The owners have grown their own vegetable to support local farming communities so everything that their taste is fresh and healthy. The setup is eco-friendly with simple decor so that the visitors get to experiment with the authenticity of it all. This is a must visit place for trying out the Balinese Buffet every Sunday for dinner.
60 Spellbinding Bali Tourist Attractions To Visit In 2022
3. Karsa Cafe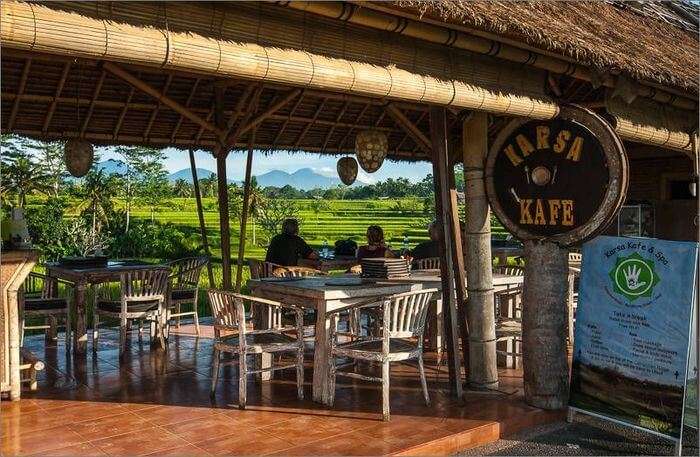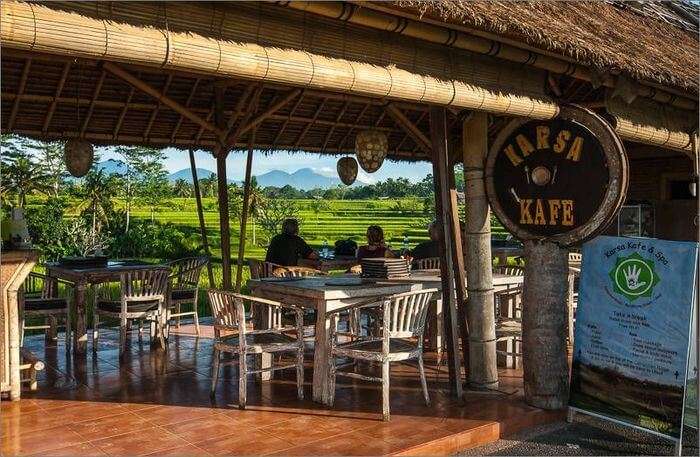 Look for the infamous Karsa cafe and grab the seat from where you can enjoy the elegant rice terraces. This cafe provides all kind of international food and they are certainly of decent quality. When you leave the place the walk will become a little morose, and this is the path to Keliki, Kedewatan and from there again back in the town. If you are too tired to walk back down you can get a shuttle from Karsa to Ubud town, but if you want a taxi, that will be a little problematic to get. There is another way you can finish this trek and that is by bicycle.
Tjampuhan Sacred Hills: An Ultimate Guide To Witness The Pristine Views Of This Balinese Paradise!
4. Kitchen Story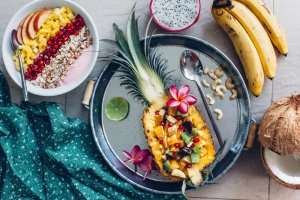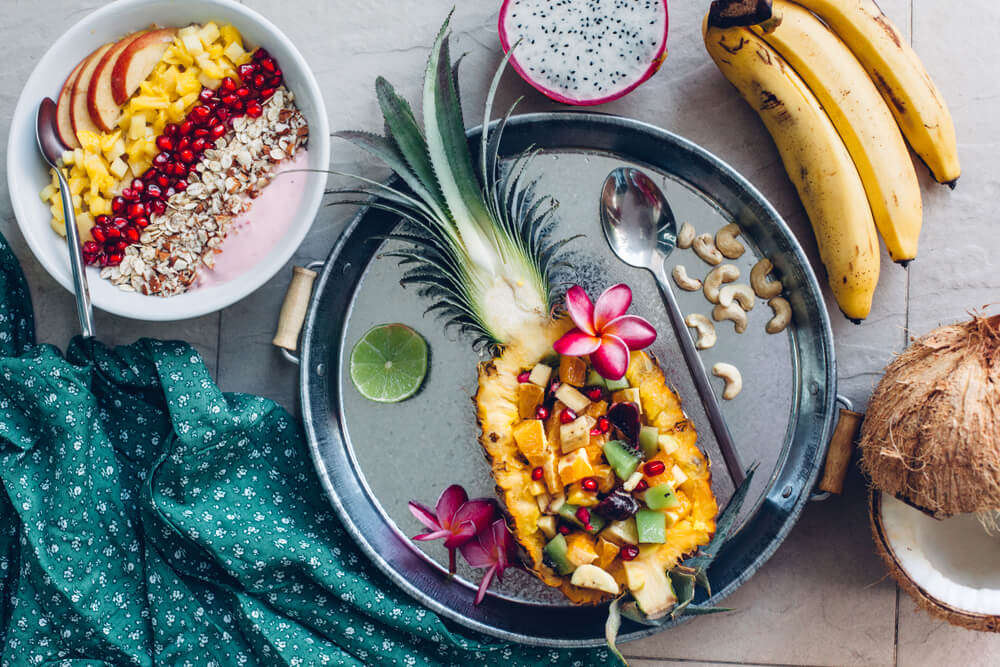 The Kitchen Story in Bali is known to be an extraordinary blissful cafe that expertise in Indonesian cuisine. The local chefs are professional in what they do and bring out delicious results while cooking with some local Indonesian ingredients which change seasonally. The responsible staff and pleasant aura here is perfect for people to enjoy a mouth-watering lunch with family or friends.
Location: Jl. Gn. Agung Besakih, Rendang, Kabupaten Karangasem, Bali 80863, Indonesia
Opening Hours: 9 AM – 5 PM
5. Tropikal Cafe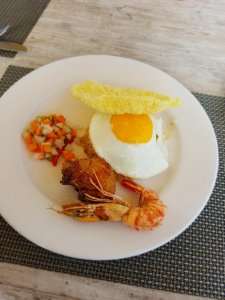 Being one of the best cafes near Mount Agung Bali, the Tropikal cafe serves some of the yummiest dishes which you can savor in your tastebuds for a while. The cafe is not too large but quite cozy with a contemporary, beach-like ambiance. The dessert here is a must-try as it is known to be phenomenal. Other food items include the falafel wrap and the brioche dessert.
Location: Purwakerti, Abang, Karangasem Regency, Bali 80852, Indonesia
Opening Hours: 8:30 AM – 6 PM
Here is the list of 5 best restaurants and cafes near Mount Batur Bali that serve some of the best Balinese cuisines with pleasant services. We suggest that on your trip to Bali, soak in as much as you can and try on the different delicacies available around you. Its an experience you will never forget. Cheers!