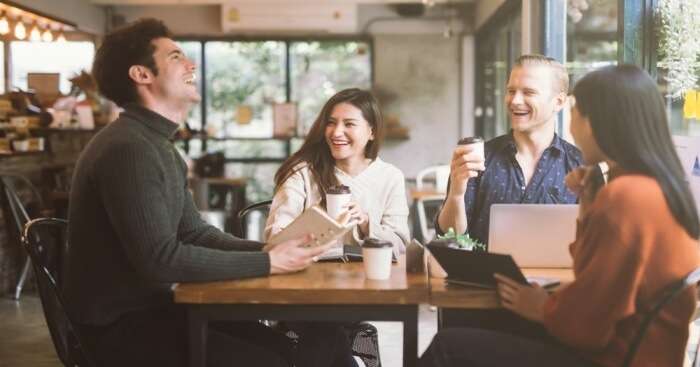 Being one of the most popular holidays in the world, Bali invites millions of tourists from all across the world every year. Being home to plenty of famous beaches and age-old ancient monuments, the island is an amalgamation of rich Balinese culture and modern-day amenities. The tropical climate, the pristine temples, and the relaxing beaches are considered to be the top attractions in Bali. The Balinese cuisine is also a mix of local and lavish dishes, made with some of the best and authentic ingredients. Hence, to make you taste the authentic Balinese cuisine, we have 6 cafes near Waterbom Bali, Bali where you must-visit for a fun vacay.
Waterbom Bali is a water park that presents you a full day to enjoy amidst the freshwater with your family and friends. Ride through the fun waterslides, rides, and playful games that are here for you. At the end of the day, feast on some scrumptious Balanise cuisine after your energetic day. Here, go through 6 best cafes that you will find near the Waterbom Bali.
6 Splendid Cafes Near Waterbom Bali, Bali
Go ahead, and have a look through the cafes where you will find the delicious and authentic Balinese cuisine.
1. Fly Cafe And Cuisine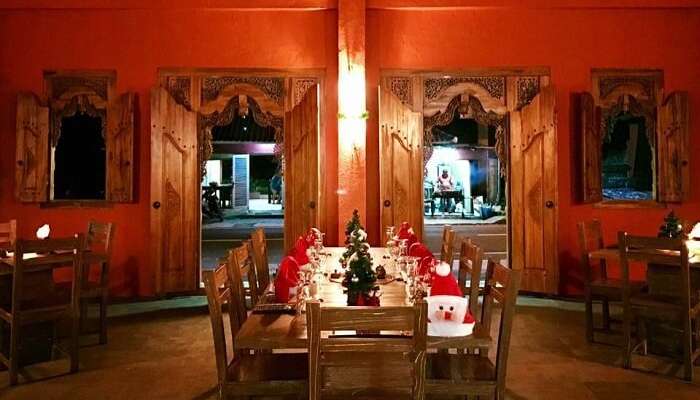 The Saturday Night Live music and the Friday Night Trivia event (free entry) are definitely two reasons why the Fly Cafe and Cuisine are so important for people seeking the taste of Ubud nightlife. The open-air cafe offers a variety of different cuisines, and the gourmet pizzas and grilled seafood are recommended. The adjoining Warung Fly is the best place to have Balinese food, including spicy fried rice and whole grilled fish.
Location: Jalan Raya Lungsiakan
Cost for two: INR 700
Read More: Places In Ubud To Chill At Night On Your Next Trip
2. Lotus Pond Cafe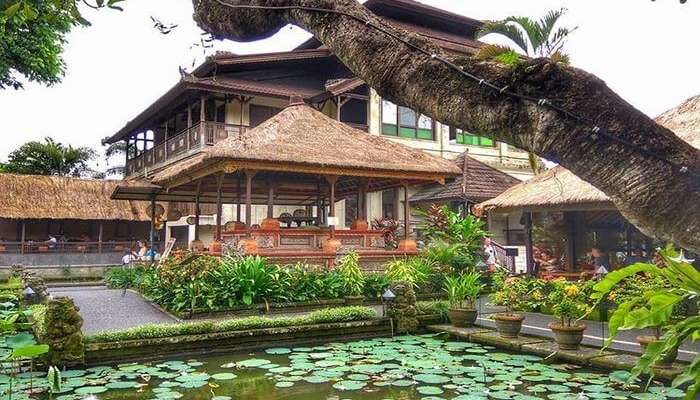 Feeling like to take a rest and have a hot cup of coffee or a cold burst- Do visit the Lotus pond cafe in Ubud. It's at the back of the local temple and on the main street. You can enjoy the coffee sitting at the cafe and enjoy the rich culture of Bali people.
Read More: Places To Visit Near Tjampuhan Sacred Hill
3. Karsa Cafe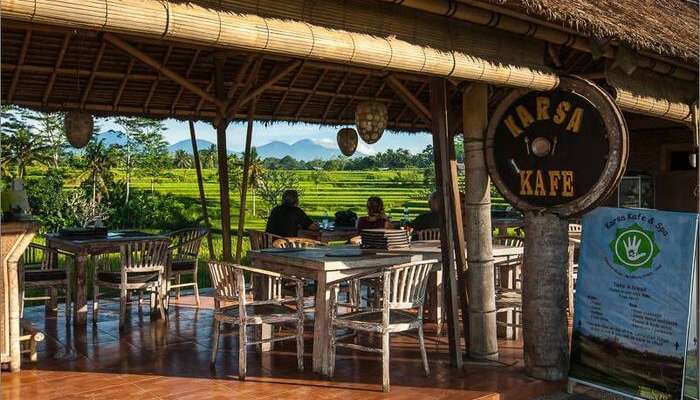 Look for the infamous Karsa cafe and grab the seat from where you can enjoy the elegant rice terraces. This cafe provides all kinds of international food and they are certainly of decent quality. When you leave the place the walk will become a little morose, and this is the path to Keliki, Kedewatan and from there again back in the town. If you are too tired to walk back down you can get a shuttle from Karsa to Ubud town, but if you want a taxi, that will be a little problematic to get. There is another way you can finish this trek and that is by bicycle.
Read More: Things to Do
4. Kopi n Kue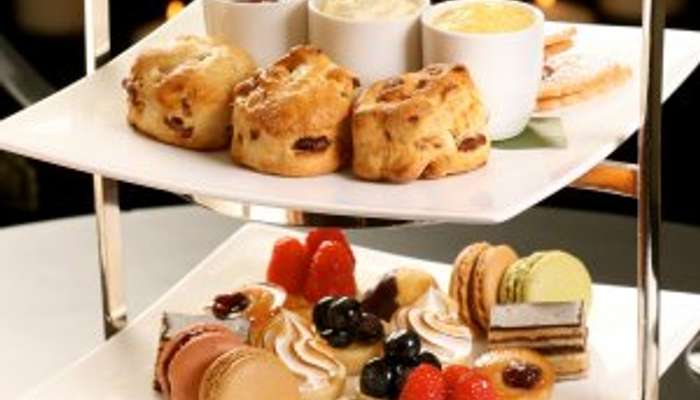 The Kopi n Kue cafe is one of the cafes near Waterbom Bali with a nice and cozy venue. The quick and pleasant service will leave you wanting to give a second tour to this restaurant. The restaurant also offers delicious food and meals for breakfast, lunch, and dinner. For breakfast, you could try their scrumptious pancakes and oreo smoothies.
Location: Bali Garden Beach Resort, Jalan Kartika Plaza, Kuta, Kabupaten Badung, Bali 80361, Indonesia
Opening Hours: 7 AM – 11 PM
5. Celsius Cafe & Grill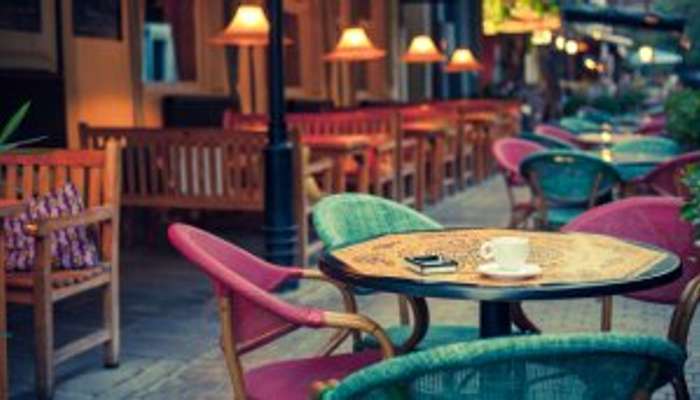 The Celsius Cafe & Grill is situated just across the Jakarta International Velodrome of Bali. With a wide space and good ambiance, this cafe is quite welcoming. Some of the must-try items here are the Nasi Goreng Iga Sapi, and the Avocado Espresso, etc. The staff is also very welcoming and quick with their services. For the ones who love food, this is a perfect place in Bali.
Location: Rawamangun, Jl. Balap Sepeda No.6, RT.15/RW.1, Jati, Kec. Pulo Gadung, Kota Jakarta Timur, Daerah Khusus Ibukota Jakarta 13220, Indonesia
Opening Hours: 11 AM – 10 PM
6. Bamboo Bar & Grill

Bamboo Bar and Grill in Bali is famous for using eco-friendly building material, amalgamated with a contemporary and sober interior decoration to reflect a sense of tranquility and relaxation. The food is simple but absolutely delicious and fresh on the plate. The services offered by the servants here will leave you satisfied when you step out of this unique cafe.
Location: Jl. Kartika Plaza, Kuta, Kabupaten Badung, Bali 80361, Indonesia
Opening Hours: 10 AM – 12 AM
These were the 6 cafes near Waterbom Bali, Bali where you must-visit and taste the mouth-watering Balinese cuisine. Have a trip to Bali and enjoy all that the island has in offer for you. Do not forget to share your amazing travel experiences with us once you return back!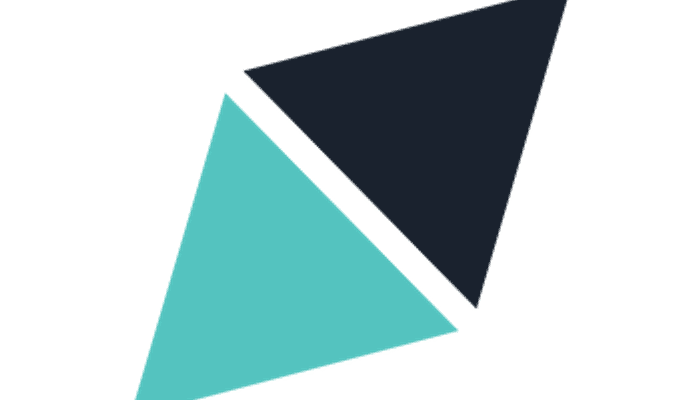 Comments
comments