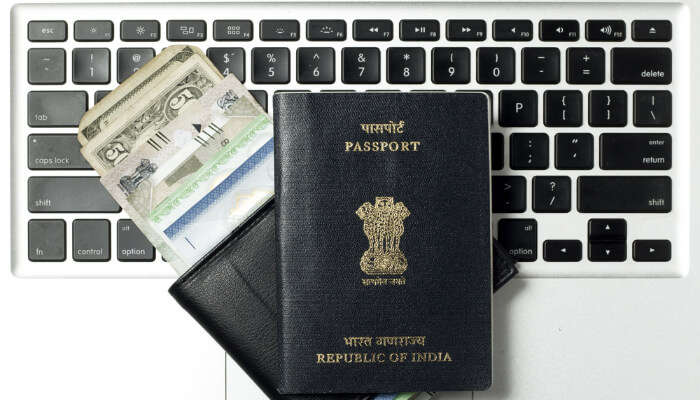 With an advanced system of barcodes, and face unlock systems available in our daily gadgets, something as important and integral as a passport will not be left behind. Introduction of chip enabled e-passports for Indians will soon take place, as announced by External Affairs minister, Mr. S Jaishankar on the occasion of Passport Sewa Diwas recently.
For all those looking to purchase fancy passport covers, you can hold that thought as according to the reports, this upgrade in the passport system is supposed to take place as soon as possible. This will help the authorities to incorporate advanced features in the passport booklets making it fancier than ever!
Must Read: The 28 Most Extraordinarily Beautiful Places To Visit In October In World In 2022

With this, more locations for Passport Sewa Kendra will also be inaugurated in every Lok Sabha constituency in the near future, as concluded by both Ministry of Communications and Ministry of External Affairs. This commendable effort of creating the software for such passports was initiated by IIT Kanpur and National Informatics Centre.
Not only will the paper in the new passports be of good quality, the front and back covers will be thicker. Installing such hi-tech chips will also enable these passports to be read in a matter of a few seconds and this time you may get your hopes high for this upgrade provided by the government.
Further Read: 19 Places To Visit In August In The World In 2022 That Will Knock Your Socks Off
More importantly, till date there are 505 Passport Sewa Kendras and further establishment of more such offices will help the citizens to get the job done closer to their home and avoid traveling much. What can be more exciting than planning an international vacation with your e-passports after this latest progress?