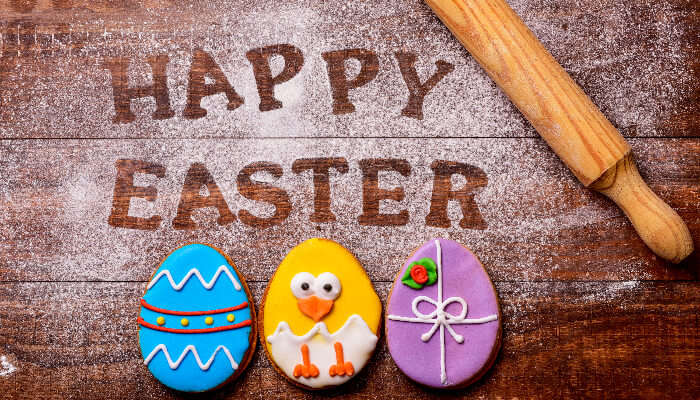 Easter is one of the most prominent festivals in the Christian calendar and is celebrated with utmost joy throughout the world. According to the New Testament, the festival is also called the Resurrection Sunday. The testament states that the festival is celebrated three days after the burial of Jesus.
Easter does not fall on the same date every year. It is usually observed on the first Sunday after the first full moon which is on or after March 21st. Christians visit churches on this day to admit their wrongdoings and recite the holy bible as a symbol of offering prayer to the Almighty. The festival is the foundation of Christian faith and is a very important date within Christainity.
Easter Dates 2022: 17th April
Easter History And Significance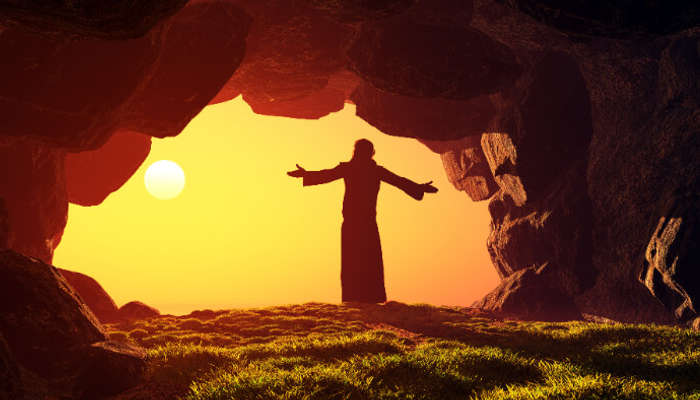 The history behind Easter is explained in the New Testament of the holy book Bible. It narrates how Jesus was put to death by Pontius Pilate, the Roman emperor by crucifixion. It is said by legends that Christ paid for the sins of his followers. After three days, Jesus resurrected which marks the occasion of Easter. This day is also associated with the Jewish festival of Passover.
Many Christians address the week before Easter as the Holy Week. It comprises the day of Maundy Thursday and last supper as well as Good Friday commemorating Christ's last breath. The root of the festival began during British rule and levelled up during the Portuguese and French possession.
Easter Celebrations Across India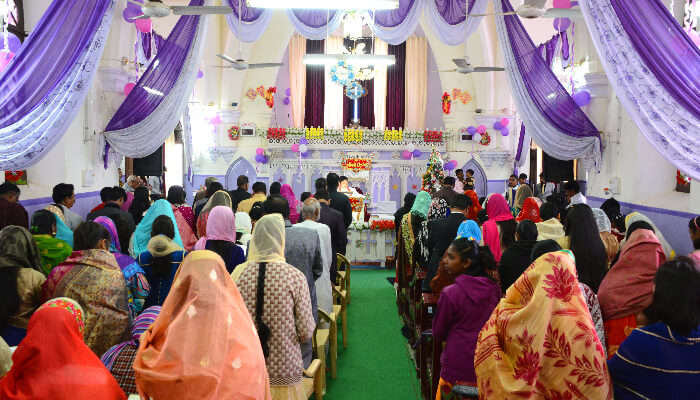 Although Christians constitute just 3 percent of the overall population of India, Easter is celebrated with full enthusiasm. The festival marks the beginning of spring. Celebrations start with Lent and end with Easter Sunday.
Christians visit churches for offering their prayers to Jesus Christ. At the church, the priests narrate the suffering Jest Christ went for the sake of human beings. It is then followed by gifting decorated eggs and bunnies to each other as a token of prosperity. Apart from that, Christians also give flowers and colourful lanterns, chocolate cakes to their loved ones.
Many states declare Good Friday as an official holiday. People usually plan for a weekend holiday during this time to spend some memorable moments with their loved ones. Good Friday 2022 is observed on 15th April.
6 Ways To Celebrate Easter 2022 At Home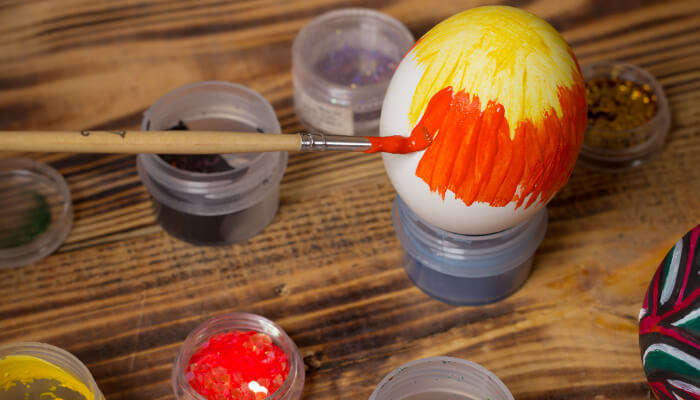 Due to the ongoing Covid-19, it is advisable to stay home. Therefore, we bring you some of the best ways to celebrate Easter 2022 at home.
1. Read Easter stories – This is one of the best ways to celebrate Easter at home. Read out stories to your little ones letting them know the true meaning of Easter
2. Paint Easter pictures – The little cross is simple to paint and anyone can give it a try
3. Hunt for eggs – This is a fun activity which everyone can do at home. Get some plastic Easter eggs and hide them in your house. See if your family members can find the eggs
4. Special Easter Sunday meals – What can be better than having your favorite Easter meal on the special occasion with your family? Enjoy a special dinner night
5. Easter egg craft – An interesting activity and a really good decoration idea which you can try out at home
6. Watch the Jesus movie – Watch the movie together with your family and make Easter more meaningful
Best Places To Observe Easter Celebrations In India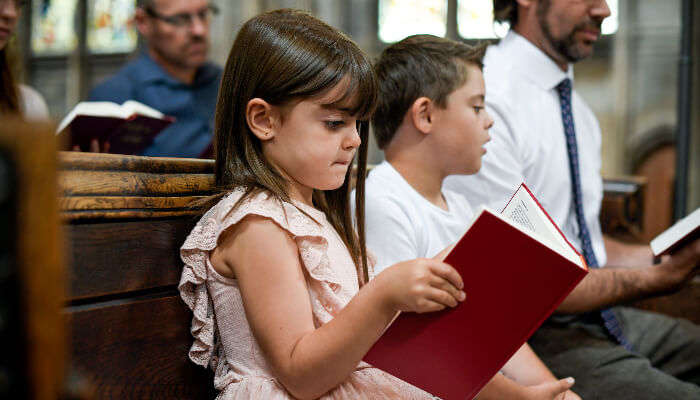 Goa, Mumbai, and Kochi are some of the best places to enjoy Easter celebrations. Due to the current scenario people may not be able to visit these places this year but they're the places where one can observe Easter in its truest form.
Since Goa has a rich Christain culture, Easter is a big festival here. Grand celebration takes place in Goa at the Our Lady of the Immaculate Conception Church.
In Mumbai, churches hold mass and prayers. Later in the evening, those interested in culinary delights can visit famous Mumbai restaurants and cafes to enjoy traditional Easter feasts. Some malls also host parties and other fun events.
People in Kochi are in festive spirit on this occasion. You can attend mass and prayers at famous churches like Malayattoor Church, St. Alphonsa's Church and enjoy special Easter Sunday meals at the restaurant. Some other places which celebrate Easter in its truest form are Visakhapatnam and Tamil Nadu.
Are you stuck at home with your kids during the Covid – 19 pandemic? You can take help from this blog and plan your perfect Easter 2022. There are a bunch of crafts, food and more things to keep you and your kid engaged on Easter Sunday 2022. You can also try different creative DIY ideas for home decoration. We wish you all the happiest Easter.