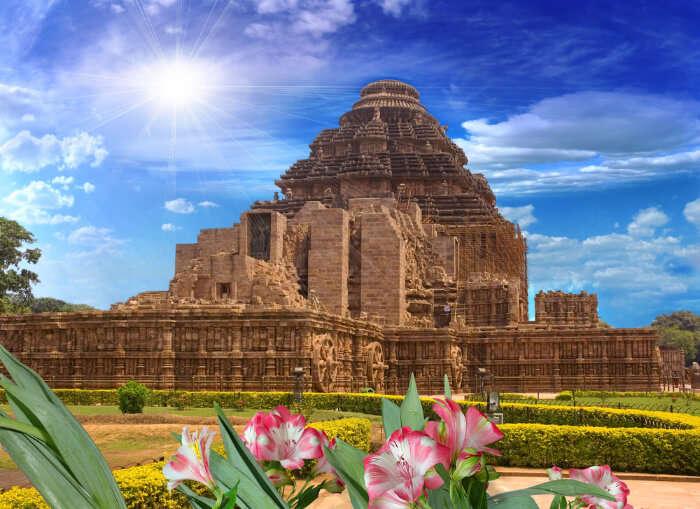 Love travelling but hate the travel expenses? The Government of India has got you covered! Yes, if you are a habitual traveler who loves to explore the nook and corner of India, here's a chance to get rewarded by the Tourism Ministry. As per the Union Minister Prahlad Singh Patel, the Tourism Ministry will take care of your travel expenses if you visit 15 domestic tourist spots in one year as an incentive. 
Moreover, you can become the brand ambassador of Indian Tourism. And here's how you can get rewarded. 
The campaign, Dekho Apna Desh, invites travellers to travel to 15 different spots in India by 2022. As per the Union Tourism Minister's statement, the ministry will look after the travel expenses of those who cover at least 15 destinations in India in one year. To avail this reward, you will have to submit photos on the website. Once you have posted the photos, you will receive a certificate via mobile text or email.
Those travellers who successfully complete this venture will be declared brand ambassadors of Indian tourism. "Tourism Ministry will fund the travel expenses of tourists who visit 15 destinations in the country in a year and submit the photos to our website," Patel said.
But there's one condition. What? Travelers will have to cover 15 tourist spots outside their home state. The Tourism Minister, also added that the incentive should not be seen as a monetary gain but only as a reward. 
In a series of additional information, during the National Tourism Conference in Konark, Mr. Patel also remarked that the Sun Temple will be included in the list of 'iconic sites', and reassured that a special event will kickstart this initiative very soon. 
Furthermore, Rupinder Brar, ADG of Tourism, added that the ministry also organizes regular certificate programs for candidates looking forward to work as tourist guides. The Ministry also encourages the participation of Odisha in this program. If you also wish to apply for the program, grab the opportunity soon! 
So, get your bags ready and start ticking off your favorite Indian spots on the bucket-list. Who knows you can be the brand new ambassador of Indian Tourism by 2022!