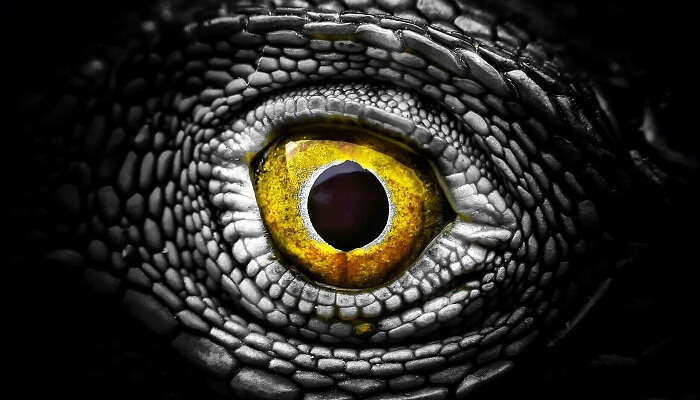 For those who've been in search of an offbeat experience to kick-start their new year in 2022, your search ends right here. A Godzilla theme park is all set to open soon in Japan, and it is for sure going to be one of the best experiences in 2022.
Planned to be showcased on a dedicated area within the premises of the Nijigen no Mori theme park, it is also expected that the all new Godzilla theme park will also be featuring a gigantic replica of the dangerous monster which will be of the same size that was seen in the first-ever Godzilla movie released in 1954.
Suggested Read: Camping In Japan: 5 Super Gorgeous Spots For All Future Campers!
Details Of The Godzilla Theme Park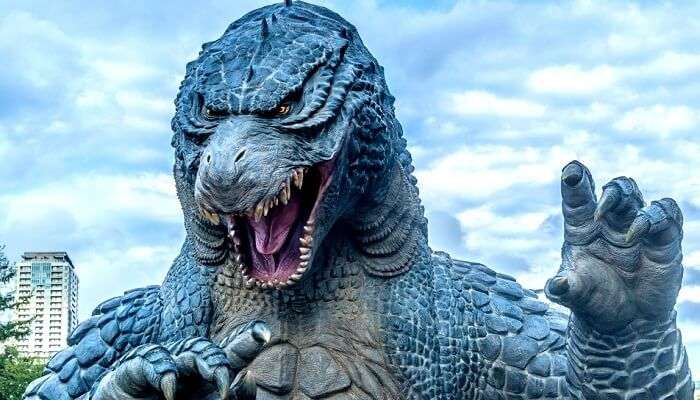 Location: Nijigen No Mori Theme Park
Address: 2425-2 Kusumoto, Awaji Island, Hyogo, Japan
Replica's Size: 65 ft high, 82 ft wide, and 180 ft long
Highlights: Ziplining, shooting, thrilling missions, gift shop, rides, cartoon character exhibits, and more
The website of the theme park states that it is believed the fiery monster once appeared along with the rising waves, roamed on the island of Awaji, and caused irreparable damage during the Meiji era. While this location has been planned on purpose, travelers can also witness yet another Godzilla replica at the Hotel Gracery which is located in the neighborhood of Shinjuku in Tokyo. Although it is not as big in size as the one planned for 2022, make sure you don't get too close to this one as it spits fire at the visitors.
Further Read: A Handbook Of 10 Tokyo Travel Tips For An Epic Japanese Escape!
Having said that, the plans of the upcoming Godzilla theme park has created much hype before the release of Godzilla Vs Kong which is due for release next year as well. While the work in still in progress and you still have to contain all that excitement in you for the time being, make sure you include the beautiful Naruto and Kobe also in your itinerary which are beautiful places to visit near Awaji Island on your next trip to Japan.
People Also Read:
Theme Parks In Singapore Theme Parks In Dubai Theme Parks in Arizona
Comments
comments