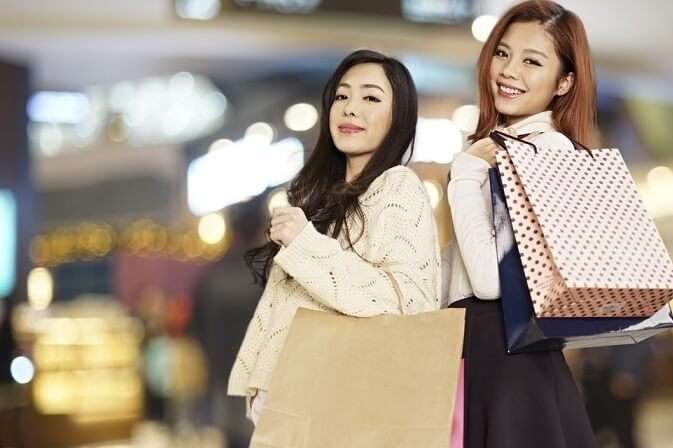 If the word 'shopping' makes your eyes sparkle and you belong to the category of people for whom traveling to new places is all about shopping and bagging a bargain, then pick an empty suitcase and get ready for the glamorous Great Singapore Sale. Sipping wine, sitting in your night suit and shopping online won't get you 70 % discount but this astounding sale held in Singapore every year will surely offer you massive discounts. Look at your watch as it says shop'o clock and leave right away as the stunning shopping destinations in Singapore are calling you!
To make your shopping spree more enticing and easy, here is a detailed GSS guide for all those who can't wait for the big event and are getting more excited day by day to attend the sale. Have a look at the guide and plan your spree as you like it to be!
About Great Singapore Sale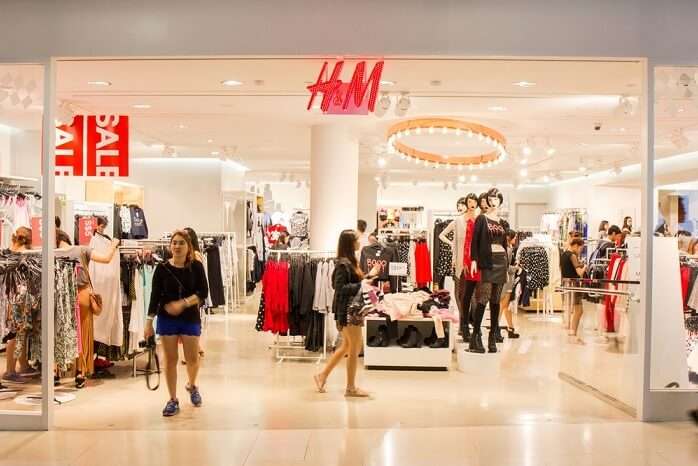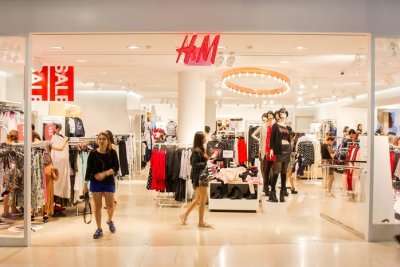 Started in 1994 the Great Singapore Sale is an event organized by the Singapore Retailers Association with the help of malls and stores to promote the tourism industry in Singapore. This sale is attended by locals and tourists from all around the world. The Great Singapore Sale 2022 will offer 70% on all international and local brands.
Get ready to fill your shopping bags with best buys like jewelry, chic handbags, clothes, shoes, watches, electronics and more. Music concerts and amazing food outlets are the highlights of this sale. If you are lucky enough you may win the instant reward games which add the fun element in this event. The sale provides you an opportunity to shop, have fun, party and dine with your family or friends.
Great Singapore Sale 2022 Dates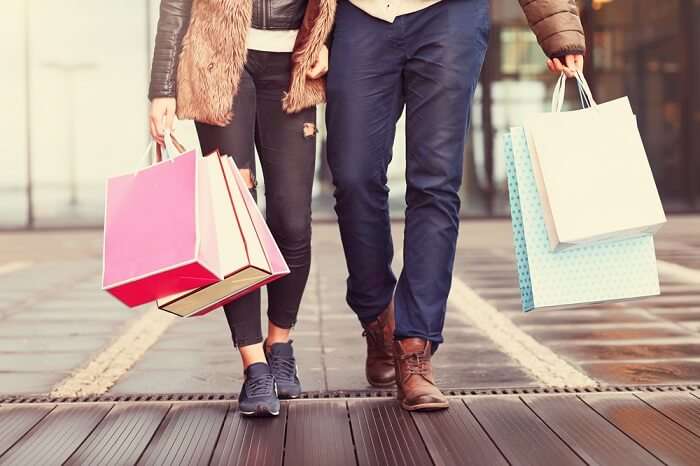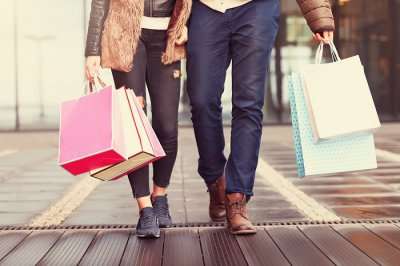 Wondering when is the great Singapore sale 2022? Great Singapore Sale is a month-long event held every year in the months of June and July. Many malls and locals stores participate in it and you can shop around the whole of Singapore to get the best deals.
Dates: 21 June – 28 July
Suggested Read: Shopping In Singapore: 19 Places For Buying The Best Handbags, Electronics & More
3 Best Shopping Spots
Wondering which spots to cover on your shopping bonanza? Here is a list of places you must try on your vacation. Take a look!
1. Orchard Road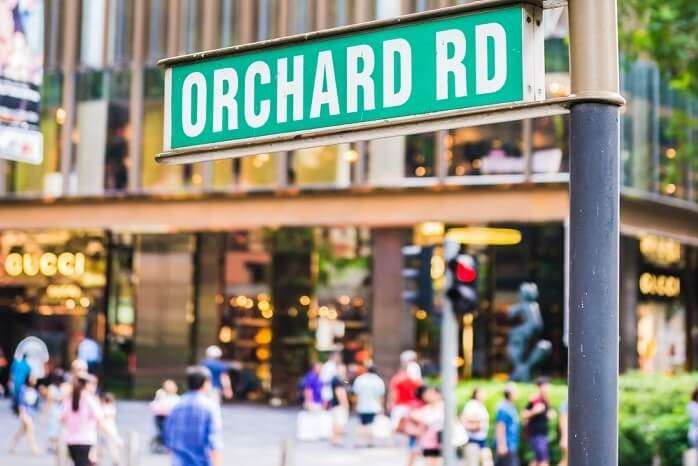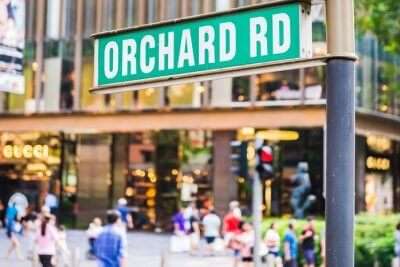 A street filled with shopping malls and boutiques, Orchard road is the ultimate destination for those who are looking for high-brands like Dior and Armani. This street has many malls and boutiques where you can shop till you drop. When you are done with shopping you can have a delicious cup of coffee at the adorable cafes located on the street.
Location: Singapore
Must Read: Top 5 Places To Visit Near SAFTI In Jurong, Singapore
2. Tanglin Mall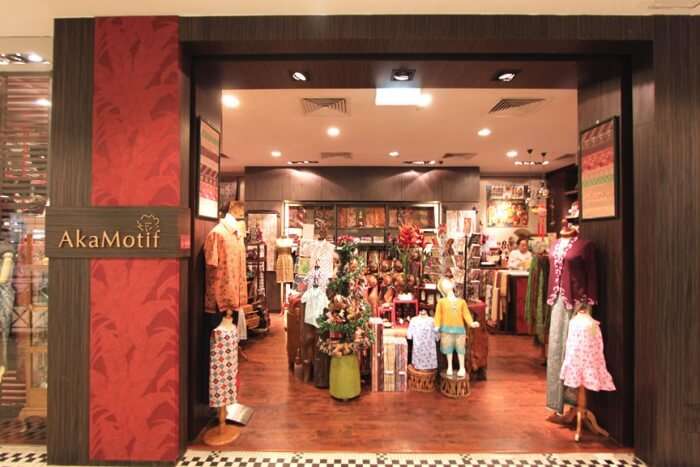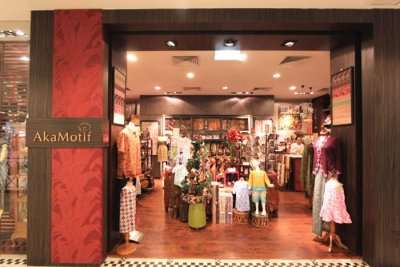 Don't like strolling around the streets? Don't worry, head to Tanglin Mall and enjoy the Great Singapore Sale there. There are many fun activities organized here for the public while they shop around the mall. Many popular brands like The Body Shop, AkaMotif and more can be found in this mall.
Location: 163 Tanglin Rd, Singapore
Suggested Read: 5 Places To Visit Near Joo Koon With Your Family On Your 2022 Singapore Trip!
3. Orchard Central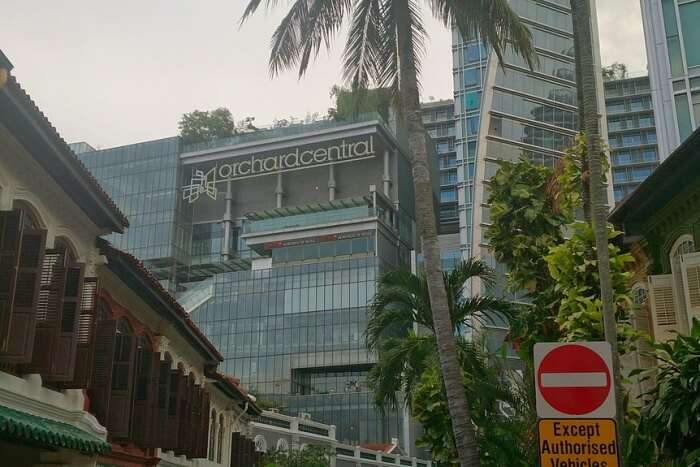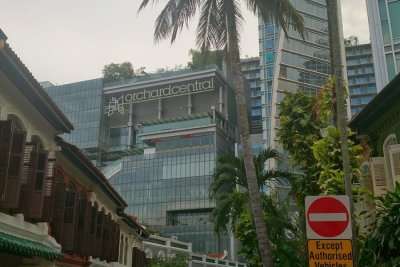 During the grand GS sale, the spas and restaurants also offer many discounts. Spa on your mind? Head to the Orchard Central building and go relax your senses. Once you are relaxed now you can again start shopping. Not only this building has all modern stores like Levis, Quicksilver, Miss Empire but also has many cafes which serve delectable snacks and drinks which you must try!
Location: 181 Orchard Rd, Singapore
Suggested Read: 3 Places To Visit Near Serangoon Central That You Must Check Out In Singapore
What Else Can You Do?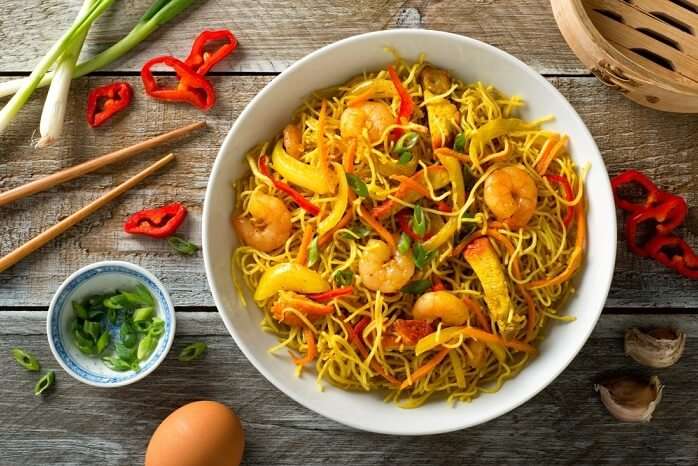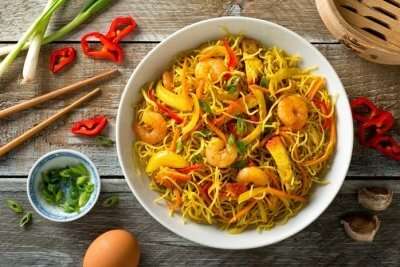 Singapore takes pride in its authentic local cuisines and when you are there you must indulge in the scrumptious flavors of the local dishes. A platform for all gastronomes to try the culinary delights of the country is the Singapore Food Festival which is held every year. This festival is also held in the month of July. So, while you are satiating the shopaholic in you, why not pay some attention to the foodie in you?
Dates: 12 July – 28 July
Suggested Read: 5 Awesome Places To Visit Near Siglap On Your Singapore Tour
Tips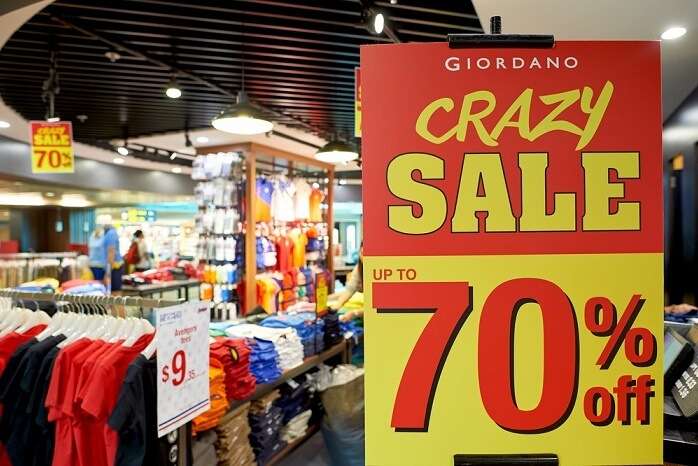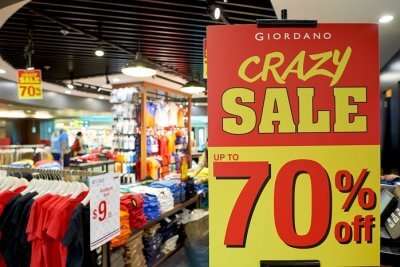 Here are a few pointers for all those who are all up for some shopping extravaganza in Singapore!
Go and shop for the costliest items, first so that you can save money.
Buy designer clothes and branded apparels from the sale as the prices are quite low.
Ask locals for some suggestions as they know the markets and prices properly.
To enjoy the sale properly keep yourself hydrated as shopping can exhaust you.
Participate in the lucky draws and instant reward games to fill your day with fun and thrill.
Use Debit cards and Credit cards that provide instant cashbacks and discounts
Carry enough currency to travel around the markets.
Further Read: 4 Places To Visit Near Fernvale Street In Singapore For An Exciting Time On The Island
Shopping is really cheaper than therapy! So, why not relax your senses and spend some time shopping away from your daily life? If you would agree to that, then wait for the Great Singapore Sale to start, pick the biggest bags you have and plan your shopping expedition in Singapore with TravelTriangle right away! Do leave some comments after you have raided all the stores and malls in Singapore!
---
Comments
comments