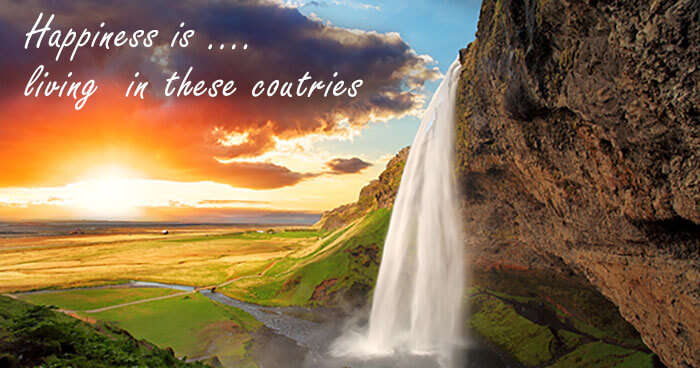 Here's a list of 10 countries which are not just prospering for good but are full of happy people from one stretch to the other and are extremely, insanely, jaw dropping-ly gorgeous!
The analysis is based on various factors including – education, employment, life satisfaction, income, health, and the environment.
Netherlands is 10th on the list of happiest countries in the world. Can you guess the happiest?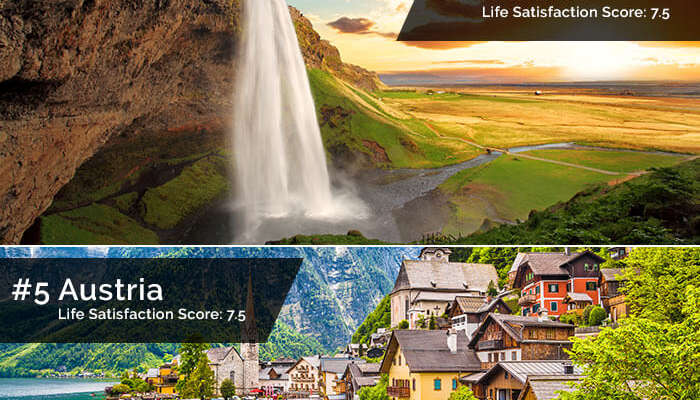 ---
Must Read: 24 Amazing International Vacations Indians Can Take Without A Visa
---
P.S: Those who reside in the happiest countries live longer. Which country would you want to be born in?
Embed This Image On Your Site (copy code below):