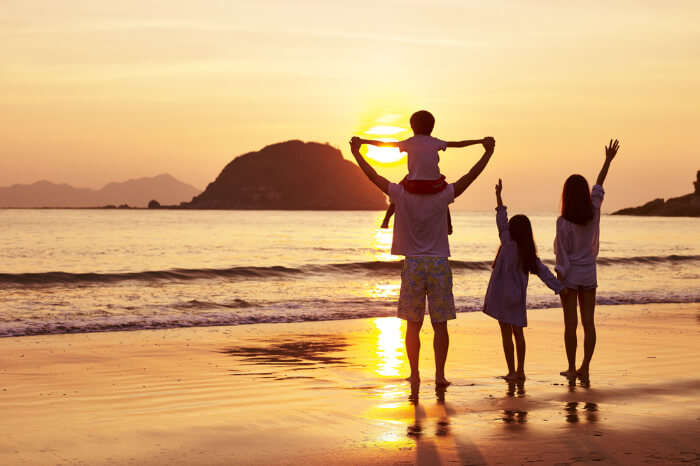 If you're thinking of a family vacation, you're probably thinking of Hong Kong. The Pearl of the Orient, HK is home to bustling streets, mouth-watering authentic cuisines, open markets, and pristine beaches that make it a great family-friendly destination, with fun things to do for both parent and child alike. With festivals and events like Spring Lantern Festival, Disney Springtime Carnival, Tai Kok Tsui Temple Fair, Hong Kong Flower Show, and St. Patrick's Day Parade, Hong Kong turns into a land of joy and happiness, and wouldn't you like to share that with your family!
We've listed 10 reasons that make Hong Kong a perfect destination for that memorable family trip in the month of March










From lively festivals and events to the finest theme parks and shopping centers, there are a hundred reasons that'll make you want to take your family on a Hong Kong vacation!