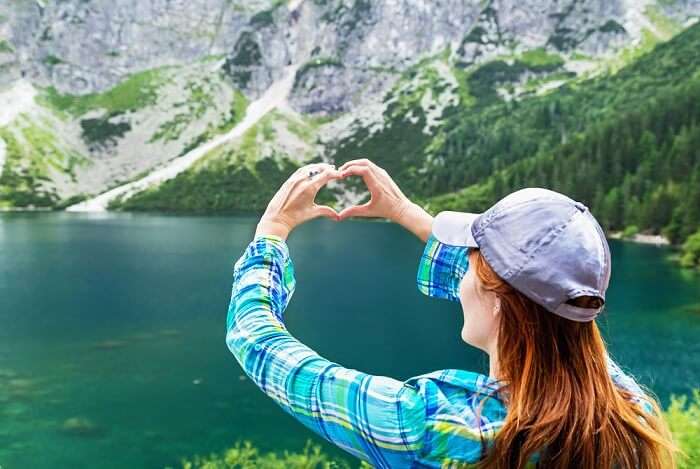 Booking.com, a Netherlands based travel e-commerce company took an independent survey from adults who had traveled in the last 12 months or were planning to travel in the next 12 months. The survey in which 12,134 adults responded included Australia, Canada, China, Germany, Spain, France, India, the UK, the US, Italy, Japan, and Brazil.
Out of the 1018 Indians who responded, about 97% want to travel sustainably in 2018 and around 88% were even willing to pay a premium to do so.
Here are some of the other facts related to the survey
73% of current Indian travelers often or always opt for sustainable travel and out of these 32% are willing to pay at least 15% more to ensure that this happens.
Sustainable activities by Indian travelers include buying locally made products (69%), using public transport instead of cab (62%), eating from a local restaurant that uses local ingredients (61%), skipping popular spots in favour of less busy and more rewarding ones (48%), and staying at eco friendly accommodation instead of a typical hotel
The fact that 75% Indians were motivated by natural sights for this attitude and that 72% were motivated by its positive impact is a reassuring which highlights that how much sustainable tourism is possible and that a positive number people are actually wanting to embrace it.