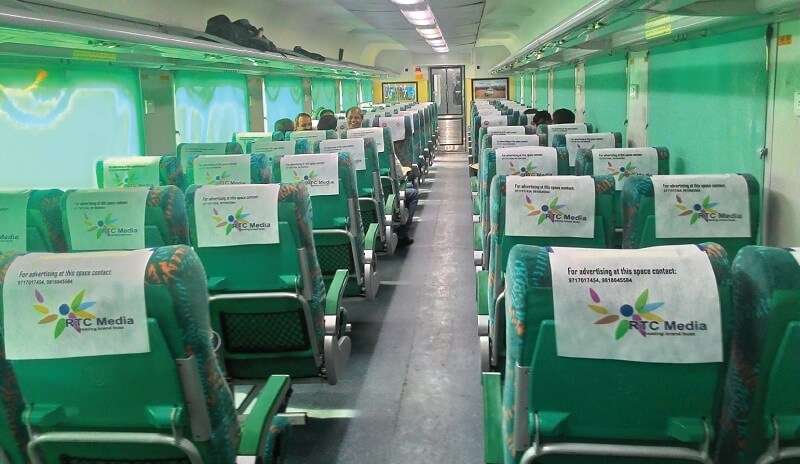 Thanks to Operation Swarn, IRCTC's fastest train Gatimaan Express is about to have a makeover. The train plies between Delhi to Agra, at a speed of 160 kmph. You will be able to behold and enjoy its upgraded look from 31 August 2018. There will be several factors considered for this much-awaited revamp, such as comfort of the passengers, modular toilets, cleanliness, interior, entertainment and even punctuality.
There already are many amenities offered onboard for a memorable travel experience, including wi-fi and stewards. "Gatimaan Express is a Shatabdi-like chair car train. Since it was introduced in April 2016, its rake is relatively new and also of better quality," said one of the IRCTC officials involved in the project.
Speaking in detail about the upcoming upgrade of the train, we're anticipating anti-graffito vinyl wrapping in the cabins, starting right from the doorway. The toilets will have modern soap dispensers, sanitary pad dispensers, and needless to say the taps will be modern as well. The LED-back lit pictures hanging will make the overall look more appealing. Even the exteriors of the train will be touched up with paints.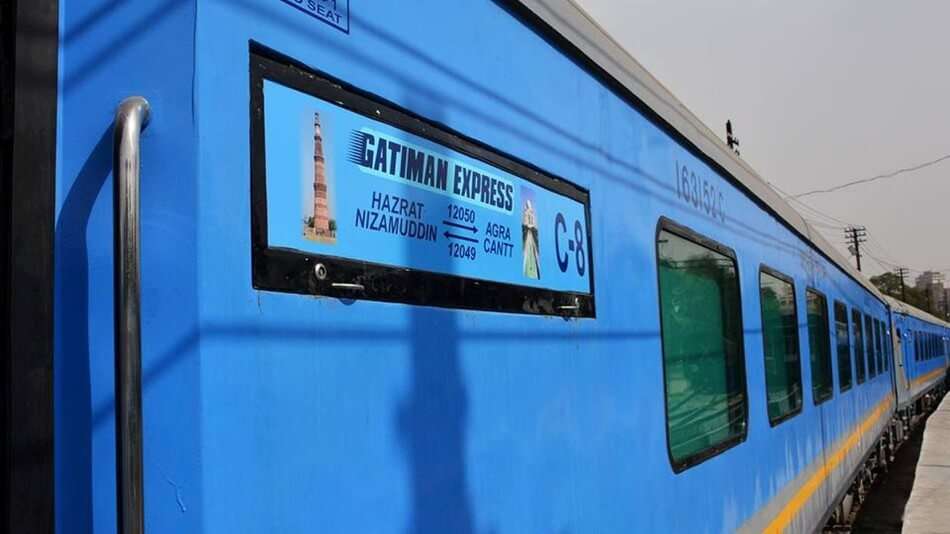 Though Gatimaan Express is known to travel between Delhi to Agra, but the services extend to Jhansi via Gwalior. The train speed declines to 130 kmph from Agra to Jhansi owing to the conditions of the track. Gatimaan Express starts from Delhi's Hazrat Nizammuddin Station, everyday except Friday at 8:10 am and reaches Agra by 9:55 am. If you are in for onward journey, you will reach Gwalior by 11:16 am and Jhansi by 12:35 pm.
Surely, we're waiting for the upgraded look of India's fastest train! If you wish to explore Agra from Delhi, or anywhere in the world and that too without a hassle, our Agra tour packages will be your comrade!
Further Read: 5 Popular Hot-Spots Serving The Most Famous Street Food In Agra