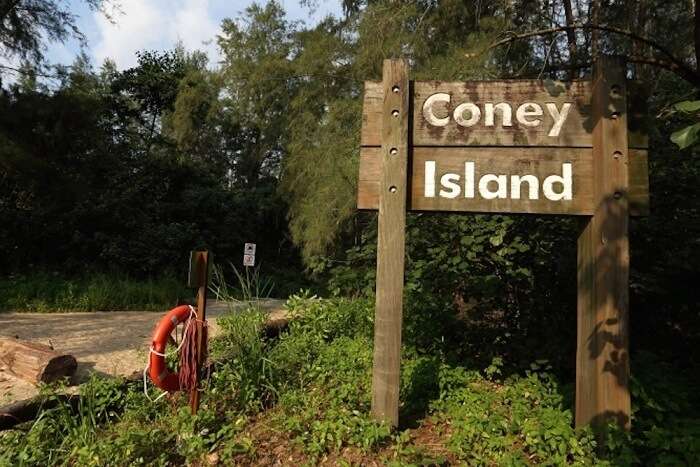 Singapore is one of the best destinations in the world that you must visit at least once in your life. It offers amazing places to visit like the Gardens by the Bay, Universal Studios, Singapore Flyer and many more. There are many islands in the country as well that offer breathtaking experiences you will remember your whole life. If you are visiting Punggol Barat island on your next trip to Singapore and want some more thrill, you can visit the islands near Punggol Barat Island to put some extra to your holiday. These are perfect places to find solace during your vacay.
If you are one of those people who are looking for peace and tranquility, then these islands are the best places to go to. They will let you escape the hustle and bustle of the city life and witness the beauty of nature like never before. You can have various soul-stirring experiences that will treat the thrill-seeker in you! The islands not only offer picturesque views but beaches, restaurants, water sports and much more. Whether you are visiting Singapore with family or friends, these islands will definitely take you up on another level of adventure and give you memories that you will cherish forever!
3 Best Islands Near Punggol Barat Island
Here is a list of the best islands near Punggol Barat Island that will give you a breathtaking experience and fun-filled vacation. Take a look!
1. Seletar Island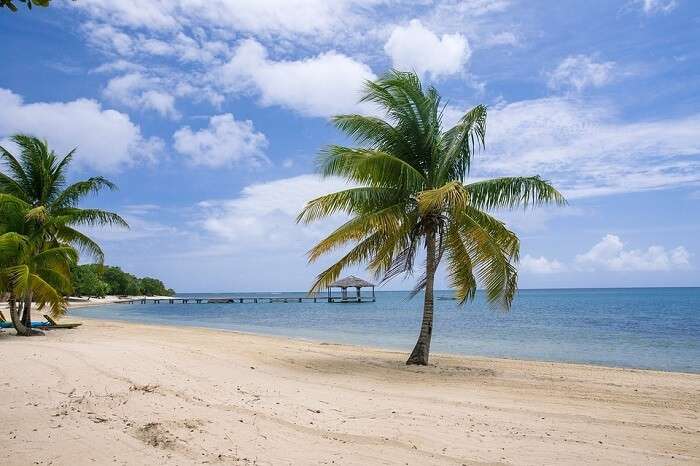 Seletar Island is one of the best islands in Singapore that will give you a heartwarming experience. If you are a nature lover, you must pay a visit to this island. Whether you are visiting Singapore with family, friends or partner, this island will leave you mesmerized!
Top 6 Museums Near Marina Bay Sands: Peek Into The Singaporean History .. SHARES
2. Serangoon Island

Also known as Coney Island, this is one of the most beautiful islands in Singapore. It incorporates a park where you can enjoy various thrilling things. It is the best place to treat the adventurer in you.
3. Pulau Ubin Island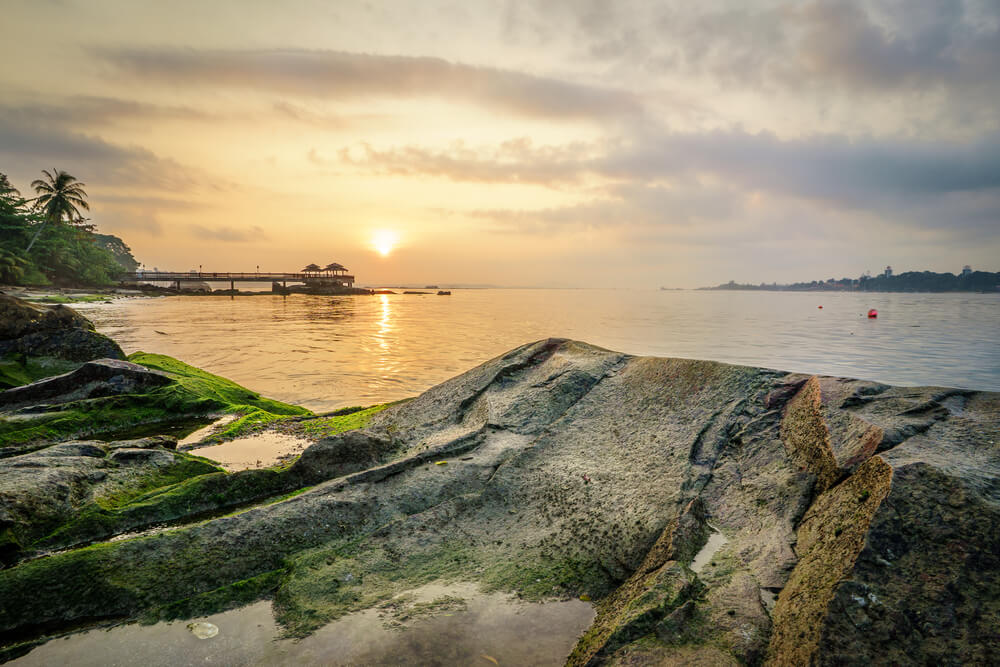 Located off the eastern coast of Singapore, this island is perfect for refreshing oneself in the lap of nature. Locally translating into granite island; this place offers unique and extraordinary sights. Featuring wetlands, sun-kissed beaches, kampongs or villages, observation towers and decks, this is one of the significant names in the Singapore islands list. The famous Fo Shan Ting Da Bo Gong Temple is situated in Pulau Ubin Island.
Time to reach from Singapore city: 10 minutes
Things to do: Birdwatching, biking and sunbathing
Places to stay: Changi Cove, Hotel Raintr33 and Tanjong Puteri Golf Resort
10 Picture-Perfect Singapore Islands For An Enchanting Vacation In 2022 .. SHARES
Now, you know these islands near Punggol Barat Island have so much to offer. They are beautiful places that will give you a magical vacation you will remember your whole life. So, don't think too much and plan a trip to Singapore with TravelTriangle , visit these islands and have your mind and soul refreshed!