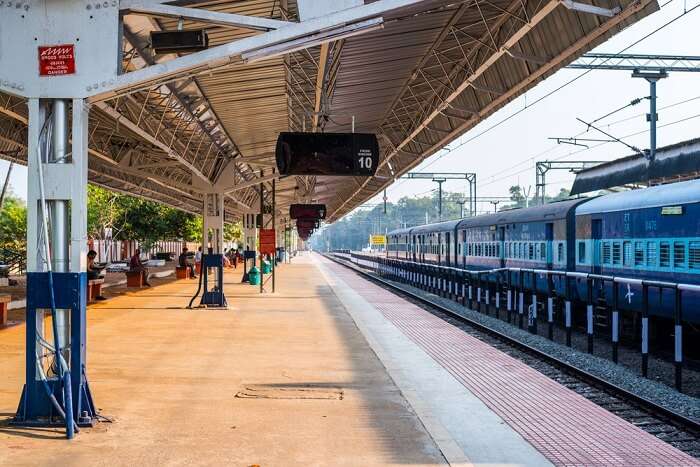 Where most of the railway stations have been giving us the reason to have the perception of them being dirty and unclean, there are a few of them that are completely just opposite as they promise to provide the passengers a whiter than white station. And topping the list is Jaipur Railway Station.
In fact, Jaipur Railway Station has bagged the honor of the cleanest railway station in India as announced on October 2, 2019. The cleanliness survey revealed that Jaipur is followed by Jodhpur, Durgapur, Jammu Tawi, Gandhinagar, Suratgarh, Udaipur City and Ajmer. Jaipur and Jodhpur also topped the list last year as per the Swachh Rail Swachh Bharat Report 2018.
The cleanliness survey is an annual exercise that is run by the Quality Council of India (QCI). The organization is known to evaluate the railway stations on three parameters – process evaluation, direct observation, and citizen feedback.
The cleanliness score of these top three railways stations is Jaipur with 931.75 out of 1000, Jodhpur with 927.19 and Durgapur with 922.50 respectively. With a total of 8000 stations, only 720 were considered for this survey belonging to 17 railway zones.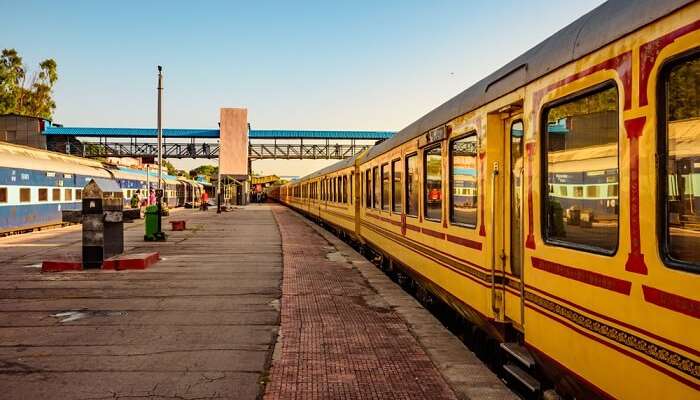 The survey also announced the dirtiest railways stations of India that included stations like Guindy (Tamil Nadu), Delhi Sadar Bazaar Railways station. This list is topped by Perungalathur (Tamil Nadu).
Hopefully, this survey might help the other railway stations to take Swachh Rail Swachh Bharat more seriously and strive to provide travelers a great and a better experience. However, one thing that's sure as of now is that your travel experience to Jaipur by train will become more beautiful in every aspect.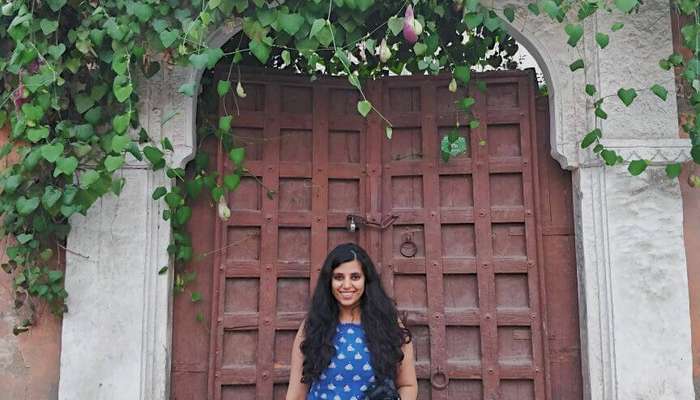 Comments
comments