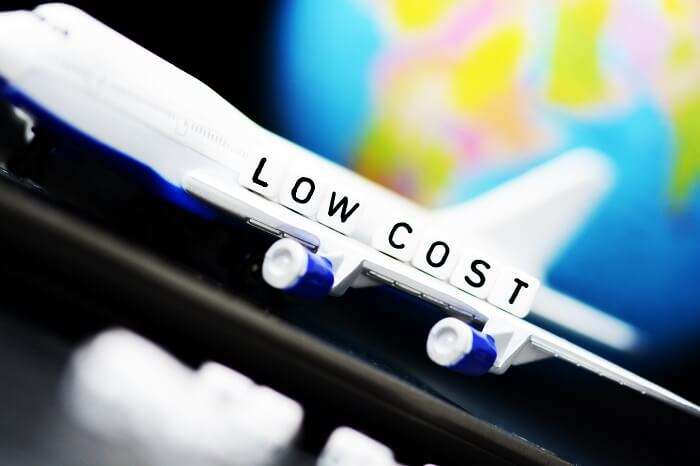 In a bid to promote outbound leisure travel amongst majority of Indian travelers, Indian airlines has planned to launch long-haul flights via low-cost carriers on non-stop routes. An analysis done by CAPA India – an aviation consultant, and Expedia Inc – an online travel agent states that, at present, only 0.3 percent of the total Indians are able to afford to go on an international holiday.
As Indian airlines plans to introduce low cost and long-haul flights, it not only boosts the number of potential travelers in future but also paves a way for multi-billion dollar opportunities for budget carriers. At the CAPA India Aviation Summit 2018 that was held recently in Mumbai, Kapil Kaul – the CEO of CAPA India stated, "If there is any market where low-cost, long-haul can work it is India".
Other than the rising demand for fresh long-range narrowbody jets and the geographic location of India being in favor, Indian airlines plans to introduce low cost long-haul flights to encourage more Indian travelers to look up to leisure travel who so far travel abroad only to visit relatives or for business and education.

Suggested Read: TRAI Will Soon Allow Passengers To Make Calls & Use Internet On Flights In India
Also, the leading budget airlines of SpiceJet and IndiGo who have been flying into destinations within a shorter range like Thailand, and Sri Lanka, have charted out plans to fly till USA and Europe as well in future.
Scenario Of Low Cost Long-Haul Flights So Far
In less than a decade, low-cost carriers have captured two-third of the market share with a strong dominion over the domestic air travel.
CAPA estimates that the market share of budget airlines increased upto 23 percent from 14.5 percent in the international market, within a period of five years.
The large order pipeline for about 800 re-engined carriers including Boeing Co 737 MAX and Airbus A320neos by Indian airlines works in favor of the low cost long-haul flights.
These low-cost long-haul flights are expected to launch new non-stop routes to famous destinations in Asia like that of Hong Kong, Hanoi, and Phuket which was not feasible until now.
CAPA also predicts that by the year of 2025, these budget carriers will be able to transfer 2 million outbound leisure travelers per year in addition to the present number of travelers to international destinations such as Sydney, and New York.
Also, low-cost airlines like Vistara and AirAsia India will be seen launching their first international flights in the later half of 2018.
As per the Chairman of SpiceJet Ltd., Mr. Ajay Singh, low-cost long-haul flights will be introduced by winters this year.
According to InterGlobe Aviation Ltd., IndiGo is on the lookout for long-haul operations and is currently seeking rights to various routes.
These low cost long-haul flights will be looking forward to compete with leading Indian carriers like jet Airways, Air India, and international carriers like that of Lufthansa, and Emirates.
As a result, CAPA predicts that the inception of these low cost long-haul flights has the capability of putting India ahead of Australia, Canada, and South Korea in the tourism race. It would not only enable India to rank on sixth position in the world but would also boost the tourism spends by Indians upto $40 billion by 2027.
Isn't that great? What do you think about the launch of low cost long-haul flights in India? Voice out your opinion in the comments below!