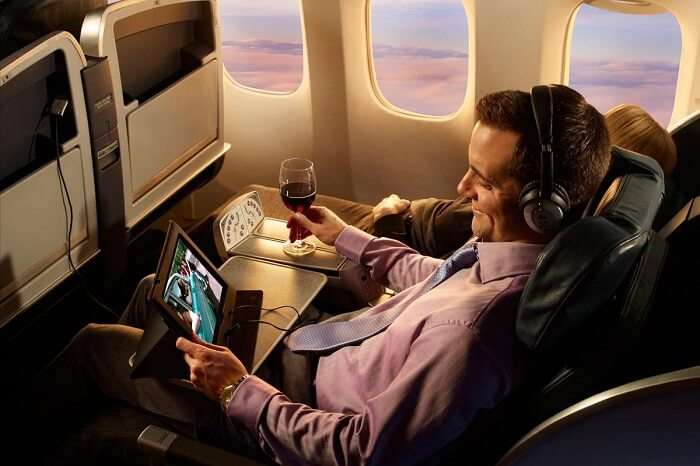 Air passengers will soon be able to enjoy services like making calls and browsing the internet on flights! The Telecom Regulatory Authority of India (TRAI) recommended that domestic and international airlines should be permitted to offer both these services while flying over the Indian airspace.
Though TRAI recommends allowing Internet access through Wi-Fi within the aircraft, it will be on the condition that making calls will be allowed only once the aircraft has reached the minimum altitude restriction of 3,000 meters for mobile communication. In addition, the airplane mode in the phone will have to be kept off for making calls, which flies right in the face of norms being followed till date about keeping flight mode on during the duration of the flight.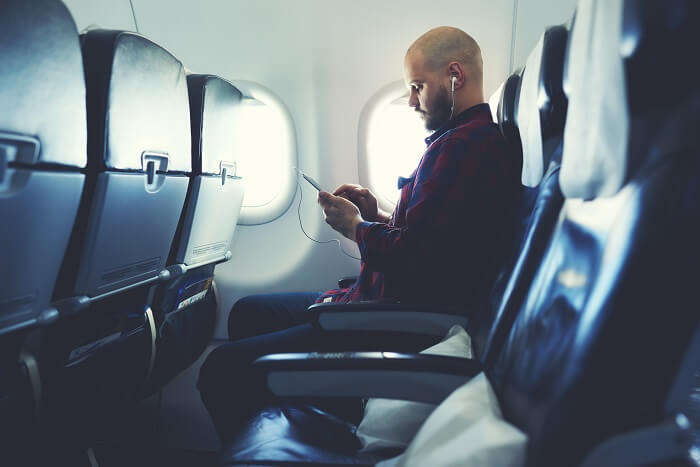 Providing such services will, however, be subject to the policies of the airline. "It would be the business call of the airline whether it wants to offer Internet services, or MCA (mobile communication on aircraft) services, or both. However, the Authority is of the view that as long as the provision of the service is technically feasible and security concerns can be addressed, there should be no regulatory barrier in the provisioning of any of these services.
Therefore, both Internet and MCA service should be permitted as in-flight connectivity (IFC) services in the Indian airspace," said TRAI, suggesting that there is strong demand for mobile and data connectivity on flights.
"These expectations are pushing up the demand for fast, seamless aircraft connectivity. The evolution of passenger attitude towards onboard WiFi means that where it was once seen as a novelty or luxury, it is now considered a necessity," TRAI maintained.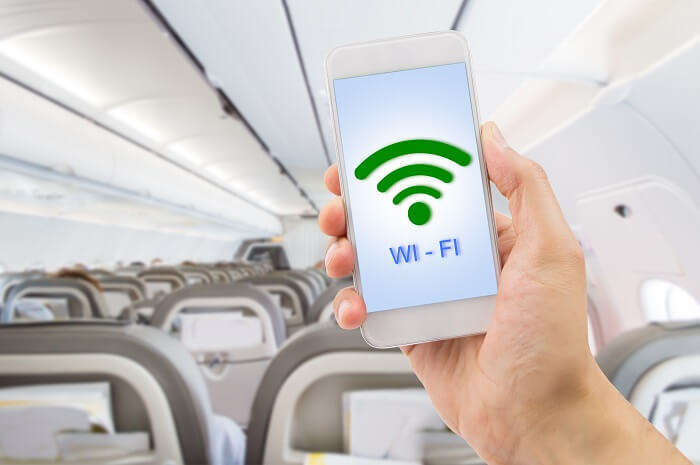 Indian airlines are taking this recent recommendation positively, despite having to bear the heavy cost of installing equipment to offer WiFi onboard. They say that the IFC facility would help them compete with foreign carriers. "Indian carriers will determine what to offer depending on their competitive situation," said an Indian airline executive while maintaining that retrofitting the existing aircraft to offer WiFi is pretty expensive while operating costs can be offset through various revenue models.
It was the Department of Telecommunications (DoT) had first proposed introducing in-flight connectivity to give passengers access to voice, data, and video services on board domestic, international and overflying aircrafts flying over Indian airspace.
The proposal came in light of TRAI's observations that more than 30 airlines allow voice calls and internet access during flights globally. In 2018 itself, a quarter of the planes will be equipped with IFC and there will be about 1 billion passenger journeys on such aircrafts. Analysts said that the service will help travelers immensely, although noise levels within the aircraft may rise.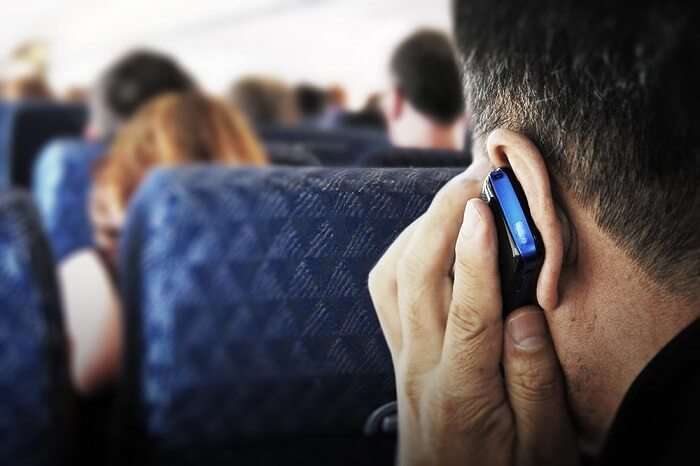 TRAI suggested creating licenses for IFC service providers. It said that to promote the concept of in-flight connectivity, these IFC service providers should be charged a flat license fee of a token amount of Re 1 per annum, which could be reviewed later. TRAI also said the "regulatory requirements should be the same for both domestic and foreign airlines in Indian airspace".
In order to "ensure that there is no encroachment on the scope of terrestrial internet service provided by telecom service providers as well as practically there won't be any appreciable discontinuity in the provisioning of internet services to the flyers," TRAI suggested that IFC providers should have the flexibility to use technology and spectrum – within the Ku, Ka, and L bands – as long as they are consistent with international standards and do not obstruct terrestrial networks.