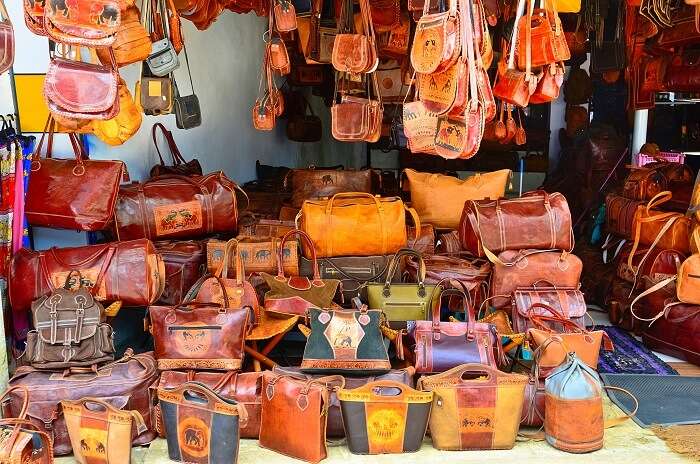 Bentota is a famous beach paradise located on the coasts of Sri Lanka. Luring in travelers from around the world with its golden beaches, thrilling watersports, pristine natural beauty, thick mangrove jungles, turtle hatcheries, and unique wildlife, Bentota has slowly become the most favorite destination of everyone who sets foot in Sri Lanka. While the city of Bentota has seen rigorous development recently wherein a number of leisure facilities like posh hotels and resorts, restaurants and cafes, nightlife, entertainment hubs, shopping arcades, and more have been set up here, it has still managed to retain its natural charm and culture. And a great part of that culture is reflected in the various folk shows, temples, and local markets in Bentota where tourists from around the world love to grab handmade goods and Sri Lankan artifacts to gift to their friends and family. So, if you're visiting the city of Bentota anytime soon, make sure you stop by the many markets and local bazaars of this lovable beach town to drown yourself into the rich and vast culture of Sri Lanka and take a small part of it home with you! See where all you can grab great local merchandise in Bentota
3 Best Markets In Bentota, Sri Lanka
Here are some of the best markets and bazaars in the city of Bentota where you can grab local handmade goods and souvenirs to remind yourself of your amazing trip and gifts for your friends and family to compel them to visit this beautiful nation.
1. Aluthgama Market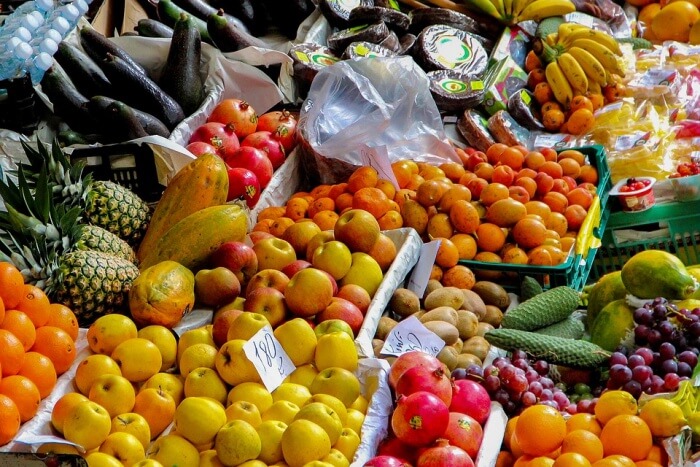 Aluthgama is the place for you if you are looking for things to do near Beruwala. Jump into a tuk-tuk and make paths for the market of Aluthgama. It's the place to grab all kinds of edible products every Monday, from a curry lunch to a fresh bunch of bananas.
Spend some quality time here to gain insight into the Sri Lankan way of doing things. The pure and ethnic energy of the place, filled with proud locals and wandering tourists, the market becomes so much more than just a station of exchange of goods and services. It's a way of life, a life source for communication.
You'll be among the locals who come here to do their weekly shop, at the same time, running into outsiders. You'll be surprised and fascinated by the warm, comforting feel of the place. So don't wait around, make your Mondays a little better.
Location: Aluthgama,Sri Lanka
Rating: 4
9 Things To Do In Beruwala That Are Worth Becoming A Part Of
2. Bentota Bazaar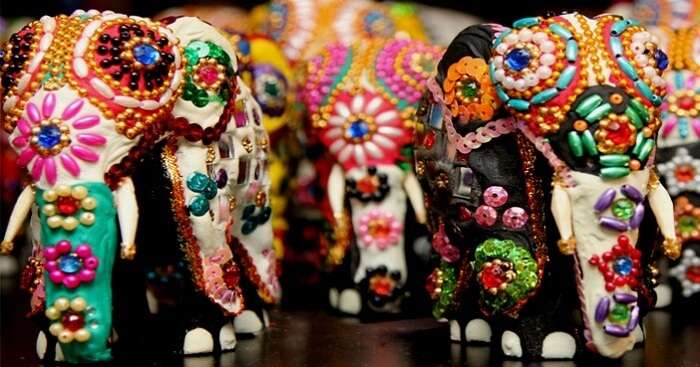 Located in the midst of the city of Bentota, this local market has a plethora of shops and local outlets where visitors can buy a variety of handmade articles, clothes, food items, and a lot more. Shop for Batik textiles, Sri Lankan mementos, and local gift items that have been made using decorated and carved wood and brassware. You'll find the prices to be very genuine at these places as most of the shops are government-approved and the goods are made by the local artisans who sell them to earn a living for their family. You'll also find an old post office in close proximity to this bazaar where you can get local stamps and postcards to give as souvenirs and memorabilia back home.
What to buy: Wood carvings, brassware, textiles
3. Meetiyagoda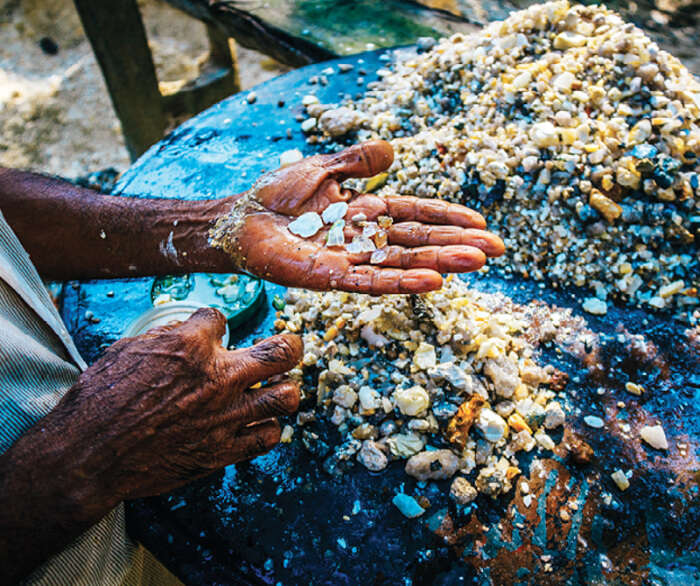 The unique market area of Meetiyagoda is an important attraction for tourists visiting Sri Lanka as well as an extremely popular area in the whole of Southern Sri Lanka owing to its large moonstone supply. Moonstone is among the most famous jewelry and astrological stones that are found in Sri Lanka. Known for its endless soothing powers, moonstones are semi-precious gems that are widely used in crafting jewelry and astrological ornaments. Meetiyagoda is among the only places in all of Sri Lanka where you can shop for the famous and beautiful moonstone jewelry in Sri Lanka.
What to buy: Moonstone ornaments
Isn't the shopaholic in you jumping up and down with joy? Put all these special markets in Bentota in your itinerary and grab great Sri Lankan goods and handicrafts during your charming holiday in Sri Lanka with your friends and family!
---
Looking To Book An International Holiday?
Book memorable holidays on TravelTriangle with 650+ verified travel agents for 65+ domestic and international destinations.
---