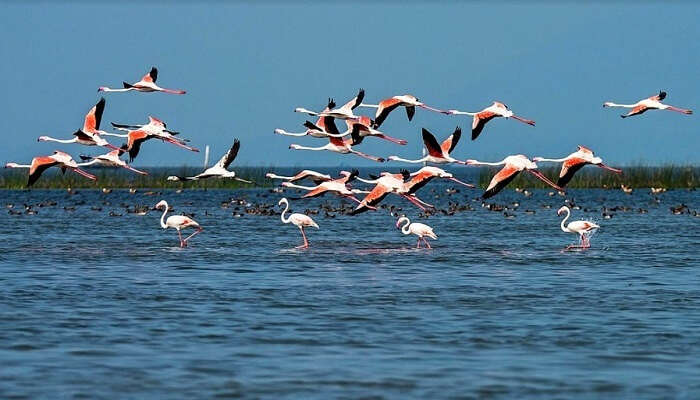 Cover Image Credit: Government of Odisha For Wikimedia
This winter, the wetlands in Bhitarkanika National Park are welcoming the avifaunal guests. Due to the drop in temperature, the migratory birds spotted in Odisha made quite a news in the past few days. Migrating from various parts of the world, these birds have found their habitat at this winter sanctuary situated in the Kendrapara district.
At present, about 15,000 birds have been residing at the Bhitarkanika National Park in Odisha. It was Rajnagar's Mangrove (Wildlife) Divisional Forest Officer Bikash Ranjan Das who noted their presence within the area in the past few days. The migratory bird species were seen in Satabhaya and Raipatia water bodies, and it is said that these species include the ones that have migrated from parts of Central Asia too.
Suggested Read: 10 Beautiful National Parks In Odisha To Spend Time In The Wilderness!
Migratory Birds Spotted In Odisha's Chilka And Bhitarkanika Wetlands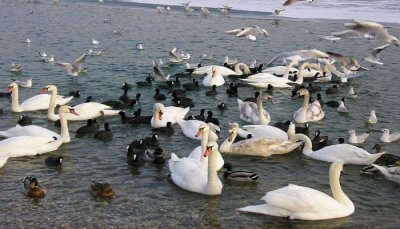 Image Credit: Dnik For Wikimedia Commons
As the chilly weather gets unbearable in the northern part of the country, a huge number of birds fly to Chilka and Bhitarkanika wetlands in search of relief from the freezing environment. The two areas have rare interference from the travelers, and there is plenty of food, thus the migratory birds spotted in Odisha find solace during winters in this region till the last week of March.
Further Read: 10 Scenic Lakes In Odisha To Visit On A Vacation
One can easily witness endangered species like that of Indian skimmers, white-backed vultures, greater spotted eagles, and grey pelicans at Bhitarkanika National Park. Even birds like the egret spotted bills, oriental darter, black-tailed godwit, and black-necked storks can be seen here. Fascinated much? Check on the state's travel advisory updates for Covid-19, and do not miss out on witnessing this rare sight on your next trip to Odisha.
People Also Read:
Road Trip During Covid-19 Covid-19 State-wise Advisory Essentials For Travel During COVID Times