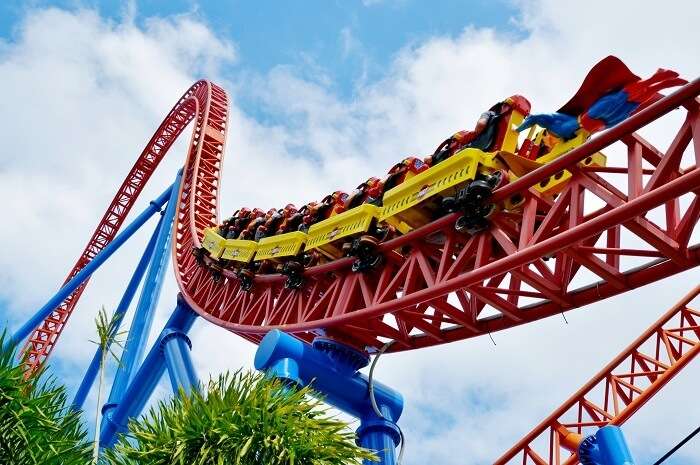 Not sure if this is what it means to cost a fortune but it is believed that a brand new amusement park in Ohio that is soon-to-be built will be massive, explosive, astonishingly brilliant, and all the other synonyms you can think of at the moment.
Considered to be about four times bigger and better than the famous Disneyland, the all new amusement park in Ohio will be built right on the outskirts of Columbus and is expected to cost about $2 billion. You read that right!
While the investors – Planet Oasis Ohio are said to be investing the bulk amount in this project, this amusement park will be spread across a land of about 350 acres in Sunbury. Home to some of the famous theme parks in USA like that of Cedar Point, Kings Island, and many more, this new addition is expected to increase the footfall of more than 3 million which was recorded in 2017.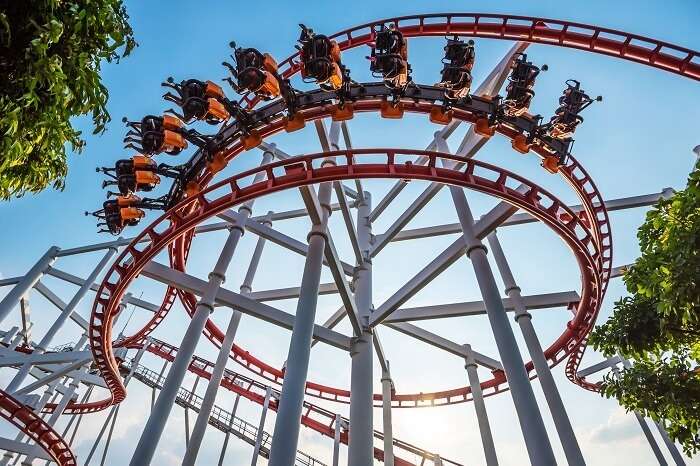 Suggested Read: 10 Thrilling Water Parks In USA To Pamper That Child Within You
Other than the classic entertainment options which include the roller coaster rides, ferris wheel, virtual reality, and rock walls, one can also experience the mesmerizing butterfly museum, extraordinary sand beaches, and adventure sports like BMX racing, skydiving, snowboarding, and more that will quench all the wanderlusting souls.
Expected to be open to the public in 2019, the all new amusement park in Ohio will surely be worth the wait. And for those who're already planning a holiday in America, this attraction will definitely be something to look forward to. What do you think?