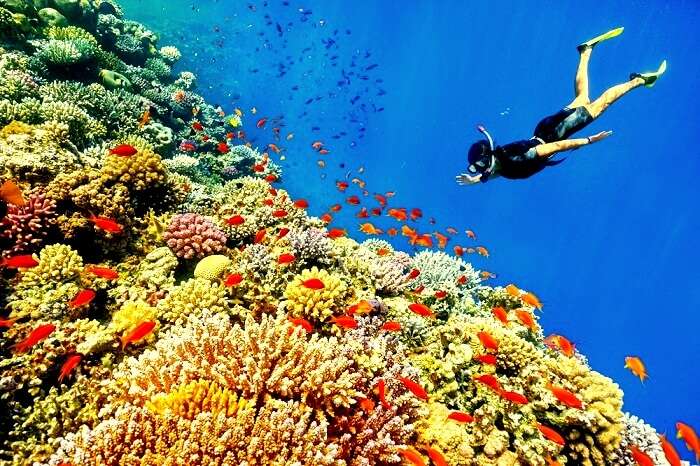 It seems as if the 26 stunning atolls, more than 1,000 ravishing coral islands, and numerous exotic beaches were not enough for the Maldivian tourism industry as they are about to set up two new nature parks in Maldives to grab the attention of the global tourists, and promote eco-tourism.
About New Marine Parks In Maldives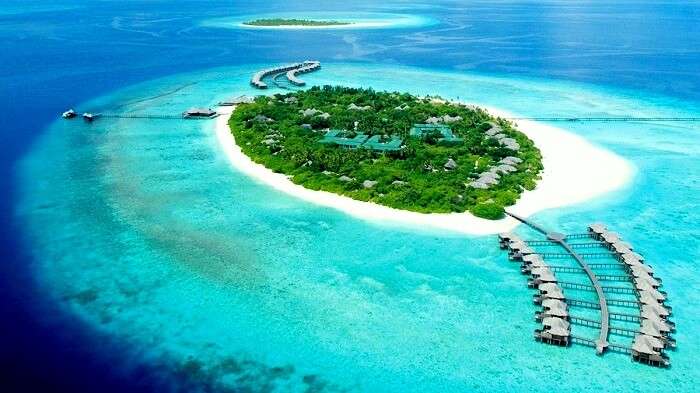 Suggested Read: 5 Underwater Restaurants In Maldives That Offer An Out Of The World Experience!
Located in the southernmost atolls of the island country, these new nature parks in Maldives are all set to open in the month of June. With the opening of these marine parks, the inhabited islands of southernmost atolls will now provide opportunities to the travelers to explore the tremendously charming marine life of the Indian Ocean, which comprises of a vast variety of aquatic species ranging from microorganisms to humongous whale sharks.
These protected marine parks will serve as a new hub of adrenaline pumping adventure activities such as hiking, bicycling, mangrove canoe tours, snorkeling, and reef diving. The protected areas of Fuvuhmulah's Eydhigali Kilhi and Addu's Koattey will also feature visitor centers and boardwalks which will allow the tourists to gain access to the wetlands which are home to a unique variety of flora.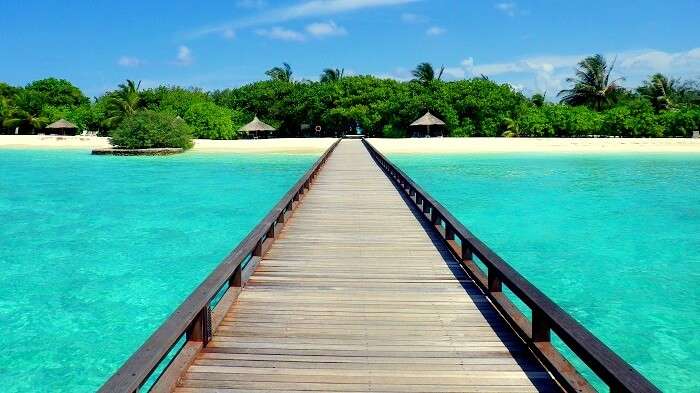 Suggested Read: Why Going On A Honeymoon In Maldives & Staying At Sun Island Resort Was A Perfect Idea!
These new nature parks in Maldives will serve a dual purpose of protecting the natural environment and habitat of marine animals and, at the same time, promoting the tourism industry of the country. Apart from the ultra-luxurious resorts, captivating cruise tours, relaxing Maldivian massage sessions, and underwater fine dining experience, these nature parks will also become the highlight of a Maldives vacation.
We hope that this brand new reason to travel to Maldives has already tickled your inner travel bug. So, pack your bags as June is just a month away. Book your Maldives tour package with TravelTriangle to embark on an enthralling journey and witness the mesmerizing charm of this island country.