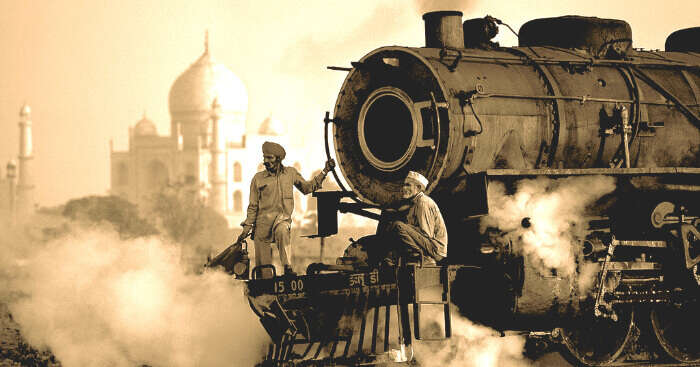 "Photographs open doors into the past, but they also allow a look into the future." – Sally Mann
Ever gazed at landmarks around you and wondered what they looked like in the past? The world as it appears today is a lot different from what it was, say, a century ago. So let us set our filters to monochrome and take you back to those good old days.
All you need to do is scroll down, flip the images one by one, & steal a peek into the past!