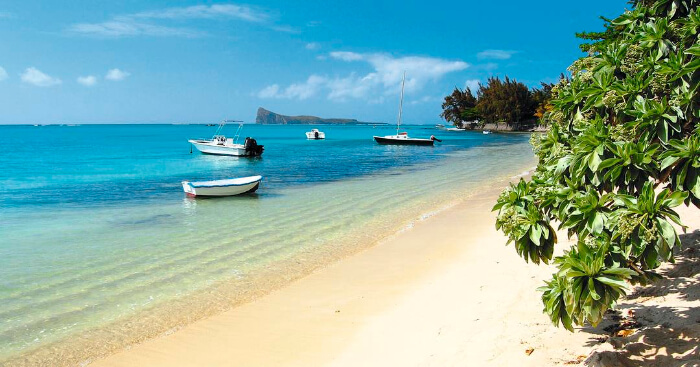 Mauritius is a small multi-cultural island, on the east of Madagascar, and on this little island nation lies a little town in Rivière du Rempart District, called Grand Gaube.
It beautifully lies on the Indian Ocean's coast. Home to Mauritian Creoles, Indo-Mauritians, Franco-Mauritians, and a few Chinese families, this not-so-popular place in Mauritius is now a charming tourist place, which is not commercialized, making it a peaceful heaven for those who want to explore the quieter and more pristine side of Mauritius.
Places To Visit In Grand Gaube
If you're looking for places to visit in Grand Gaube in Mauritius, you've come to the right place. We have prepared a short yet useful list of places you can explore on your trip to Mauritius.
1. Belle Mare Plage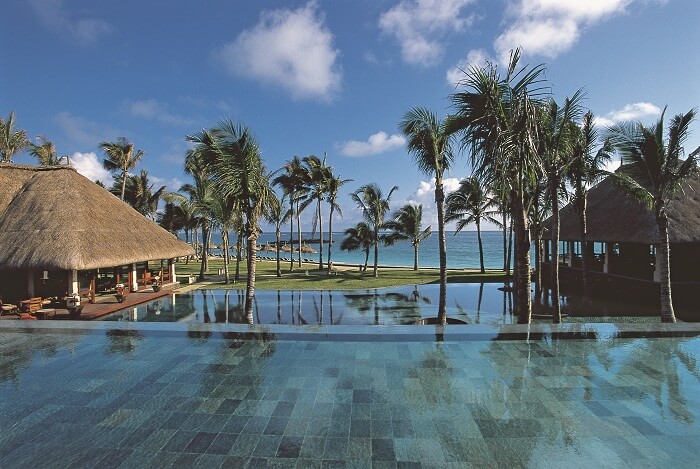 For early risers, Belle Mare Plage beach in Mauritius is a good choice to enjoy the sunrise. Take a dip while the sun comes up; you would be glad to add Belle Mare Plage beach to your list of must-visit tourist attractions among the- Mauritius sightseeing. Experienced swimmers can enjoy swimming in the currents, which are a bit stronger than other beaches in Mauritius.
Famous for: Belle Mare Plage should be the undoubted choice for windsurfing and swimming.
Read More: Must-see Beaches in Mauritius
2. Pereybere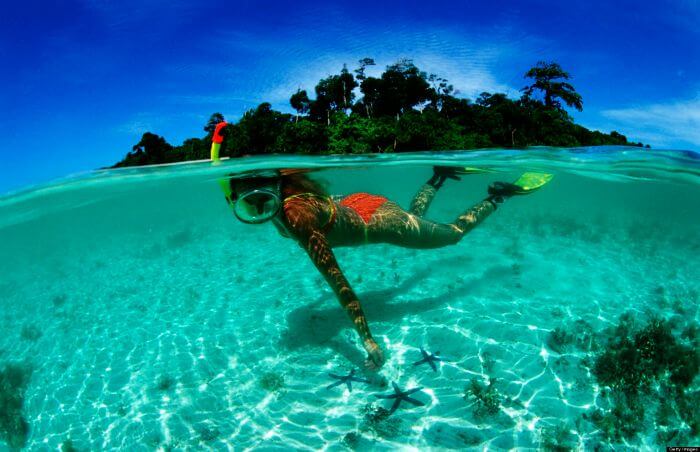 The Pereybere beach is quite popular among travelers. Keep it in your list of places to see among all the Mauritius tourist places, if you love deep sea diving and snorkeling. Even though the water is deep in comparison to other beaches on the island, it is pleasingly calm.
Famous for: Corals and marine life at Pereybere is a treat for sea-life lovers.
Read More: Things To Know About Mauritius: A 2019 Travel Guide For All Travelers
3. Grand Baie Bazaar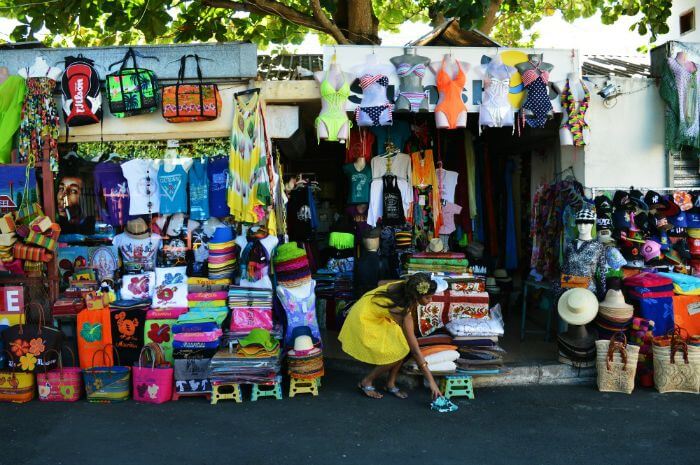 Quite a popular one from the list of tourist places in Mauritius, Grand Baie is for street shopping. Impulse buyers head here since it is one of the best places to visit in north Mauritius. Buy souvenirs at this market from your trip. It is most famous for trinkets and skateboards.
Read More: Essential Mauritius Travel Tips
4. Bay Bazaar, Grand Baie, Rivi-re Du Rempart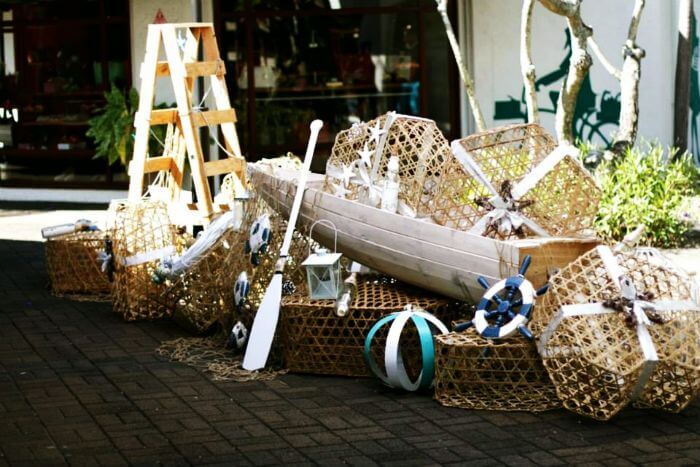 Bay Bazaar is full of vibrancy and color. As the products available at this place are mostly handmade, the costs are relatively on the higher side. At the same time, it is a buzzing market, and hawkers are in full enthusiasm, persuading you to buy things. The market opens from 6 am to 6 pm.
Known for: Handicrafts and souvenirs
Bargaining skills required: Excellent
Read More: Best Places For Shopping In Mauritius
5. Annabella's Restaurant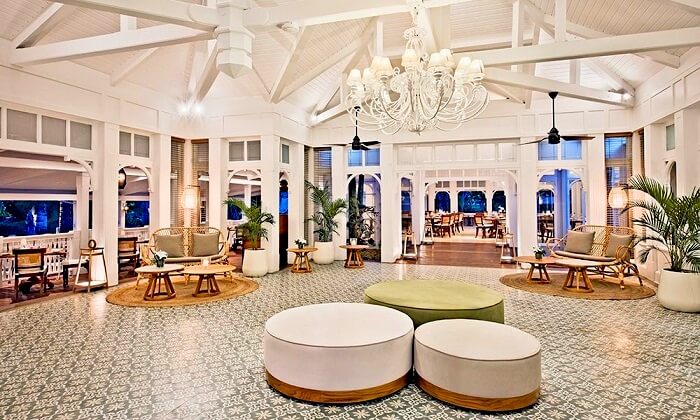 A part of the heritage property of Le Telfair, the Annabella's is an old-world themed dining restaurant known for its vintage elegance. It is one of the most popular restaurants in Mauritius which offer an unforgettable culinary experience with their best quality Mauritian, and International cuisines, that will tantalize your taste buds for a long time. The ambience is a blend of classic and modern styles, making it suitable for both family and romantic dining.
Must Try: Fish, and Pancakes
Location: Le Telfair Golf & Spa Resort, Domaine de Bel Ombre, Bel Ombre
Timings: 6:30 am to 10:30 am, and 7 pm to 10 pm
Cuisine: Mauritian, and International
TripAdvisor Ratings: 4.5/5
Website | Reviews
Read More: 10 Best Restaurants In Mauritius
We hope this list of places to visit in Grand Gaube lets you explore the unseen and hidden treasures of Mauritius. It's not just the places that'll attract you to this tiny town but also its luxurious resorts and hotels where you can spend a comfortable vacation. From enjoying delicious authentic cuisines and exploring the secret coves to taking a walk on the serene beaches and sipping your favorite cocktail while enjoying the ocean views, there's so much you can do in Grand Gaube.
And if you're still not sure about how to plan your vacation in Grand Gaube, let us help you plan your Mauritius trip so that you can enjoy worry-free.
Comments
comments