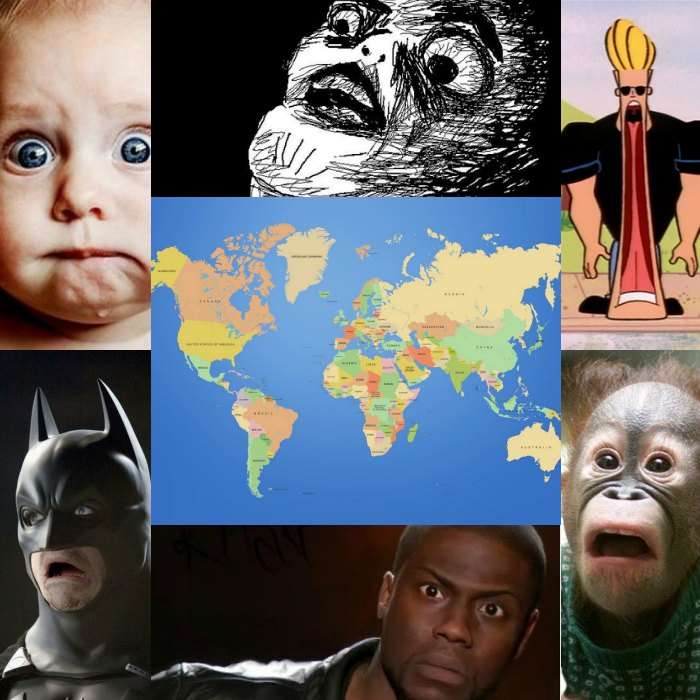 Disclaimer: The reader should be 18 years or above because these names are real and yes, you could visit the places too!! (yes, even if they are swear word and vulgar in your knowledge.) Duh!
So, let's go…
1. Condom, France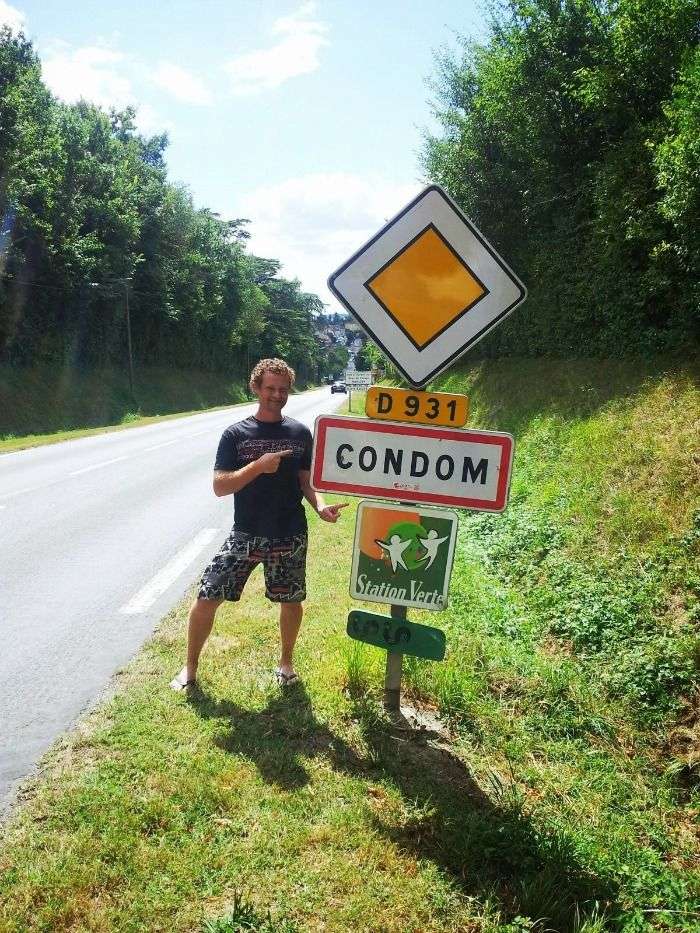 Image Source
Indian government wants to promote this word, Do we get a free Visa to France if we tell we are going to this place? Find it here
2. Chutiya, Ranchi, Jharkhand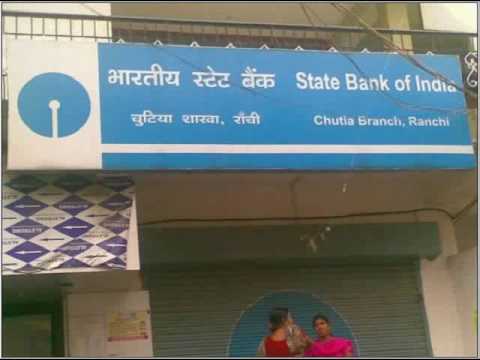 What did you think, we Indians don't swear city names? Find it here
3. Fucking, Austria

Image Source
[Secret Destination] We didn't believe it, so we checked on Google map. How would you describe- "I went to F*@%#G. It was crazy!"? Find it here.
4. Truth or Consequences, New Mexico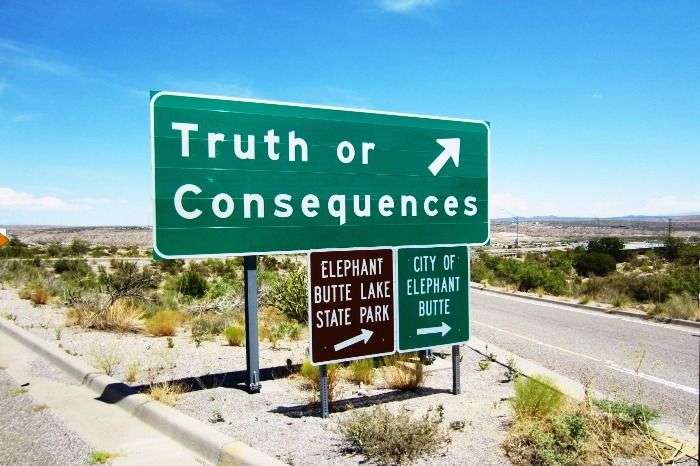 Dare you lie here or get ready to face the "Consequences". Find it here
5. Dildo, Newfoundland, Canada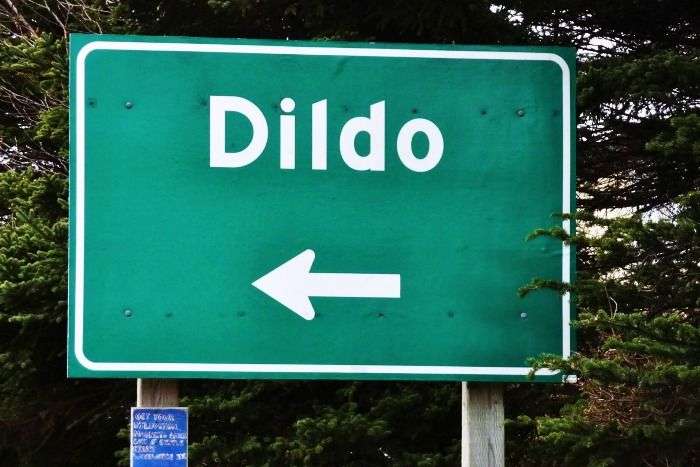 Image Source
I guess, most men dread going there.. or maybe not all!! If you know what I mean ;) Find it here
6. Bhosari, Maharashtra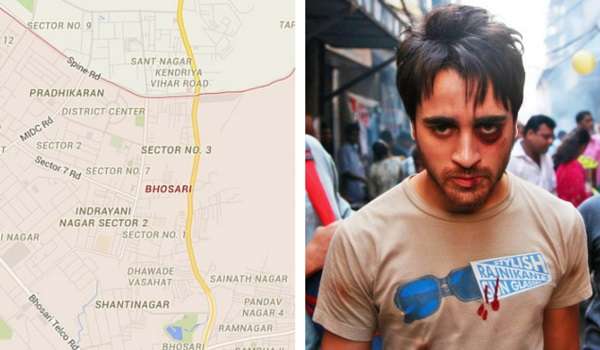 Oh, where else did you think he was asking so called "DK" to run to? Here, Of course "Bhag Bhag DK Bhos…K" ;)
7. Hooker, Oklahoma, USA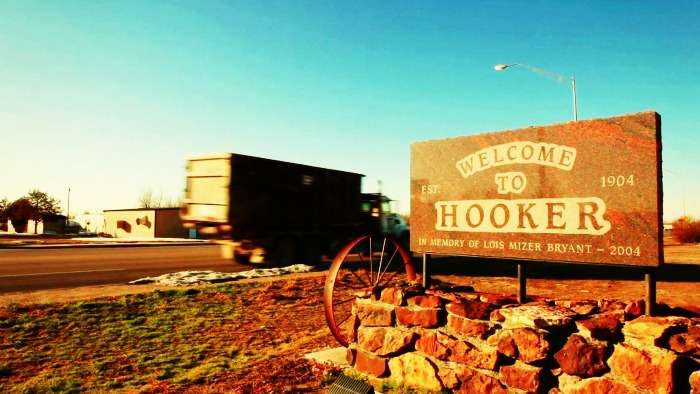 Image Source
"I come from Hooker." Ya, some way to talk about your mother. "Well, that the name of the town I come from." Whaaaaaaa!? Find it here
8. Suar, Uttar Pradesh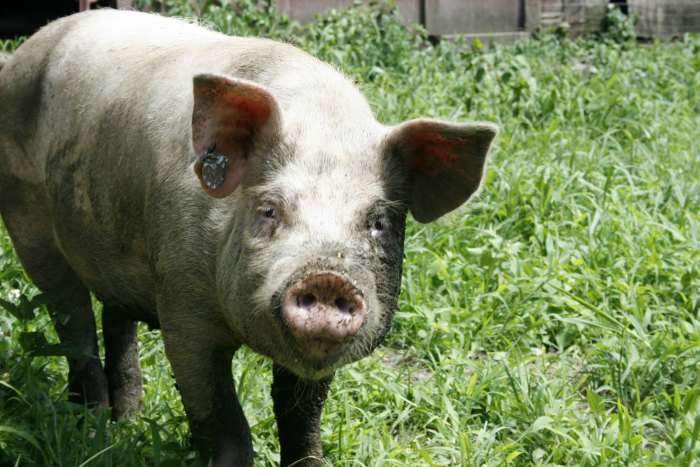 Hometown: Suar, find it here. "I feel you bro!"
9. Uncertain, Texas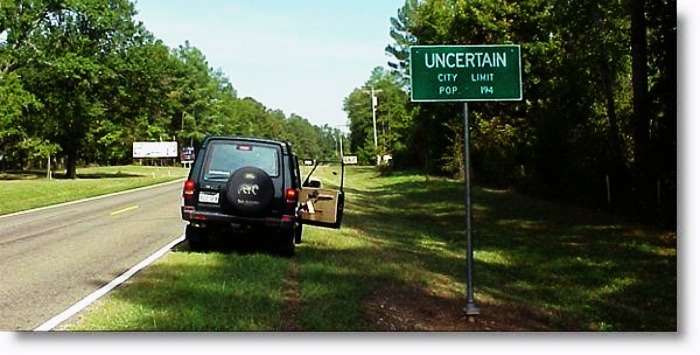 Image Source
Where are you going for your next trip? – "Uncertain". Find it here.
10. Daru, Jharkhand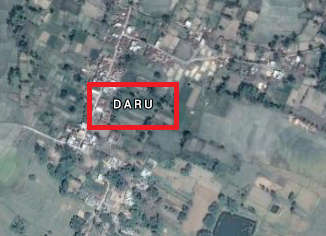 Don't get any ideas now! Its just a city name ;) You can find it here. 
11. French Lick, Indiana


Image Source
You know what a French kiss is, that's just the beginning !! Find it here.
12. MiddelFart, Denmark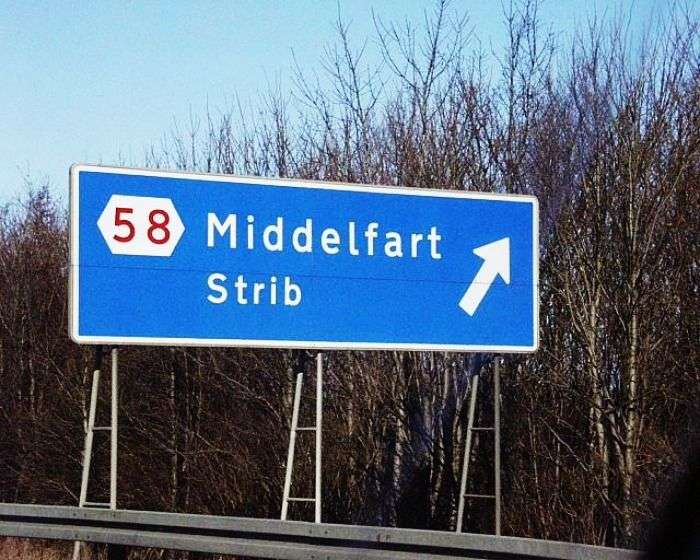 Image Source
So what if you cannot go to Middle Earth of Tolkein? Wondering how the air would smell like in MiddelFart.. :p Find it here.
13. Hell, Norway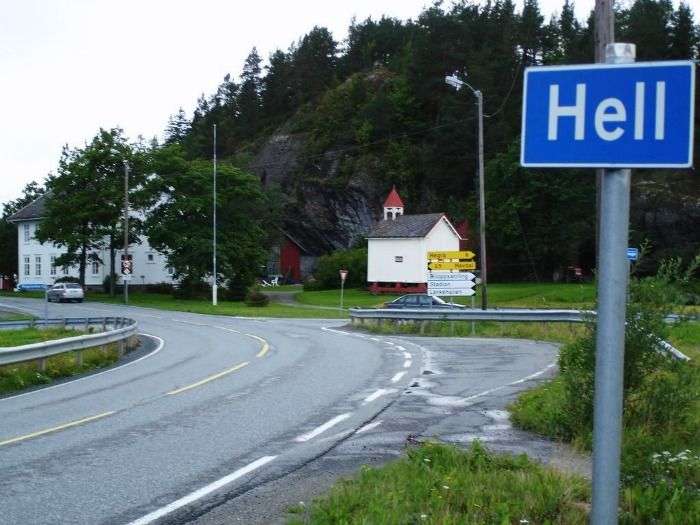 Image Source
Next time your boss asks you to go to hell, present him the flight ticket. "On the highway to Hell", Literally!! Find it here.
14. Batman, Turkey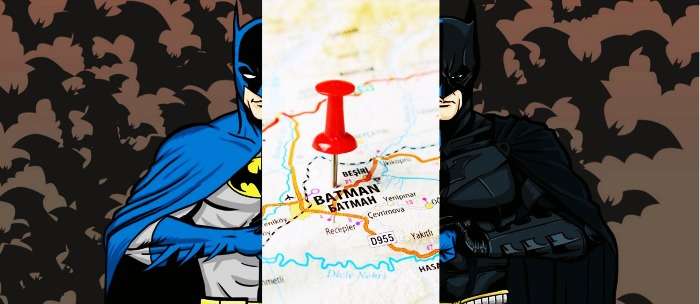 "Bats threaten me. Its time my enemies share my dread." Because its time to GO BATMAN. Find it here.
15. Boring, Oregon, USA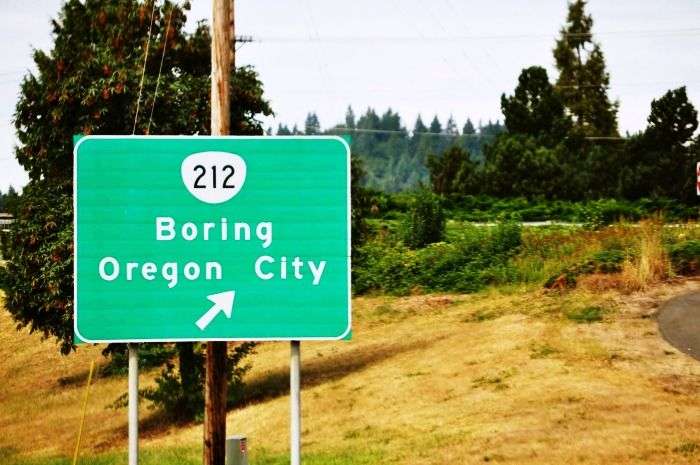 Image Source
Where do you put up? – "Boring" . What?! Find it here.
Where are you going then? :) Like the post? Hit the share buttons!