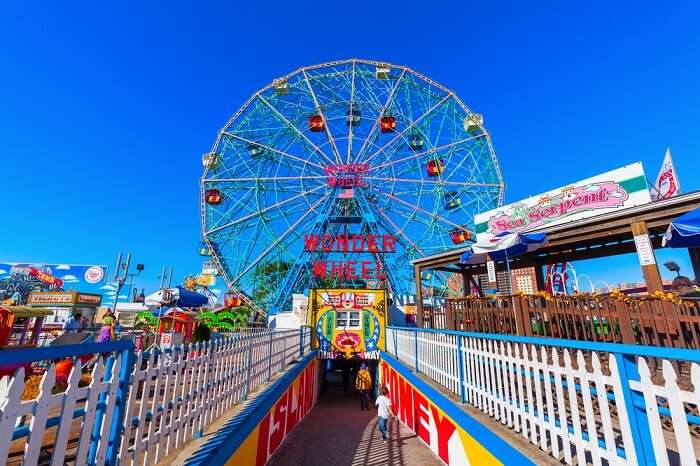 The urban jungle, we are part of, makes our stress and anxiety levels to go high. The wild holds our primitive roots and it is here that one can renew and refresh himself to face the challenges of life with reawakened vigour. Pulau Serangoon is one such paradise. An island off the Singapore's northern coast, it can transcend one to an entirely different world. Here the beauty of flora and fauna and thrill of other fun activities can be experienced in the most enthralling form.
About Pulau Serangoon Island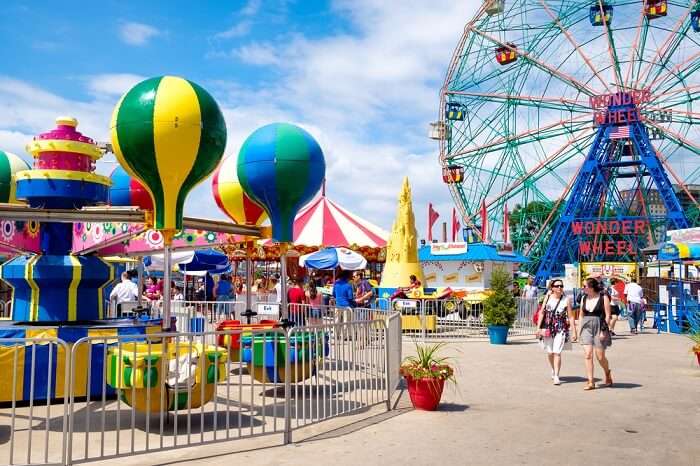 A perfect place for a complete family trip, this ecologically sustainable park has many initiatives to preserve the existing ecosystem thus showcasing a very different world to both young and old. Coney Island which is a more generic name for Pulau Serangoon can make you connect with the wild like no other place. Owned by the Aw bothers initially, this island was later bought and converted into a health resort and finally reclaimed by the government.
Flora & Fauna On Pulau Serangoon Island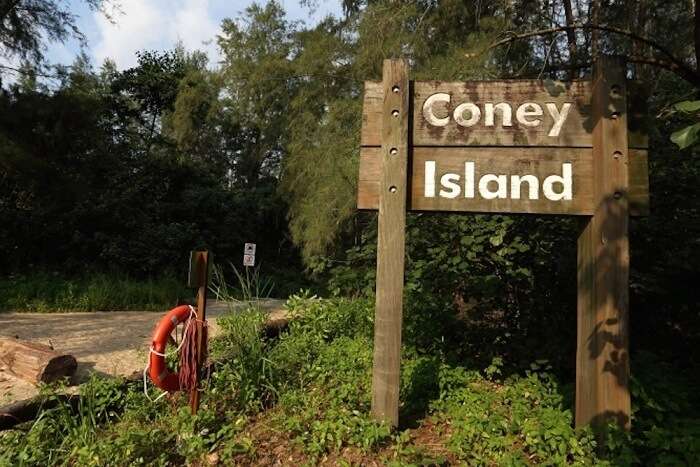 Suggested Read: Chinatown In Singapore: Take A Pleasant Stroll In Singapore's Most Happening Town
This park has on offer more than 80 bird varieties, 157 animal species and around 86 species of trees some of which have been declared endangered. Once here you can just feel nature everywhere, whether it is the nicely laid out walkway with uprooted casuarina trees or the encounters with snakes, wild boars, monkeys, otters, crabs and a wide variety of pretty winged friends. Joy and fun never ceases to exist at this island. This place is so against interference in natural ecosystem that even the sign boards, seating benches are all made with recycled trees even the water pumps are solar powered and rainwater is used in toilets.
Best Things To Do On Pulau Serangoon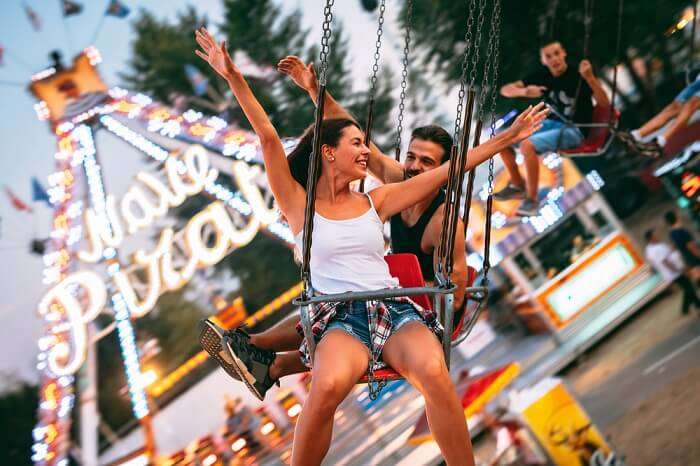 This island is an adventure lover's dream come true. Whether it is camping amidst the lush tall mangrove habitats holding the creatively built nests by Baya weavers or a joyous Jet Ski or boating ride in one of the placid beaches, it offers something for each one. The availability of bicycles makes it comfortable to scale the walkways as you experience the calm and cool breeze taking in some enchanting sightings.
Those who are sports enthusiasts can take up the trail from its east to west entrance (which is around 2.4 kms) by hiking or walking. The 2 km long beach area with the warm sand pressing against your feet and the soothing breeze brushing your face makes all tiredness vanish in a jiffy. The entire experience is just so divine and fun filled that words fall short, visiting this place is the only way to expose yourself to the true bewitching experiences of Pulau Serangoon.
Bird watching remains as one of the most popular activities in this area. If lucky one can spot some very rare and nationally endangered birds here. Just walk in the dense lush greenery, enjoy a picnic basket or just use your fishing gear to catch some fishes, the choices are umpteen at Coney Island.
How To Reach Pulau Serangoon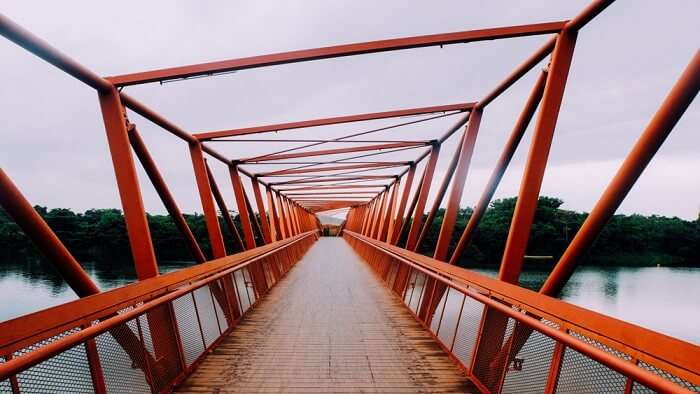 Suggested Read: Adventure Cove Waterpark: A Guide To Help You Taste Thrill In Singapore Like Never Before!
Since it is an island off the coast of Singapore and does not have much direct connectivity from other countries, a person staying abroad needs to first reach Singapore and for this an influx of air carriers are available. Once in Singapore you have to make your way to Punggol. One can reach Punggol through a network of buses or by using the underground lines.
From Punggol a walk of around 500 km east besides the punggol promenade nature walk can make you reach your destination. The island is well connected to Punggol through a bridge also. This place is open from 7 AM to 7 PM, and there is no entrance fees. So the approach to this island of joy is not arduous giving it all the more brownie points as a family holiday destination.
Where To Stay Pulau Serangoon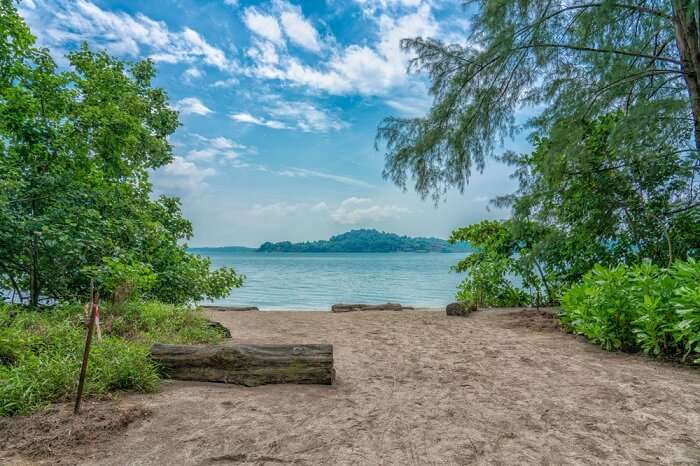 There are a number of 5 star, 4 star hotels, and resorts like Changi Cove, Village Hotel Changi, Hotel 81 Kovan, CSC Loyang Resort, and more that are waiting to serve you with amazing view and food. If you are traveling with a stringent budget, many inns and guesthouses can do the magic for you too. All you have to do is just book well in advance.
Mesmerized much? Get going to take that much needed break on Pulau Serangoon, and stay assured of finding solace at this paradise. Visit this place to experience the journey of a lifetime, and spend some amazing time amidst the nature on your holiday in Singapore!
Further Read: 6 Best Experiences At River Safari Singapore That Will Change The Way You See The World
---