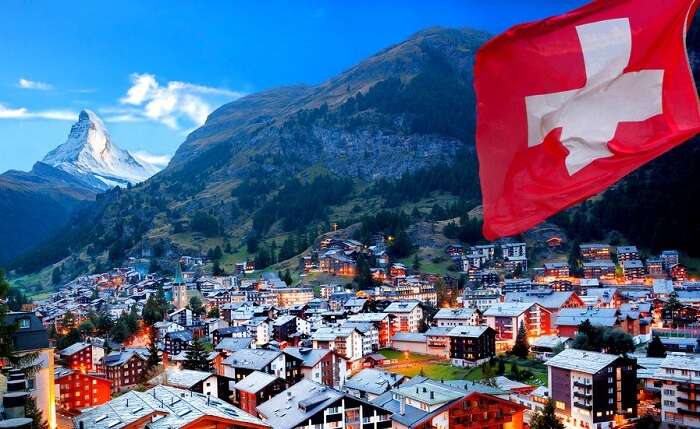 A life where we could chill, read books, watch movies, spend as much time as we wish at our home, and still earn a lot is something we have all dreamt of. But, what if we tell you that this dream can actually come true? Yes, you can live this life for real and we aren't kidding. Albinen, a Swiss town is offering money to people who are ready to move there.
If you're wondering how is it possible and what if it's a scam, rest assured because this proposal has come directly from their government. Unlike most of the countries and towns with the booming population, Albinen in Switzerland is facing human extinction with only 240 people left in the town, so their government is willing to pay more than $60,000, i.e. 46 lakhs or more to a family of four who is ready to move in there. For singles, the offer might stand, but the money will definitely be less.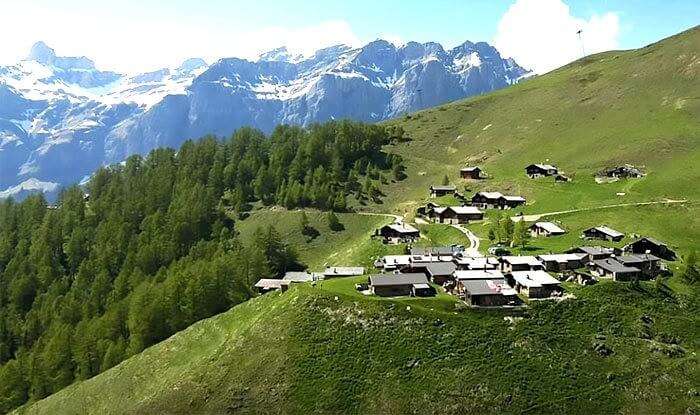 You must be thinking about the problems this swiss town might have because of which the people who initially lived there have moved out. Well, the foremost was only lack of job opportunities. Apart from that, this gorgeous mountain town surrounded with breathtaking views is a paradise to live in. It is quiet, has phenomenal air quality, and receives long hours of sunshine throughout the year.

Now, we all know that nothing comes for free. So, to enjoy live the life of your dreams and grab this huge sum, all you need to do is make a commitment of living there for at least 10 years, ensure that you are 45 years old or less than that, buy a ground and build one of your own houses there, or move into a new beautiful house. However, if you decide to move away before 10 years, you will have to repay the money back to the government.
With hopes that this proposal will benefit the town, get more residents, earn extra taxes, get more customers for the shops, and more, the municipal council is working on the approval of this proposal. Till then, why don't you sit and discuss with your family about permanently moving here?