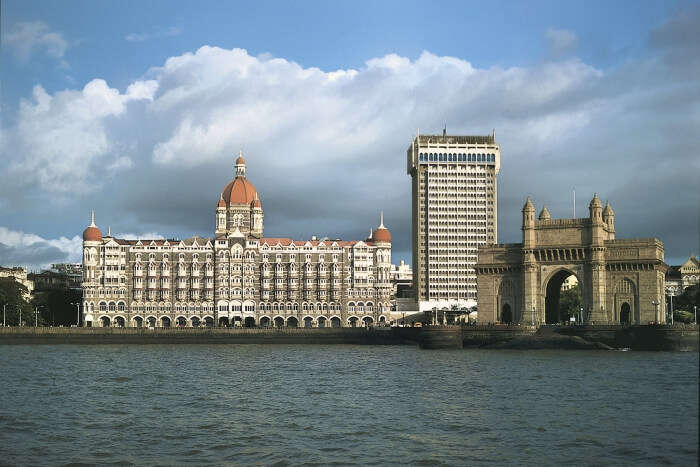 Though it might not come as a surprise to many, but the Taj Mahal Palace Hotel of Mumbai is now officially topping the list of world's most legendary hotel. The data for the same was evaluated by TrustYou, which is the largest aggregator of guest feedback in the globe. The Taj Mahal Palace Hotel is a name that rubs shoulders with hospitality industry's other finest creations like the Mandarin Oriental in Bangkok, Four Seasons' George V, and La Reserva, both in Paris. The Taj Mahal Palace Hotel was ranked at the top, after a A Media Promoter Score of 95 and strong customer validation as provided by more than nine thousand users.
"This would have never been possible without the unmatched dedication of the entire team at the hotel and the patronage of our guests. The Taj Mahal Palace has always carved a niche for itself and chronicled several firsts. What makes the ranking even more special is the fact that it is guest feedback that has brought us the honour." said the Taljinder Singh, Area Director of Taj Mahal Palace.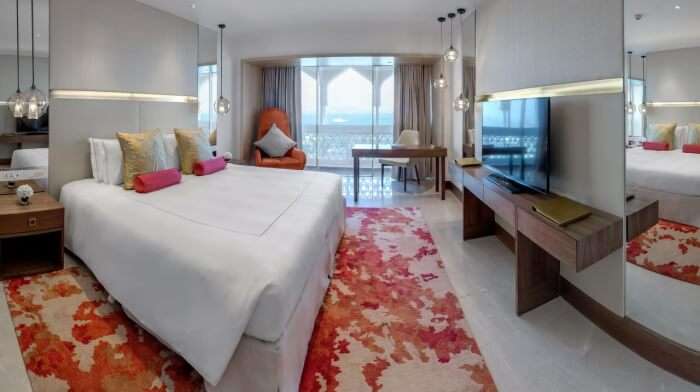 Speaking of data, the hotels were analysed on different parameters including room services, sleep experience, check in check out experience, and food. Hotels with more than 200 rooms, located in a prime city globally were considered for ranking. Located in Mumbai's most important location, the luxury hotel surely deserved the win! This surely gives us another reason to spend a night in the hotel and experience world-class amenities at their best.
Further Read: Umaid Bhawan Palace In Jodhpur Is The Third Most Loved Hotel In The World