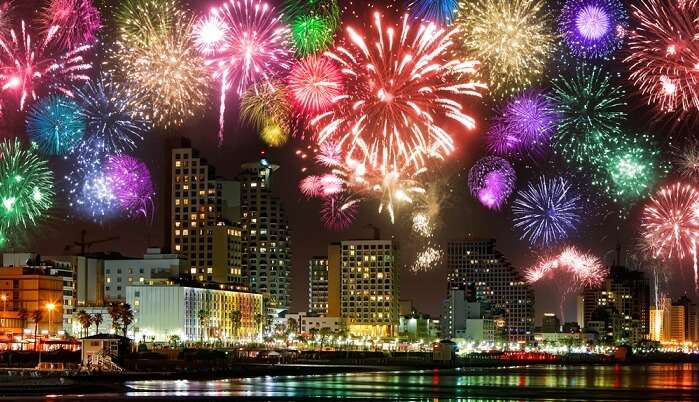 Home for shimmering seashore and splendid architectural heritage, Tel Aviv is, in every sense, a heavenly retreat. The pulsating nightlife of the city provides a myriad of choices to enjoy and indulge in. The city literally runs on no sleep, with music blasting out the neighborhood dives and International Djs spinning mind-blowing beats, travelers will surely enjoy their hearts out.
The city's culinary background will surely entice one's taste buds. Be it scrumptious food delights or tasteful delicacies, one can never get enough of the city's food scene. Besides, the city offers a plethora of pursuits to partake in. Over the years, Travelers have managed to uncover a wide range of Tel Aviv festivals that are a celebration of life!
5 Best Festivals And Events In Tel Aviv
Due to the beguiling landscapes and delectable culinary scene, Tel Aviv has garnered a lot of limelight over the years. The following is a list of Tel Aviv festivals In 2019 that you just cannot miss when you find yourself in this beautiful city.
1. Tel Aviv Piano Festival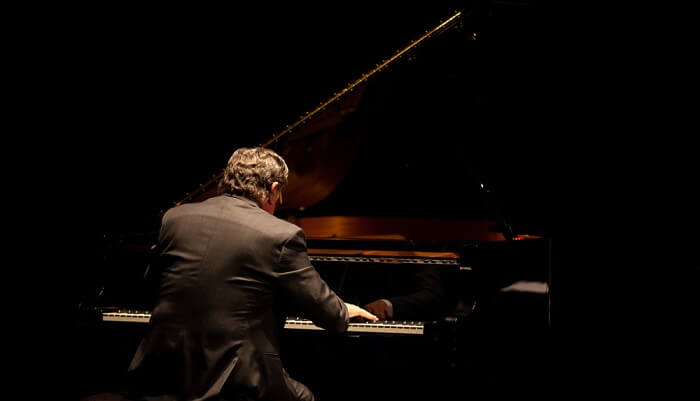 The annual Tel Aviv Piano Festival hosts a treasury music talent, young, old, local or international. Eminent Israeli composers and International musical guests perform stellar collaborative acts. Though a piano festival by name, the event has a lot more to offer than ebonies and ivories. If your love for music is unfathomable, then do visit the halls of the Tel Aviv Museum of Art and witness the soul-soothing melodies and renditions.
Where: Tel-Aviv-Yafo, Israel
When: Annually October / November – (2019 TBA)
Must Read: At The Setai Tel Aviv, You Can Now Stay & Experience The Charm Of A 12th Century Fortress!
2. Tel Aviv Food Festival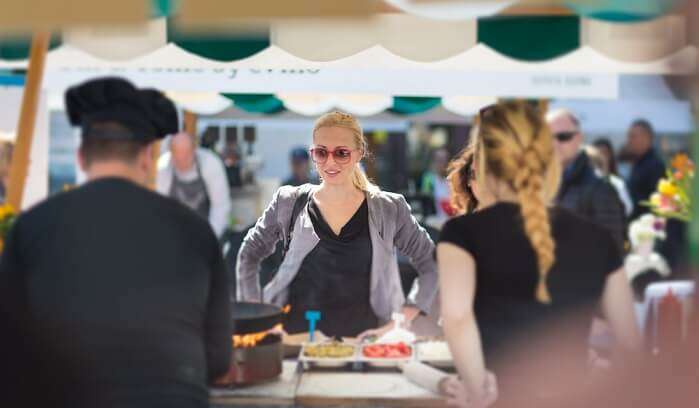 Tel Aviv houses astounding eateries that are sure to entice one's taste buds, but in order to make the most out of your vacation, Join the gigantic assemblage of 50,000 at the annual Taste of Tel Aviv Food festival in the springtime. Participants comprise of chefs that are no less culinary wizards, offering food delights and delicacies at a reasonable price. It is undoubtedly one of the best festivals in Tel Aviv, Israel.
When: May 12-18
Where: Charles Clore Park
Suggested Read: 10 Hip And Historic Hostels In Israel Perfect For Exploring Its Cities
3. Tel Aviv Jazz Festival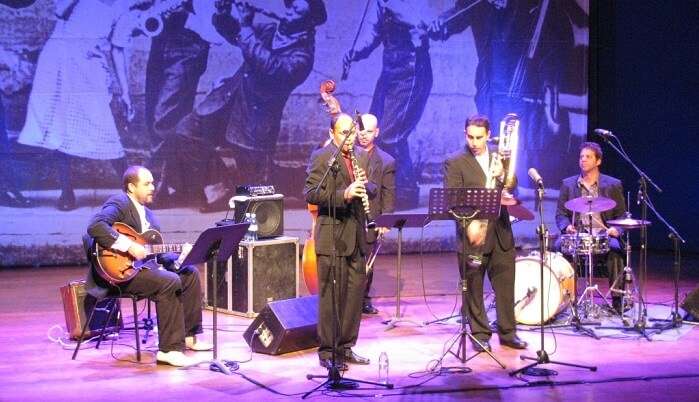 The Tel Aviv Jazz Festival holds paramount importance in the Jazz scene. It is one of the biggest Tel Aviv music events. For 28 years, the Festival has garnered an esteemed stature all over Israel and overseas. The event holds magnificent Jazz performances and catalogues special projects. International Jazz elites collaborate with Israeli musicians and present a stellar piece of performance on stage.
When: November/December
Where: Tel Aviv museum of art
Suggested Read: 10 Things To Do In Israel: Know Why It's On Every Wanderer's Bucket List
4. Tel Aviv LGBTQ film festival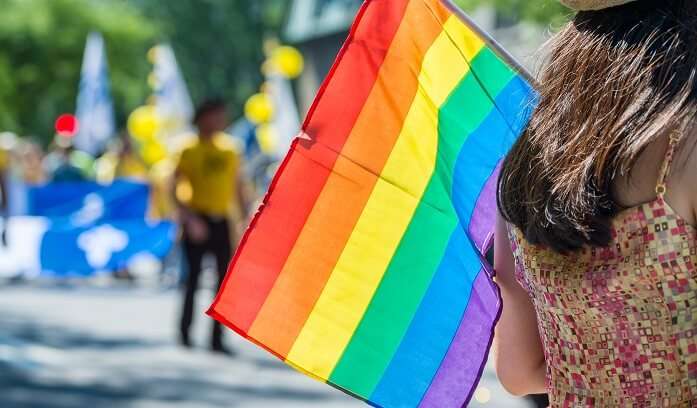 TLVFest or the Tel Aviv International LGBT Film Festival is an annual film festival held in Tel Aviv. The festival centrally focuses on a filmography that represents the LGBTQ community. The screening of the films happen at Tel Aviv Cinematheque and runs around the same time as the Tel Aviv Pride Parade.
Where: Tel Aviv Cinematheque
When: During June
Suggested Read: 15 Scenic Israel Beaches That Flaunt The Best Of The Mediterranean
5. Tel Aviv Pride Parade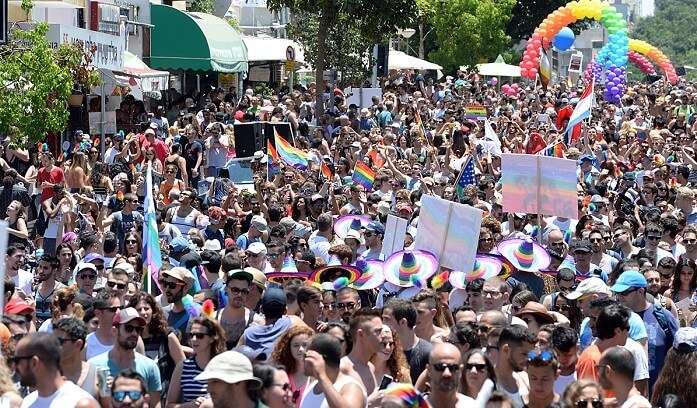 Tel Aviv Pride is an annual Parade that follows a week-long series of celebrations, commemorating the life of the LGBT community, scheduled during the second week of June. It is a part of the international observance of Gay Pride Month. The first-ever pride parade to take place in Israel was in the form of a protest at Rabin Square in 1979. The first official ' Tel Aviv Pride Parade' took place in 1993. The parade assembles and kick starts at Meir Park, traversing Ben Yehuda Street, Bograshov Street, and Ben Gurion Boulevard and culminates into a celebration in Charles Clore Park.
Where: Meir Park
When: June 14
Further Read: 10 Best Places To Visit In Israel For An Extended Tour Of The Holy Land
A trip to the city is incomplete without being a part of these rich culture and vibrant Tel Aviv festivals. From the grand pride parade to the symphonious piano festival, Tel Aviv is sure to leave the travelers enamored. So, what are you waiting for? Plan a trip to Israel with Travel Triangle and embark on a journey of celebration!
People Also Read