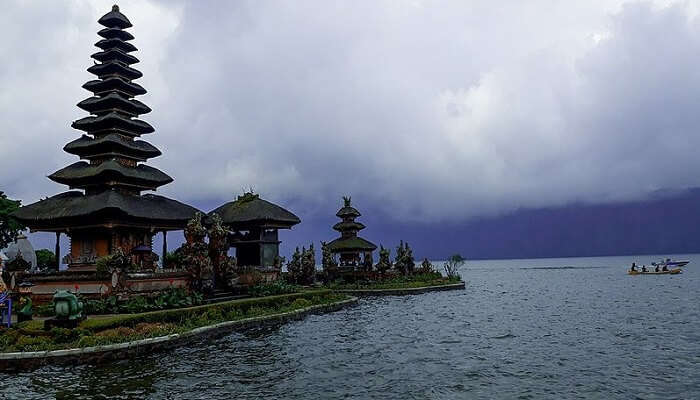 Bali houses a surplus of major tourist magnets and hence it is a favorable destination of many holidaymakers and travelers alike. Trunyan is a major subdistrict in Bali, which witnesses many travelers passing by and some are seen celebrating their vacays at this local district. The major chunk of humans is attracted to this place because of the beautiful temples the place maintains. The temples in Trunyan Bali are famous for their one of a kind customs, unique designs, and well-crafted architectures.
Bali is also referred to as the 'Island of Gods'. Its offbeat attractions, mesmerizing sceneries, luscious food, and stunning coral reefs defines its other name. However, it is mandatory for you to stop by and gaze at the aesthetic architectures of the temples and the lawn they maintain. To save you your precious time here is a list of some of the best and most populous temples you will find in Trunyan, Bali. Stop by and witness their beauties and the ancient traditions here.
3 Temples In Trunyan Bali
Visit these enchanting temples and get to know about the archaic traditions which are followed in Trunyan. These temples are one of the oldest and most populous amongst the rest.
1. Pura Besakih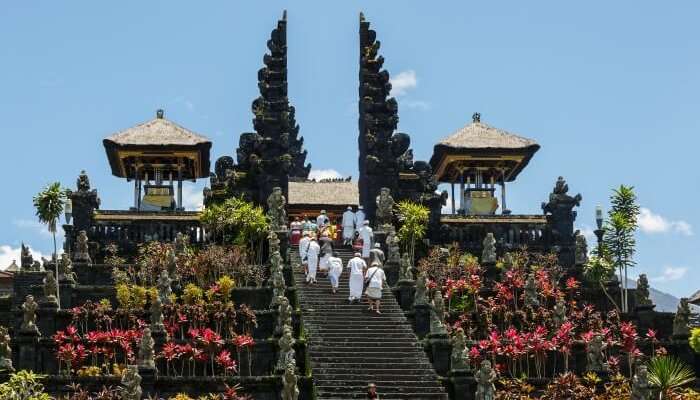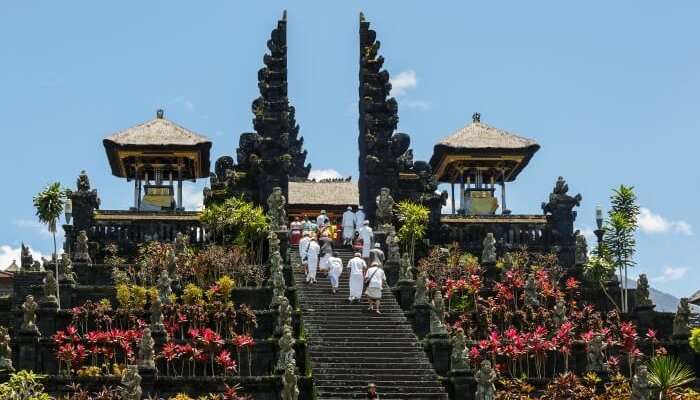 Known to protect the island from the evil, this temple is one of the nine in Bali to guard the island from all negative spirits. You can spot some seven ascending terraces here having 28 structures built on top which makes the temple even more mystical. To know more about this temple, you can surely hire a guide in advance or have a guided tour for the whole region.
Bali In Summer: A Pocket Guide For A 2022 Holiday Affair In Indonesia
2. Ulun Danu Batur Temple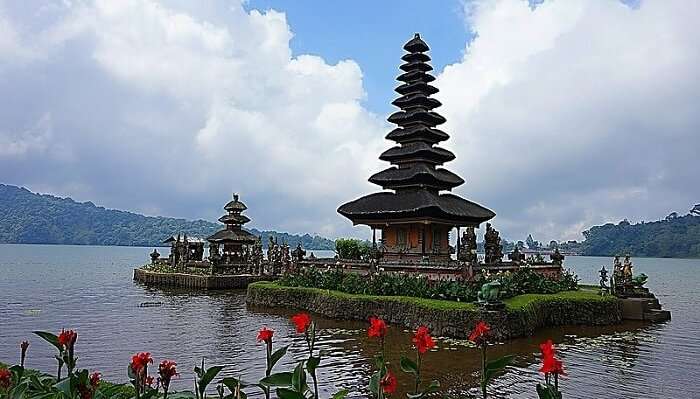 Ulun Danu Batur Temple is a Balinese temple which you must not miss. After the temple Besakih, it has the most splendid temple complex in Bali, which was constructed in 1926. The temple worships the goddess of waterways and lake, Dewi Batari Ulun Danu. This temple is one of the best tourist places in Kintamani.
Where: Ulun Danu Batur Temple is located at Jl. Kintamani, Batur Selatan, Kintamani, Batur Sel., Kintamani, Kabupaten Bangli, Bali 80652, Indonesia
10 Incredible Places To Visit In Kintamani To Get Lost In Serenity
3. Tampak Siring Or The Holy Spring Water Temple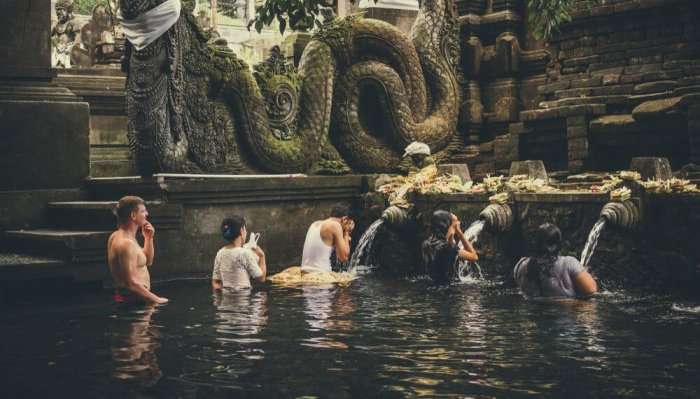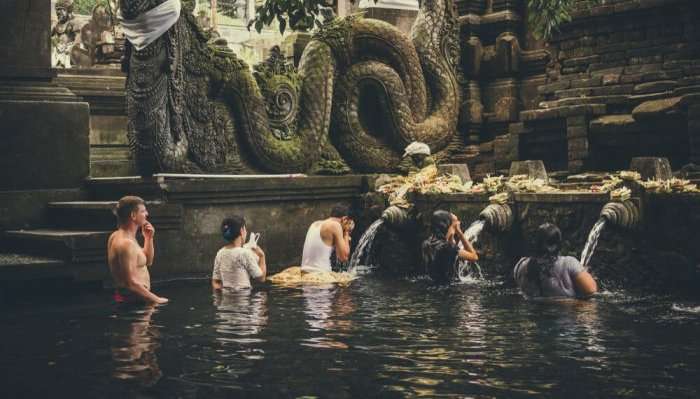 Kintamani is a reserve of temples and holy springs, which attract numerous tourists to Bali. The Tampak Siring Temple, also known as the Tirtha Empul Temple is a place to purge yourself out from all the awful and uneventful impacts of life and find inner peace. Conventional showers can be found here, sourced from the springs. According to the belief of the Balinese, the springs that ascend from the earth are creations of the almighty.
Where: Tampak Siring Temple is located in Tampak Siring Village, Gianyar Regency, 39 km to the east of Denpasar City
10 Incredible Places To Visit In Kintamani To Get Lost In Serenity
Best Time To Visit Bali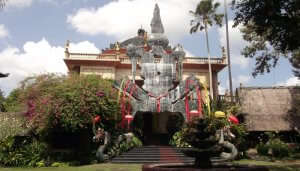 The suggested time to traverse Bali falls usually between the months of April and November. However, for many Bali is usually considered as a year-round destination so if a question like 'when should one travel to Bali to relish the best time' occurs then it is up to you and your convenience if the weather conditions hardly affect your itinerary of this bewitching paradise.
How To Reach Trunyan Bali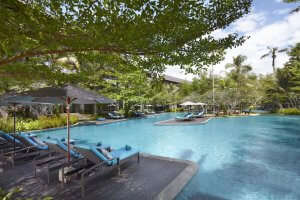 By flight: If you wish to reach Bali by flight then you can easily catch a plane to this place as the airport witnesses many diverse international flights flying in and out of the place. If you wish to travel within the country then to the option of flight is usually preferred by many as Bali is connected to nearly all the major domestic cities. Once you are at the airport you should book a cab or take a taxi and savor the 2 and a half hour journey to Trunyan.
By ship: Entering Bali via sea route is a bit adventurous, in order to experience the breathtaking adventure you must catch a plane to Singapore, Java or Sumatra. Post reaching one of the three places you must hire a ship and head to the Bali and relish the emerald blue water and cotton candy clouds on your way. Once you reach the Bali port you book a cab to Trunyan and sit back while the driver takes you to your destination.
What's the need to delay? Get set to traverse these beautiful temples in Trunyan Bali with your dear and near ones as you explore the rest of Bali's tourist magnets. Hurry now and and set your itineray accordingly.