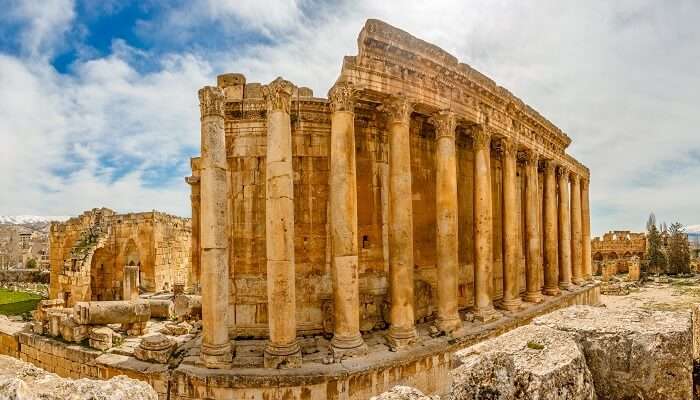 Lebanon is an idyllic destination for a vacation and with so many beautiful unexplored and untouched beaches, rich history, a number of museums, natural landscapes, and active nightlife, Lebanon is a perfect mix of every tourist's ideal bucket list. There are many incredible places one can explore and many fun things one can indulge in on a trip to Lebanon.
In fact, there are umpteen awesome things to do in Lebanon – all of them, equally enthralling and engaging. If you want to add the most interesting activities to your itinerary, then check out our fun guide on the same. Scroll down!
8 Best Things To Do In Lebanon
To enjoy a fun-filled vacation, these are the best 8 things you can do in Lebanon. Make sure that you experience the 8th one!
1. Batroun: Explore Luxury At Its Best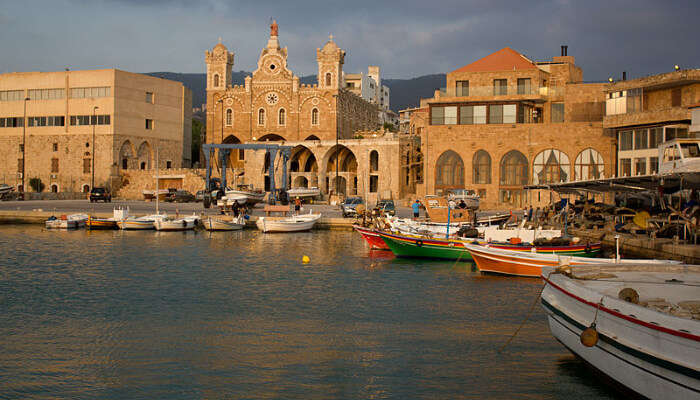 Just about an hour's drive from the capital city of Beirut, this small town called Batroun is popular for its luxurious vibe, stylish aura, and energetic nightlife. The beaches in Batroun are themselves a vision and something you might want to reserve time for, but the beach clubs painted in luxury are the reason to top this list of things to do in Lebanon with friends and family. While there are floating jacuzzis overlooking the endless Mediterranean Sea on one end, there are also other options like the Pierre and Friends, which offers the best experiences in Lebanon with its cool vibe and friendly atmosphere.
24 Best International Trips Under 50k For Your Bucket List
2. Jeita Grotto: Enjoy The Underground World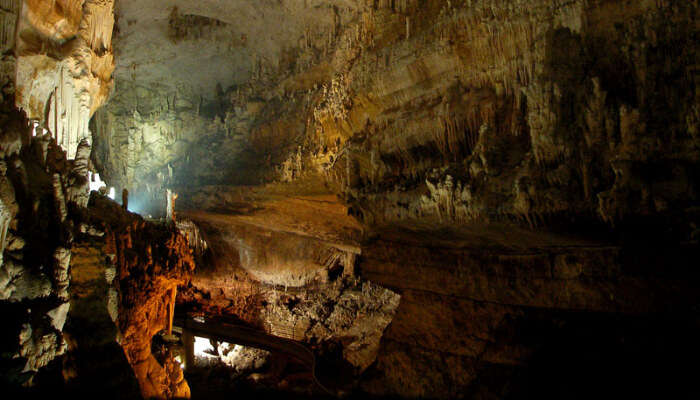 No holiday in Lebanon can be complete without a visit to the extremely famous Jeita Grotto caves. Jeita Grotto caves are two separate, but interconnected, karstic limestone caves which are spread over a long stretch of 9kms. These caves usually top the list of things to do in Lebanon due to the unique and breath-taking experience they have on offer.
3. Sour: Relax At The Beaches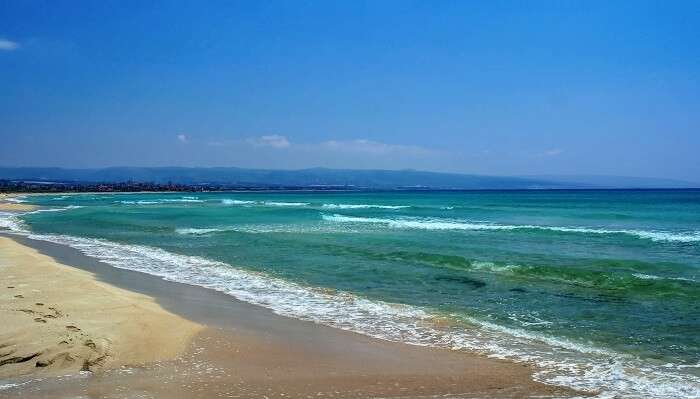 The southernmost city of Lebanon is a perfect retreat for beach lovers; with an ideal setting of being located at a beautiful strip of coast, it offers the best views of the vast stretch of turquoise blue waters. A UNESCO World Heritage Site, Sour has great beaches that offer a relaxing vibe and are a perfect option for those wanting to ditch the crowd and spend some peaceful time in a gorgeous setting with unparalleled beautiful views. Not only can you relax at the beaches, you can also explore the rich history and the archaeological marvels of the place along with some fun indulge in shopping! Exploring Sour is definitely one of the best things to do in Lebanon for a couple and those traveling with family.
International Destinations On Diwali Weekend: 10 Places That Can Light Up Your Holidays
4. Qadisha Valley: Go Hiking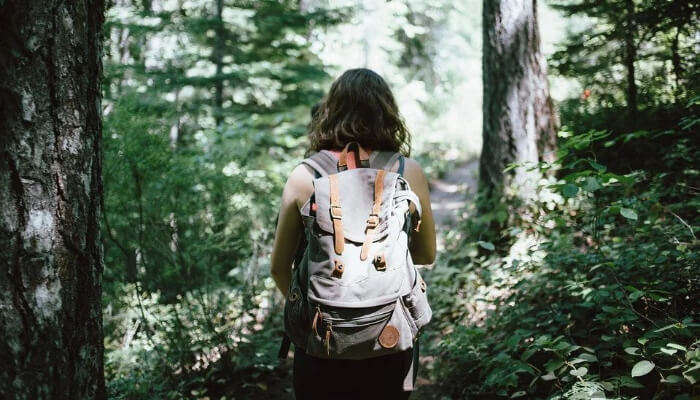 While Lebanon has enough options for beach lovers and history buffs, it does make sure to keep the nature lovers attracted to it with this unbelievably gorgeous dig into natural beauty. A hiking tour to the top of the mountain at Qadisha Valley exposes the tourists to some of the best and breath-taking views one has ever experienced. The hike will take you through a lot of monasteries, picnic spots, and beautiful waterfalls, which will make you fall in love with this destination even more.
5. Beirut: Tour The Paris Of The Middle East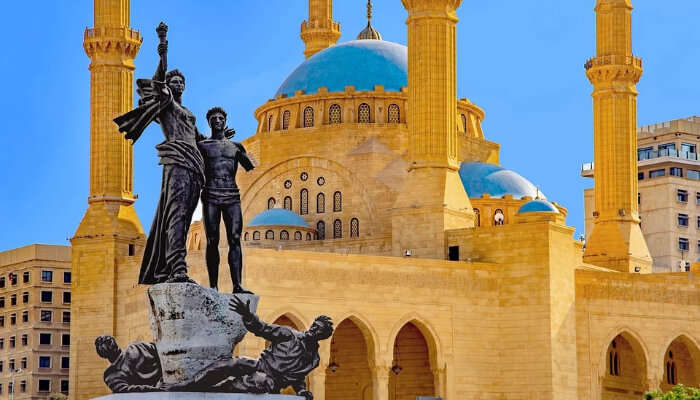 Beirut, the capital city of Lebanon is a mandatory place to explore and take a tour of if you want to explore the vibrant culture and archaeological marvels of Lebanon. There are many great restaurants and bars in the city where you can taste the delectable cuisine of Lebanon and later, you can go to a party at the nightclubs! Beirut is often called the Paris of the Middle-east for one solid reason that it is a great place for shopaholics! There are many amazing stories where you can explore both high-fashion brands as well as the local work of the country.
6 Places To Visit In Asia In November: An Escape From The Snow Into The Tropics
6. Baalbeck: Take A Dip Into History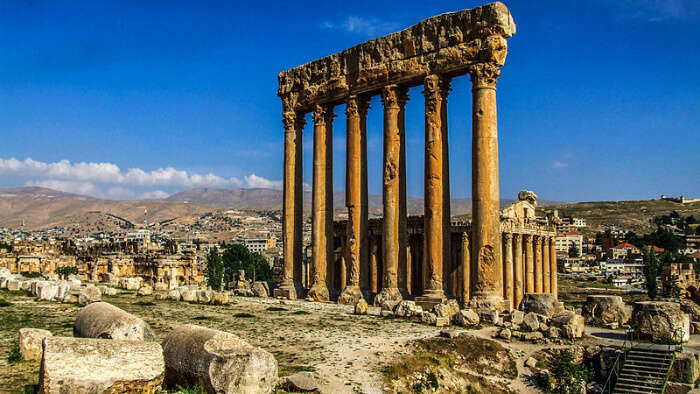 Baalbeck, a UNESCO World Heritage Site, is a must-visit for those interested in knowing about the history and culture of Lebanon. A hub of the old world charm and archaeological marvels, Baalbeck will take you back in time into the Greek and Roman times. A true reflection of the archaeological sense of the Romans and Greek, it houses the famous Baalbeck temple which includes two of the largest and magnificent temple ruins, the Temple of Bacchus and the Temple of Jupiter. Learning about this place on a historic tour is one of the most recommended activities to do in Lebanon.
7. Baatara Gorge Waterfall: Revel In Nature's Best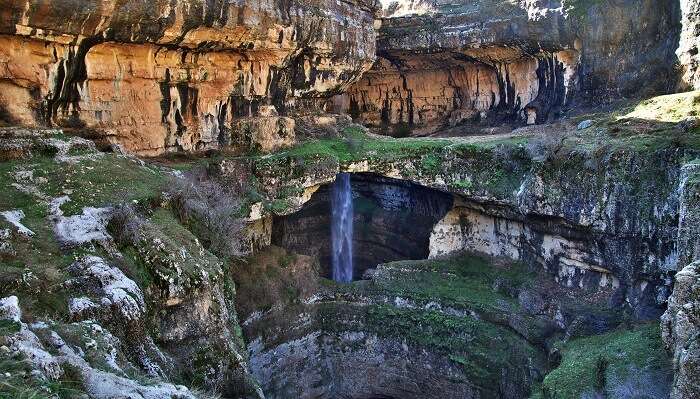 A gorgeous 255m waterfall that drops into the Balaa pothole, and falls through the curves of the Jurassic limestone cave, Baatara Gorge waterfall is one of the most pristine destinations in Lebanon and exploring it is undoubted, one of the best things to do in Lebanon on your trip. You can take out a day and lose yourself in the surroundings of this serene place and click loads of beautiful pictures!
Here's Why The Cleanest Village In Asia, Mawlynnong Deserves More Tourists
8. Jbeil: Experience The Best Of The Nightlife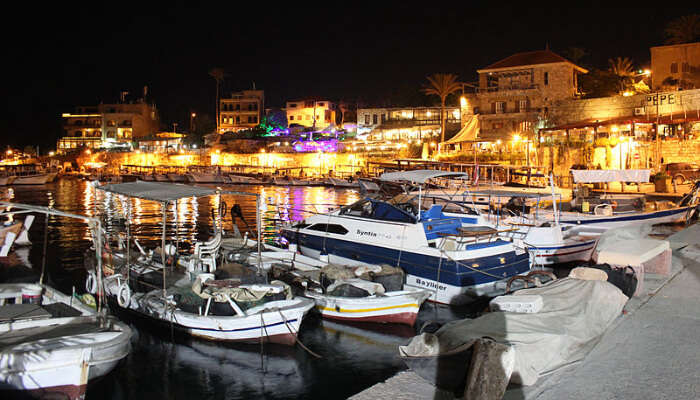 Byblos, which is locally called Jbeil, is a spot famous for exciting and lively nightlife and it has a number of restaurants and clubs to choose from. In fact, some of the best nightclubs of Lebanon are located here. With options like The Archive Byblos, Frolic, pub and cafe, and Oasis among the others, Jbeil doesn't disappoint in exposing the tourists to a lively yet safe environment to celebrate during the night.
The uniqueness and unexploited charm of the destination make Lebanon an ideal place for a vacation with friends, family, loved ones and even colleagues! With so many things to do in Lebanon at your disposal, there will be little time left to feel bored. These activities will leave you with countless memories due to the eclectic range of thrill it has to offer to you! So, get ready for an amazing vacation as you plan your trip to Lebanon soon!
For our editorial codes of conduct and copyright disclaimer, please click here. 
Frequently Asked Questions On Things To Do In Lebanon
What is the best time to travel to Lebanon?
The summer months of July-September are considered to be the best months to visit Lebanon as the weather is blissful and they are the least crowded months of the year.
Where are the best beaches in Lebanon?
Some of the best beaches in Lebanon are in:
1. Tyre, Sour
2. Byblos/Jbeil
3. Beirut
4. Batroun
What are some of the best things to shop in Lebanon?
Some of the best things to buy in Lebanon are:
1. Arabic Sweets
2. Roasted Cashews
3. Silver coffee cup
4. Cedarwood Carving
5. Artisanal clothing
What are the best restaurants in Lebanon for local cuisine?
Some of the best restaurants in Lebanon are:
1. Em Sherif
2. Bedivere Eatery and Tavern
3. T-Marbouta
4. Babel Restaurants
5. Feniqia
What are some of the must-try adventure sports to try in Lebanon?
Some of the best adventure sports in Lebanon are:
1. Rafting
2. Paragliding
3. Rock Climbing
4. Bunjee Jumping
5. Skydiving
People Also Read:
Things To Do In Dubai Things To Do In Nepal Things To Do In Spain