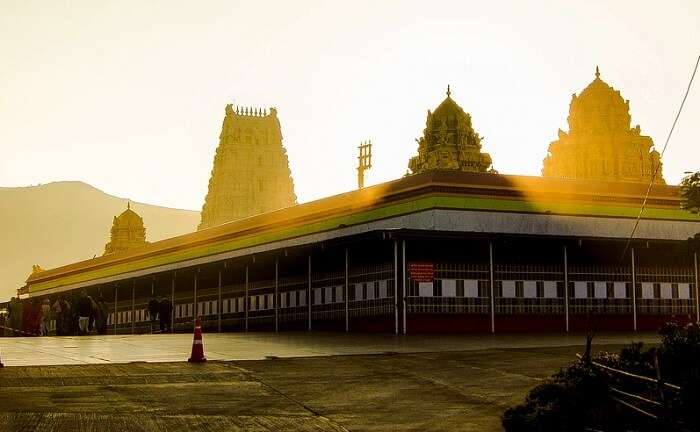 Heading for a trip down south? Planning to witness the splendor of the famous Tirupati Temple in Tirumala as well? If your answer is yes, please note that this is the best time to head for your trip and visit the popular Balaji Temple as it'll be restricting entries from 12th to 16th August 2018. And not just this, but there's a possibility that the temple might close for the darshan entirely.
Wondering why? Well, the five respective days in August are to be dedicated to a rare Vedic ritual for which the entry to the shrine will be restricted. And since there will already be less number of devotees visiting during that time, it is expected that the temple authority might use this period to renovate parts of the Tirupati Temple, as reported by Bangalore Mirror.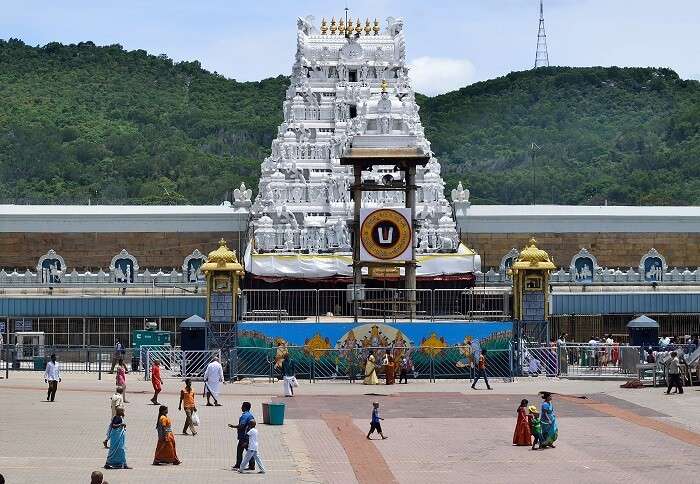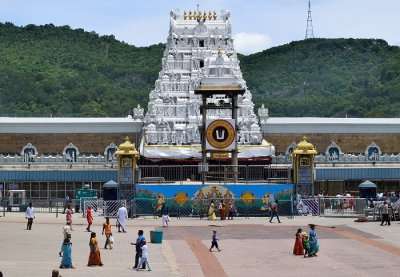 Suggested Read: Visit These 26 Tourist Places In South India During Summer To Escape The Scorching Heat
From 12th to 16th August, the Tirupati Balaji Temple will perform the 'Astabandhana Balalaya Maha Samprokshanam', a Vedic ritual that takes place once in every 12 years as prescribed by the scriptures. While it is final that the darshan entry will be restricted, the officials of the temple are yet to decide whether to shut access to the shrine for conducting structural repairs. However, a final decision is expected over the next few days.
Apart from these dates, the Balaji Temple will stay completely closed for more than nine hours on 27th July due to Lunar Eclipse. So, if you are planning to visit this attraction during your trip to South India anytime soon, make sure you keep a check on the temple's schedule and plan your visit accordingly. We hope your experience turns out to be as blissful as you desire!