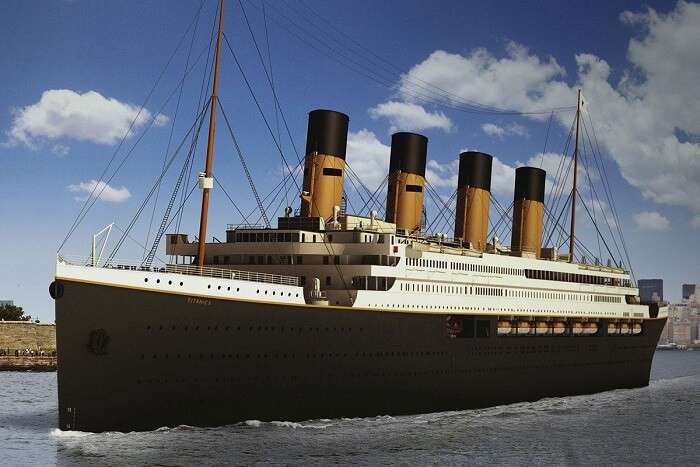 Even for the non-romantics, watching Jack die and the eminent ship sink in the movie 'Titanic' was something many of us couldn't digest for a long long time. But, here's something to cheer us up! It's time to relive the memory of reel in real as an all-new 'Titanic II' cruise is going to be launched soon. And this time, even you can board it!
Going to be launched in 2022, the current project of Titanic II is under the renowned Australian businessman and politician Clive Palmer. While we just cannot wait for its release, it is stated by Palmer that the said ship will not only sail through the original path from Southampton to New York, but also let you travel around the globe. According to a recent update from the company, the voyage will set sail from Dubai to Southampton. Sounds enticing! Doesn't it?
Of all the best safety precautions, the best one is that there'd be 2700 lifeboats along with 900 crew members on board. To avoid any mishap like its predecessor, Palmer's company, the Blue Star Line is all set to ensure a smooth travel with installation of satellite controls, proper procedures for evacuation, and digital navigation.
Must Read: 10 Cruises From Dubai To Explore The Country In The Most Luxurious Style!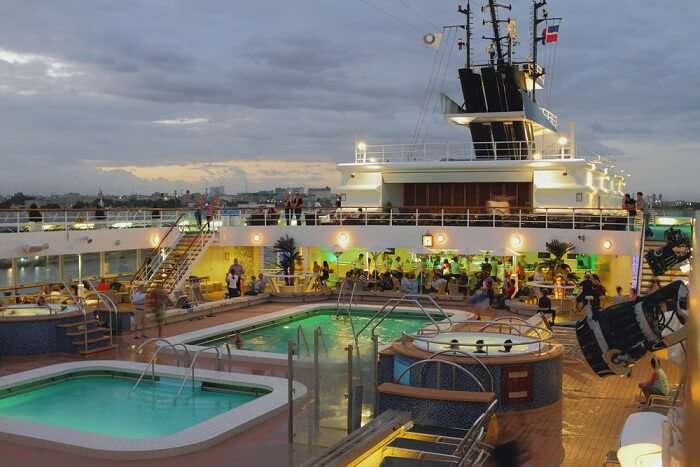 While your dreams are all set to cruise, wait till you hear about the three class tickets for Titanic II! The first, second, and third class tickets along with their respective facilities exist in this ship too, to maintain the authenticity of the old one as shown in the movie and the interiors have been exclusively designed for just that!
However, there is another Titanic replica being made, which will be ready for the public by 2019 in China. This one is all set to give a tough competition to the one being made by Blue Star Line as it shall be launched sooner than we'd expect with an unbelievable resemblance! Called as the Romandisea Titanic, the Chinese version though will not be a moving one and will be tied to a berth in Qi river in South-west China.
Further Read: 10 Cruises From Florida That Will Help You Explore The Unexplored Corners Of The City!
So, while all your world travel problems are coming to an end, just getting to soak in the Titanic vibes in this cruise is surely a once in a lifetime experience, and we wouldn't dare miss it! Meanwhile, let's not stop exploring because one international trip is never enough!