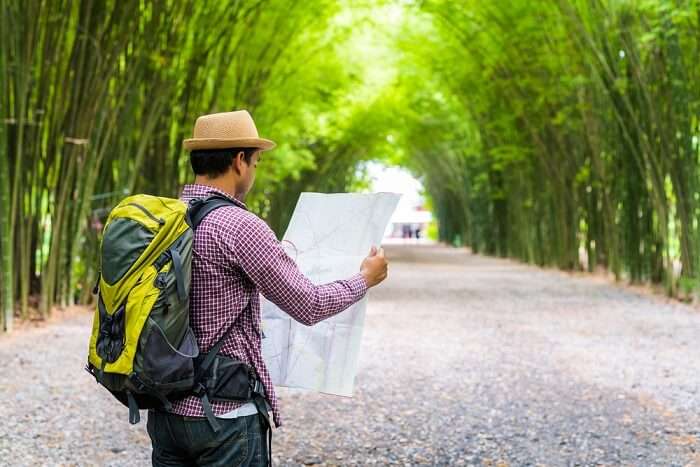 Spurred by a recent trend of travel and exploration, Indians have now reached the top 5 nationalities to visit Thailand in 2021. The sudden spike in growth is a definite indication of how India travelers are being to venture out into places farther from India.
With a total of 35 million people visiting Thailand in 2021, India has now arrived into the top 5 nationalities to visit Thailand for a fiscal year. If reports like these are any indicator then Indian passport holders have started to reverse the trend of domestic travel and started to favor international travel.
Tourism Initiative

Effective organizations like The Tourism Authority of Thailand (TAT), Mumbai displayed its new campaigns 'Open to the New Shades of Thailand' and 'Amazing Thailand Tourism Year 2018' at OTM 2018 held in Mumbai from 18th- 20th January 2018.
This initiative attracted 22 agents, multiple DMCs and a couple of major Thai airlines to prove the effectiveness of this plan and to generate eyeballs throughout.
"TAT is initiating many unique activities and projects this year that will focus on promoting women, family and first-time traveler segments for the Indian market. OTM is India's largest and most international gathering of travel trade buyers and professionals, and most importantly it is conducted in Mumbai each year which is headquarters to almost all major outbound tour operators," said director Tourism Authority of Thailand, Mumbai, Soraya Homchuen.
Affordable travel packages

Along with the tourism campaigns, it is also worth pointing out that Indian travel companies have stepped up their game in terms of volume and brought down the cost of the trip packages to Thailand. After almost exhausting the Tier 1 cities market, these travel companies have now successfully tapped into the Tier 2 and Tier 3 Indian cities for prospective travelers who would be interested in going on a budget trip abroad.
Indians have developed a fond liking for Thailand, as it offers tropical beauty, luxury, entertainment, rich culture, and delicious cuisine at an affordable cost for a vacation. Book your Thailand Tour Package and go on a vacation unlike any other before! now with TravelTriangle and don't miss out on all the incredible adventures this place has to offer.