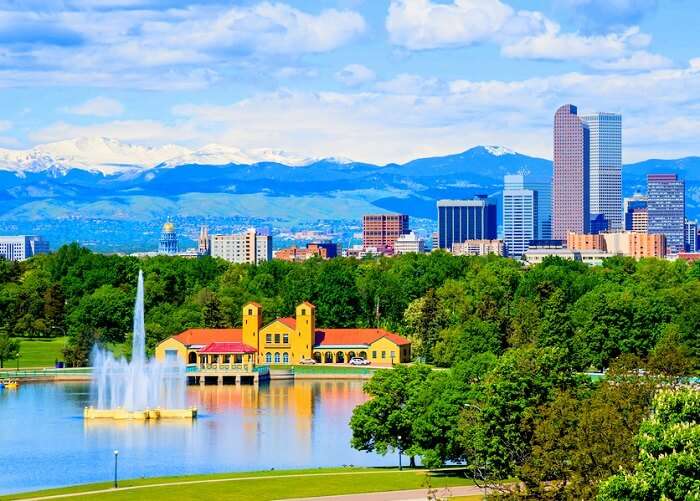 Of all the resolutions, traveling to different places is something we always complete as soon as the new year knocks on our doors, right? However, sometimes money woes refrain us from spreading our wings. But, worry not, we are here to help! While, you must be already searching for places to travel to for exploring new horizons this year, hold your breath, because we are about to bring a news that will take your sleep away! The travel site Kayak has shared a list of top destinations for budget travel in 2022 that will leave your jaw dropped as they are beyond your imagination.

The site released 2022 travel hacker guide in which it has listed several destinations that you can visit on a budget, keeping in mind the best times to book flights, hotels etc. The best part is that it would be the same fancy trip giving you the best options and experiences! In order to finalize the top places, Kayak researched upon approx 1.5 billion travel searches and corresponding hotels and flights prices. You should be more than glad that it has listed more than 5 cities, all within US, as budget-friendly setting your whole year with unknown adventures! Traveling to US once used to be a difficult task due to money issues, but now your dream of posing in the expensive cities can come true!

Eager to know the number one destination on the list of top destinations for budget travel in 2022? Maybe you searched for it? Well, its Denver in Colorado, the city known for its historical buildings and thrilling skiing experiences! The prices here have gone half way down making it a wallet-friendly and luxurious trip for you.

The other places among the top budget friendly destinations of 2022 are Myrtle beach, Cincinnati, Houston and most importantly Las Vegas and Boston which you might not have imagined in your deepest dreams to be cheaper!
Ever thought you could visit the cities of your dreams on a budget? Well, your dream has come true. And remember that you won't be compromising on anything. The information gives the best of options with the best prices so that your experience won't get affected. Get ready to spam your instagram with unrealistic travel posts and make the world go insane!
Now you know where to head, when to book flights, where to stay, and even how much cash to carry. So, what are you waiting for? Pack your bags and begin the journey around the world which would be the most remarkable one of your life!