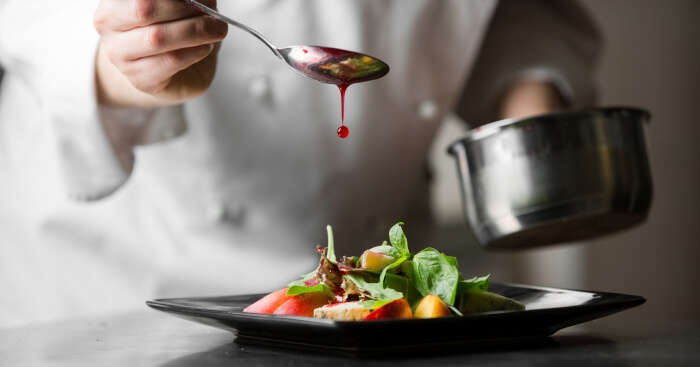 Sri Lanka has always been our favorite destination because of its pristine beaches and alluring beauty. But what really makes this place even more lovable is it's palatable which mostly comprises rice and curries. Surrounded by the coastal areas from all corners, Sri Lanka has access to the largest variety of seafood and a large part of its cuisines consists of two main ingredients i.e coconuts and fish. Both of which are available in abundance in this island country. 
Sri Lankan' cuisines are a fusion of great taste and color. The staple food in Sri Lanka is rice and curry and Kottu Roti, both of which is easily available from many of the street vendors across the country. If you want to try some of the authentic Sri Lankan food, here are a few most popular restaurants in Katunayake where you can have the best gastronomical experience of Sri Lankan cuisines with both vegetarian as well as non-vegetarian options.
Top 3 Restaurants in Katunayake
Katunayake, a suburb of Negombo city in Western Province, Sri Lanka is a great place to visit if you want to experience the best of Sri Lanka in terms of its food as well as attractions. Here are the top restaurants in Katunayake where you can enjoy the most amazing cuisines in Sri Lanka:
1. The Kitchen Katunayake By The City Hub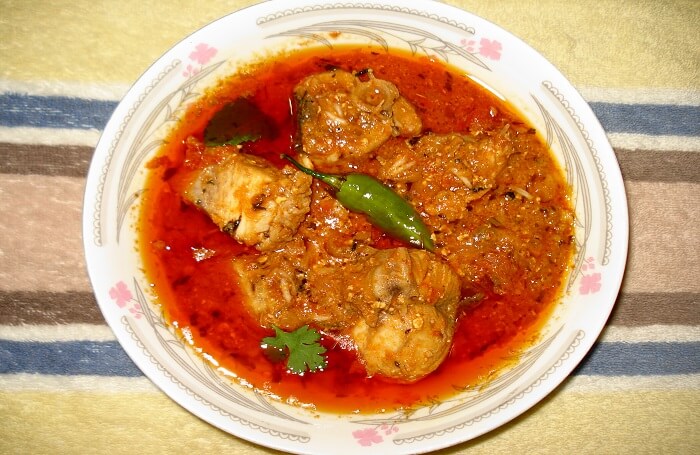 The locals love this place. This is the most sought after restaurants here. If the natives love here, the tourists and visitors will have an amazing and delicious time here, no doubt on that. They serve breakfast, lunch, and dinner. Rice and fish curry is the standard dish here. A really hard to miss dish. Wattalapan, a dessert, is highly recommended.
Location: No:3/C, Gangarama Road, Kovinna Andiambalama, Katunayake 11558, Sri Lanka
Read More: 3 Top Restaurants in Katunayake With The Best Food In Sri Lanka
2. The Jadi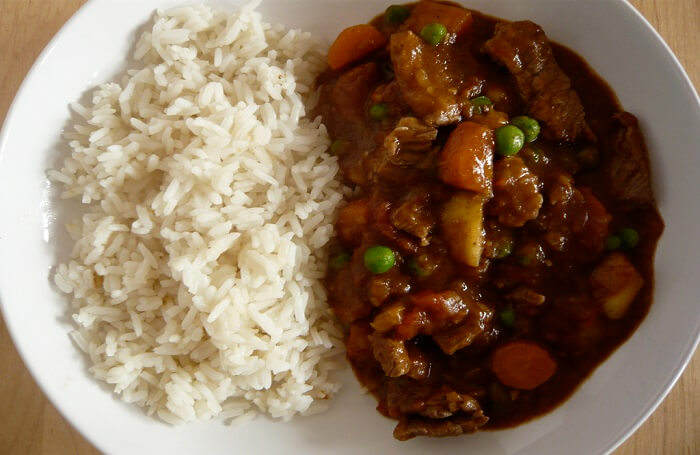 This is more like a roadside restaurant with a live kitchen. The food you need cooking in front of you is a mouth-watering display of need and want. You can't miss that feeling. You are guaranteed to get good food at reasonable prices. Freshly made rotis, naan and kottu rotis are surely a delight that you have to try here. The staple rice and curry are also available here and is strongly recommended.
Location: 329 Negombo Rd, Katunayake, Sri Lanka
Read More: 3 Top Restaurants in Katunayake With The Best Food In Sri Lanka
3. Mermaid Restaurant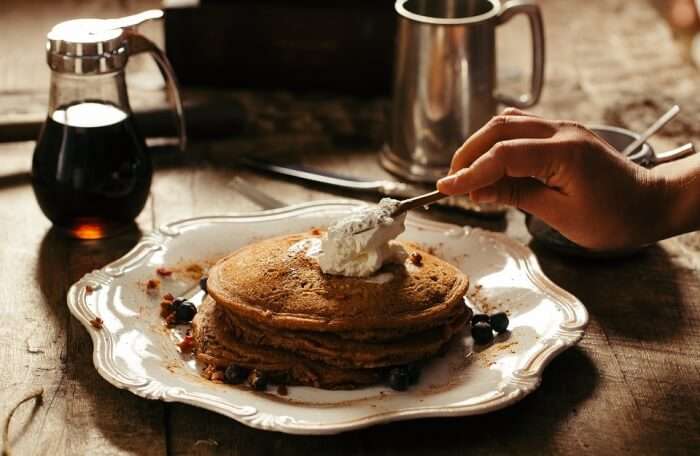 If you are a huge fan of seafood then this place is just for you. Serving Asian and Sri Lankan cuisine, you can find a wide menu of most scrumptious seafood which are loved by locals and tourists alike. This place is known for its great service and an amazing view of the river. Whether you want to have lunch, dinner or just a midday brunch, its wide menu, great food, and super friendly staff will definitely make you want to come back again. Some of the most popular dishes served at this place are cuttlefish and devilled seafood.
Location: 41A, Kurana, Katunayake, Katunayake, Negombo 11420, Sri Lanka
Read more: Top 15 Food Paradises of Sri Lanka To Visit On Your Next Trip In 2022!
Visit Sri Lanka now to embark on an experiential as well as a gastronomical expedition with some of the top restaurants in Katunayake and treat yourself to some of the most drool-worthy cuisines which will not only fill your tum but will also relish your soul.