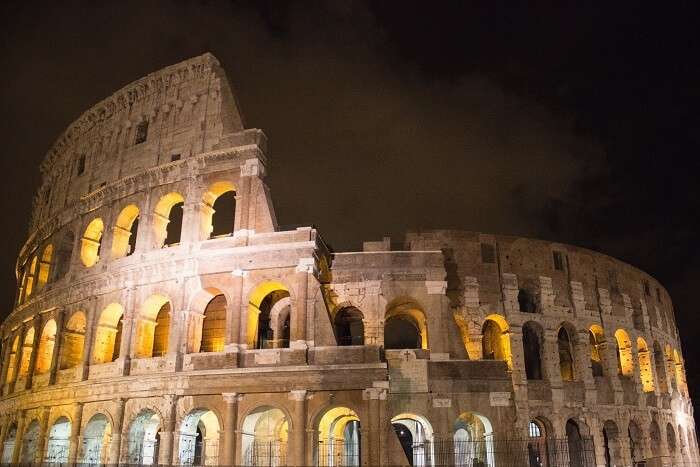 There are certain structures and work that fill us with great amusement, no matter how they're made or where they're to be found. Such is the case of a unique concept that the region of South Delhi introduced through Wonders of the World Park. If you haven't visited this theme park that was opened to the public in February'19, then it is surely time you do! While this park is spread across a land area of 7 acres, it involves a massive 7.5 Crore to be built- all from waste materials.
An initiative taken by South Delhi Municipal Corporation or SDMC, this magnificent park consists of all 7 wonders, as the name itself suggests, made from scratch, encouraging a greener and cleaner environment. The replicas include a Taj Mahal (20 ft.), Eiffel Tower (60 ft.), Christ the Redeemer (25 ft.), a Colosseum (15 ft.) from Rome, Great Pyramid of Giza (18 ft.), Leaning Tower of Pisa (25 ft.) and Statue of Liberty from New York.
Must Read: All You Need To Know About The Delhi International Mango Festival 2021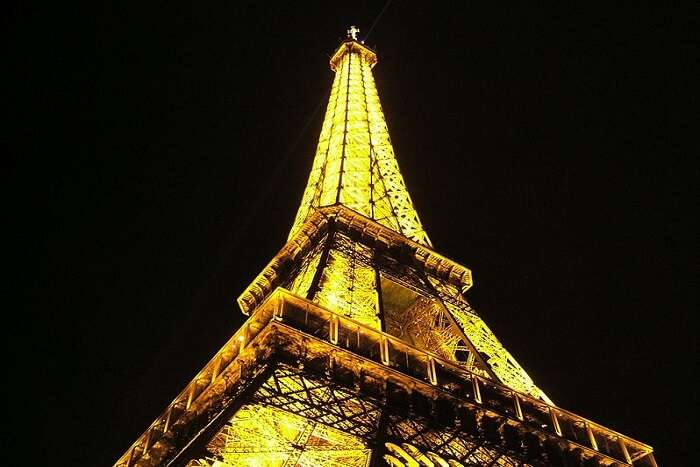 The maintenance of this park will be taken care of by SDMC for first four months and may be outsourced considering the public response to this beautiful creation. What's more is that the officials are also thinking about renting the space for pre-wedding shoots and film-shoots in the future. This will help in generating revenue and also add aesthetic value to the capital city.
The scrap materials used to create these stunning structures include, bicycle and bike parts, iron sheets, fans, nut-bolts, and defunct sewer lines. Opening hours of Wonders of the World park are from 11 AM to 11 PM. First one of its kind in the world, this park sets an example for a better environment in the future!
Further Read: 20 Super Awesome Places To Visit Near Delhi In Monsoon (2022)
With so many eco-friendly initiatives around the world, this one stands out to tell us a unique story of its own. A fine work of architecture portrayed in the replicas of the Seven Wonders of the World will help you add more value to your trip to Delhi. Don't forget to check out this site on your next vacation to the charming capital of India!
Comments
comments