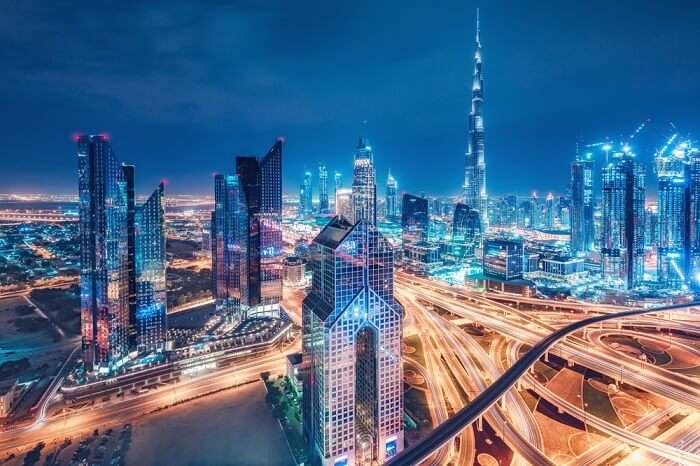 Delhiites and G-towners, it is time to rejoice because a new city is going to rise near Gurgaon. Soon you are going to get a classier and better place to party if you have already become bored with going to Hauz Khas or Cyberhub.
Haryana is getting a new urban city right next to Gurugram under a Public Private Partnership (PPP) model. And, guess what? It is going to be larger than Chandigarh (11,400 hectares) spreading across at least 50,000 hectares of area. However, it will be smaller than Gurgaon which is spread across 73,000 hectares of area.
Don't worry, it will still be higher or equal to Gurgaon in the 'happening quotient'. It will emerge as a world-class city with all sorts of facilities like health and education. We are hoping that HSIIDC has reserved a 'party hub' for us urbaners too where we can go, party and get high on life. Fingers crossed!
Suggested Read: This New Amusement Park In Gurugram Offers Every Exciting Activity You Could Imagine!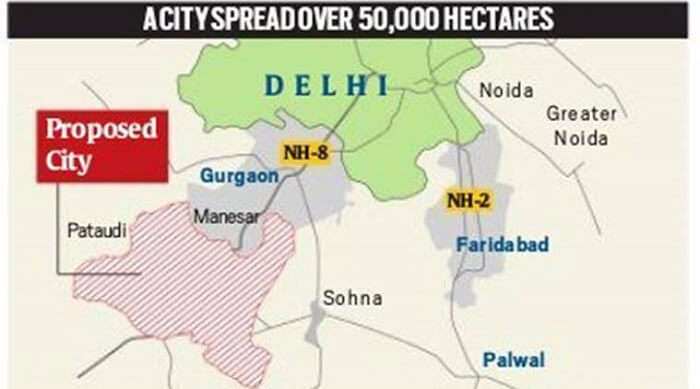 The new city lies next to South Delhi and shares boundaries with Gurgaon-Manesar in its north and Aravallis in the east. It will be well-connected to all other urban centers with state and national highways and Kundli-Manesar Expressway. The master plan 2040 has already been proposed by HSIIDC and they are also through with the bidding process too.
A lot of things like road network map, metro rail plan, and social, economic, and physical infrastructure are yet to be assessed by a consultant. The plan will be finalized on the basis of four important criteria- social acceptability, economic viability, environmental sustainability, and financial feasibility.
Suggested Read: 21 Resorts Near Gurgaon: Luxurious Sanctuaries For Urban Nomads
We can't already wait for the new city near Gurgaon to emerge. Till then, we will make our peace with hanging out in CP or CyberHub. We only hope it does not have worse traffic jams and chaos as we have in Gurugram already. Just like Delhi and Gurgaon, the new city will also be in proximity to famous tourist destinations. So, you can easily plan a getaway anytime you want.