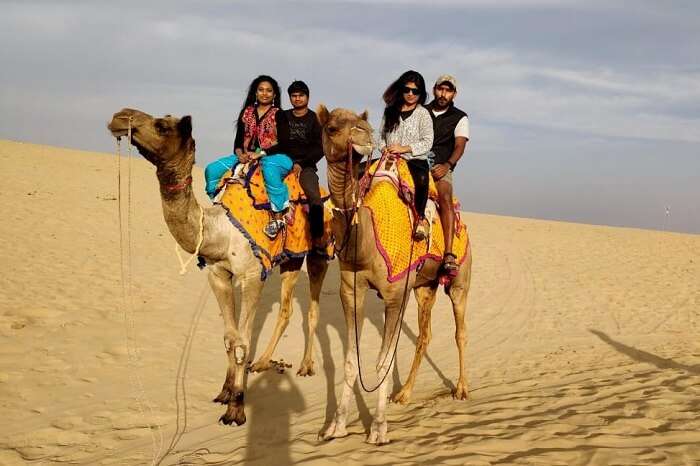 I have always been the one to seek a way out of monotony. Trying new things isn't just my hobby, but a way of life. Breaking the constant cycle or work and well, more work, I've made it a point to take some time out for myself. And that means spending a couple of days in a new city, learning of its history, participating in their festivals and making some everlasting memories with my friends and family.
It was time for another break again, and I couldn't have been more excited. Where your average friend group wouldn't look beyond Goa, my friends and I decided to visit Rajasthan. We were beyond thrilled and I was already looking for the best deals and that's about the time TravelTriangle popped up on my Facebook feed. I'm an avid planner, so keep in mind I did my background check, from expenses to travel time to reviews, and I have to say, I made a pretty good pick.
11 Jaisalmer Resorts To Stay In 2022 For Experiencing Rajasthani Lifestyle
Here are a few details of my friends trip to Rajasthan
Trip Type: Friends Trip
Cost: INR 40350
No. Of People: 4
Duration: 5 Days 4 Nights
Inclusions: Breakfast, Wi-Fi, Airport Transfer, Sightseeing, Private Cab
Exclusions: Lunch, Dinner, Personal Expenses
Day 1: Hello Pink city!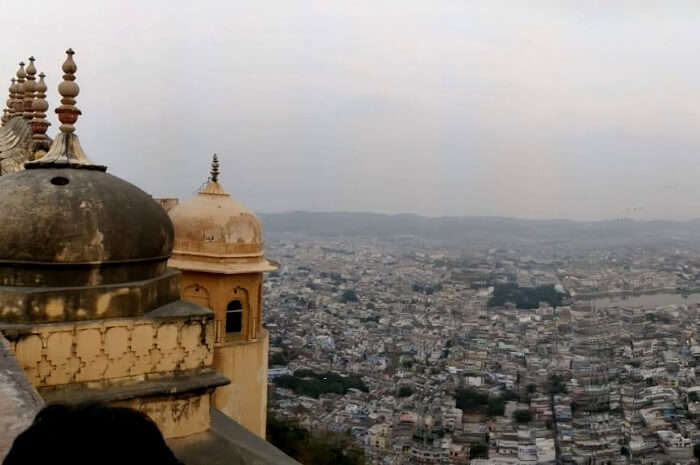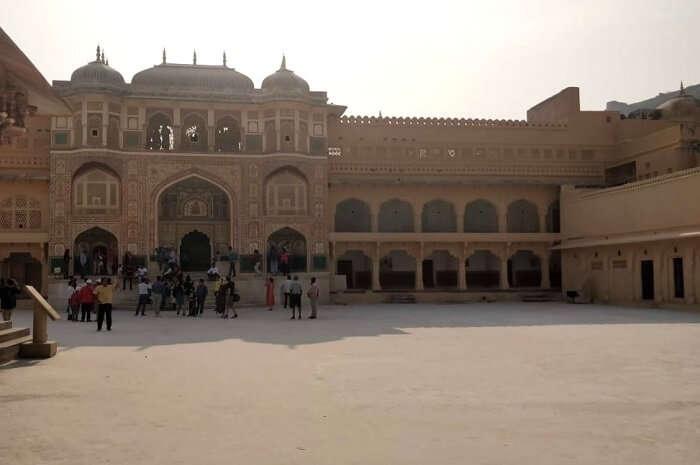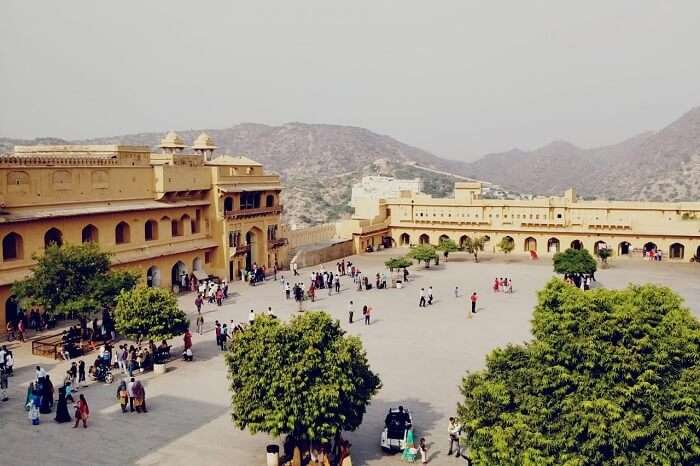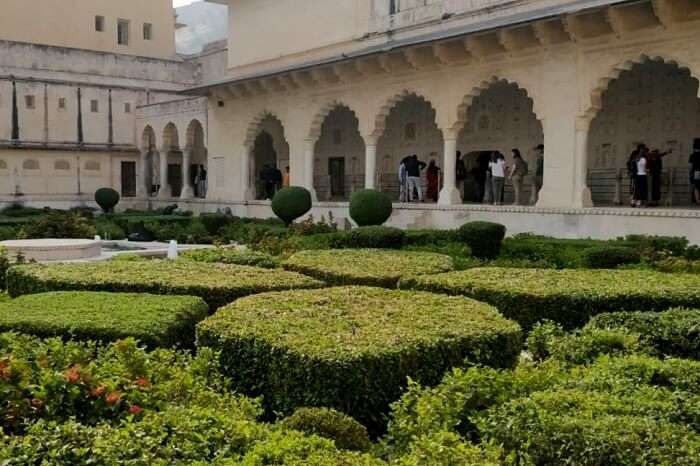 Our first day was in the colorful city of Jaipur. We landed at the airport and made our way straight to start some exploration. Our first stop for the flamboyant City Palace. I was surprised by how well-thought-out this grand piece of history was. The Palace had beautiful courtyards and gardens and that added to its old world charm. There was also a little souvenir shop there where you could find all sorts of traditional artworks and handicrafts.
Up next, was the Iconic Hawa Mahal. No matter how many times we had seen the picture of it in our history books, standing beneath it was simply captivating. The intricate carvings and hanging balconies take you back to another time.
We ended our first day with some local street shopping and tasting some delicious street food. Later we head back to our hotel to catch up on some sleep.
Shopping In Udaipur: 13 Popular Places To Pick Rajasthan Specials In 2022
Day 2: Another day, another road trip!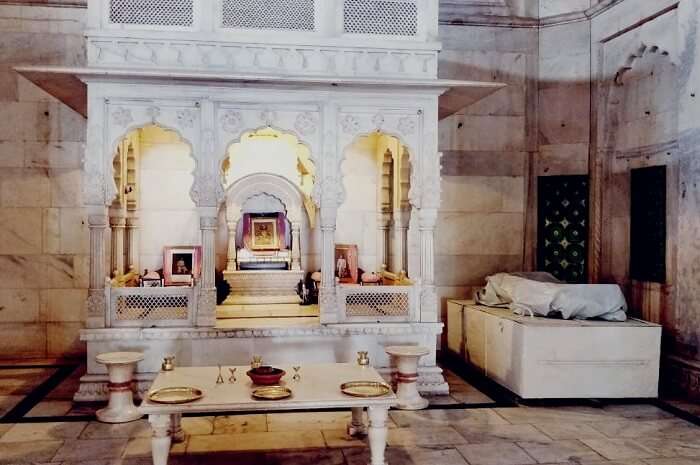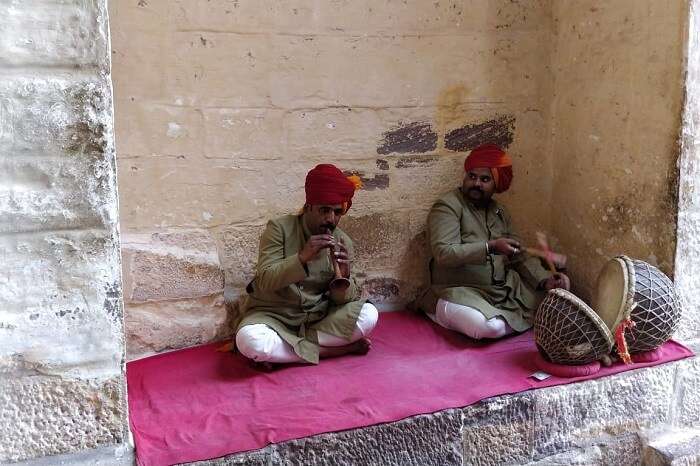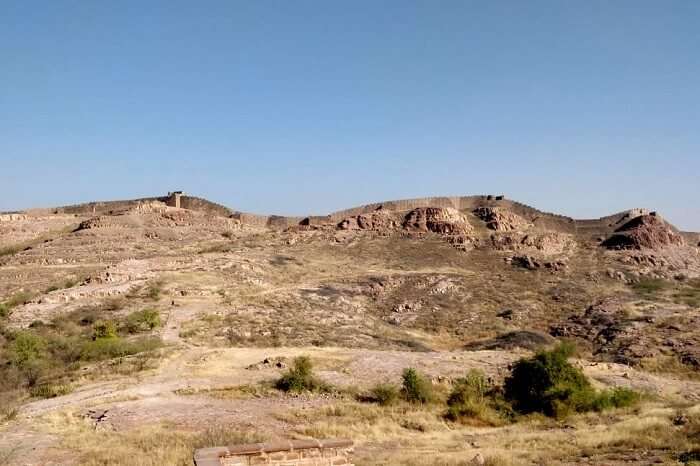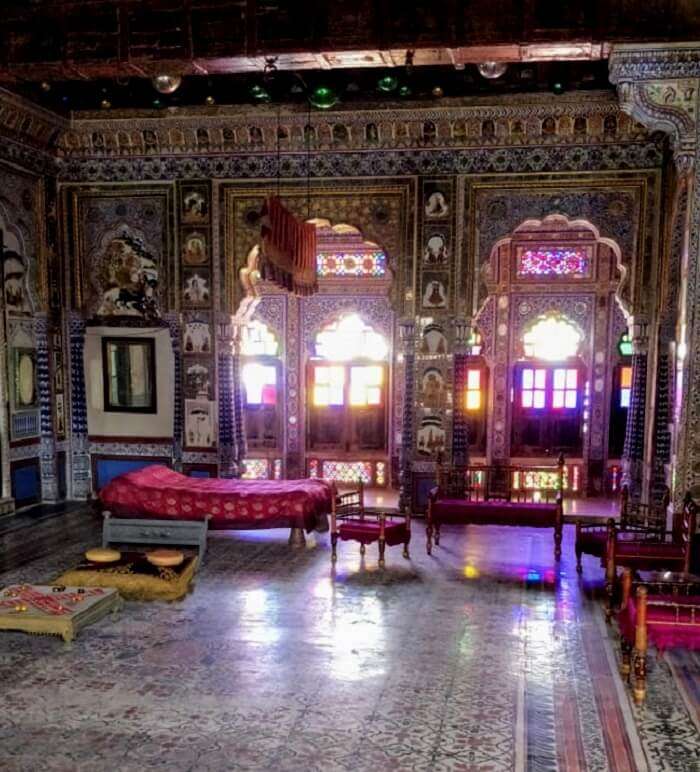 On this day, we woke up early in the morning for our exciting road trip to Pushkar and Ajmer. After a hearty breakfast, we were on our way, catching up on some old tunes and making a few stops on the way. By noon, we reached the Pushkar Brahma temple where we offered our prayers. After spending some time in the serenity of the temple, we got back on the road.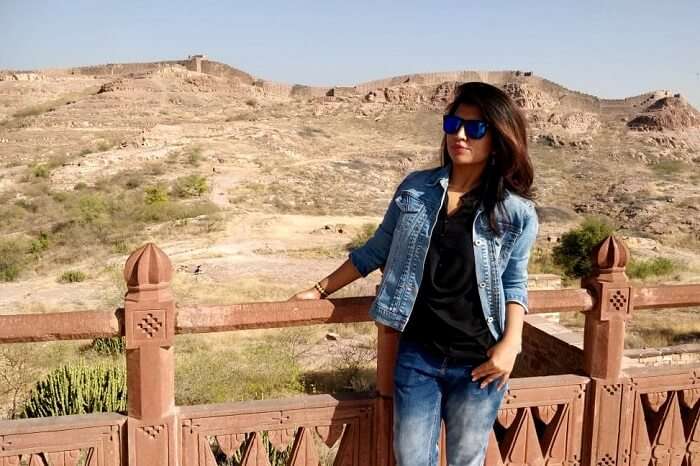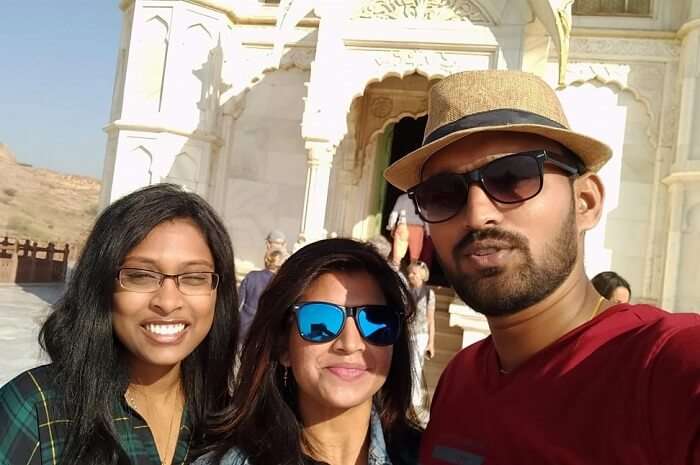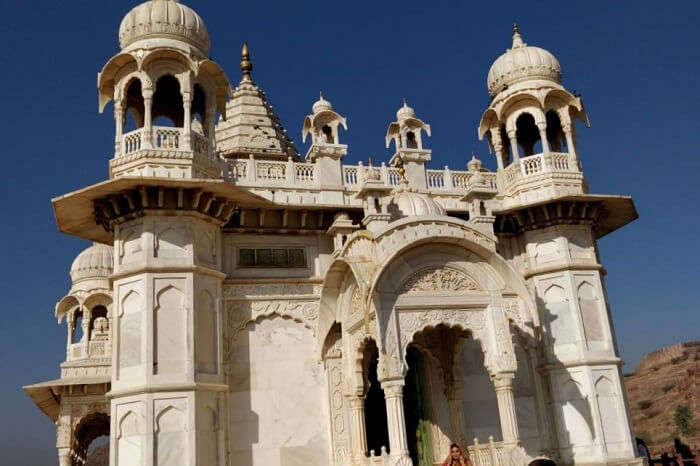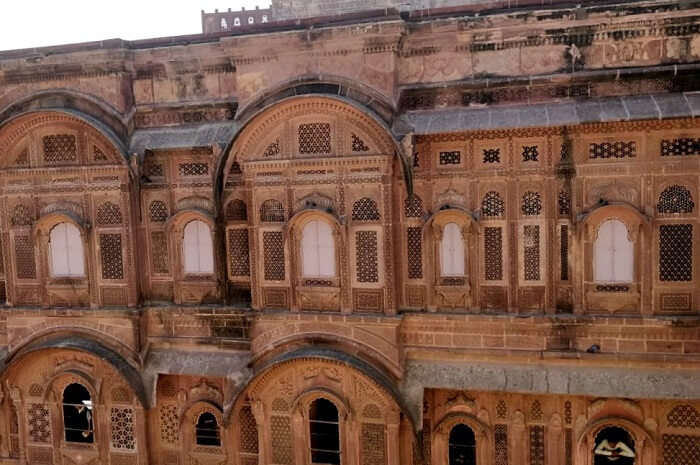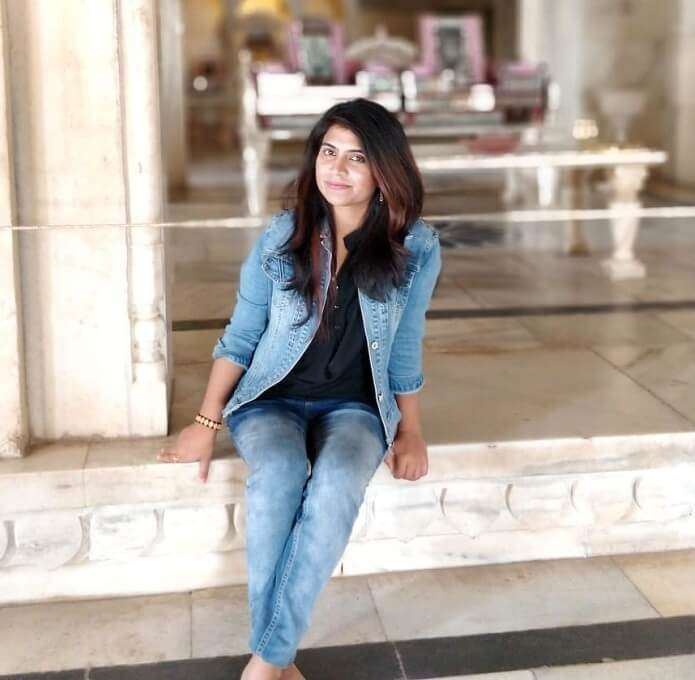 As the sun started to set, we reached Ajmer, a small city famed for the tomb of Khwaja Moinuddin Chishti. We visited the famous Shrine Dargah Ajmer Sharif and toured the city for a few hours. We then headed for a few local sweet shops and bought the famous Sohan Halwa, dry fruit sweets, and rose syrups.
Day 3: The gems of Jodhpur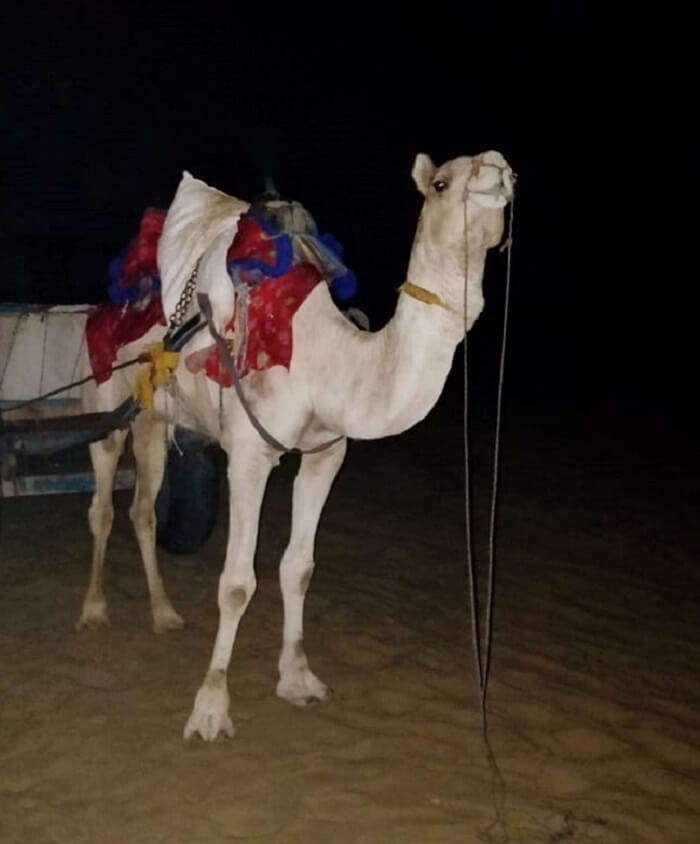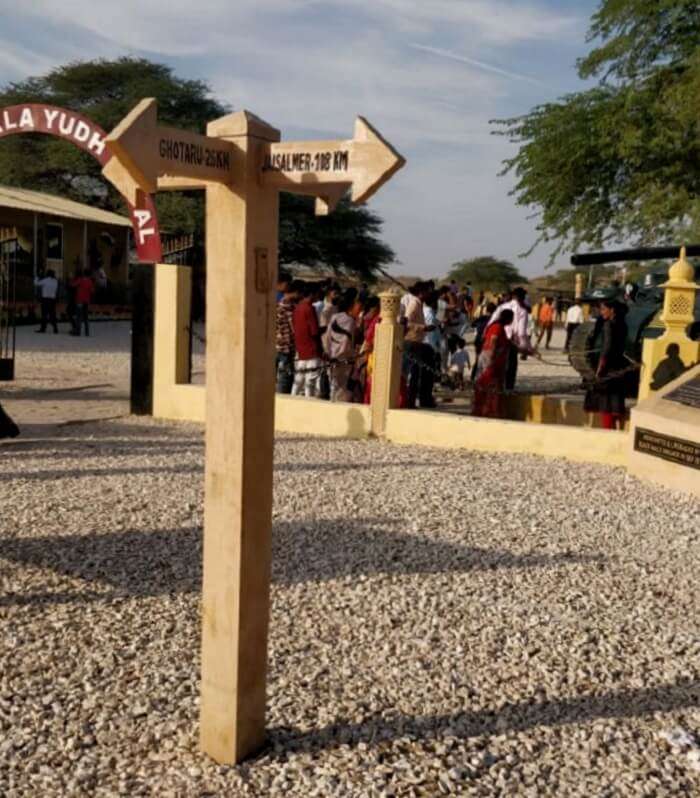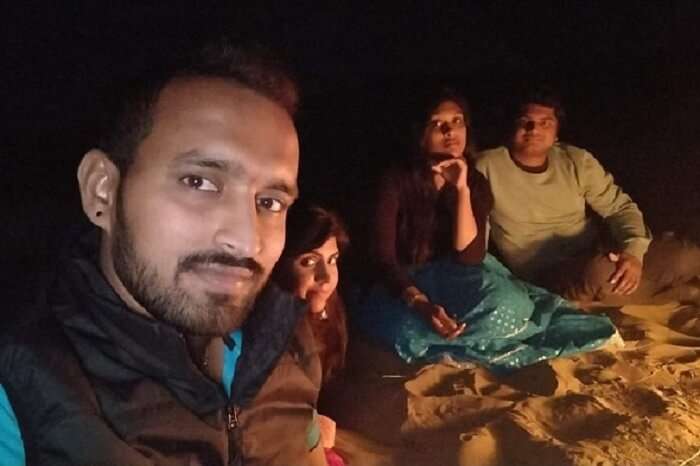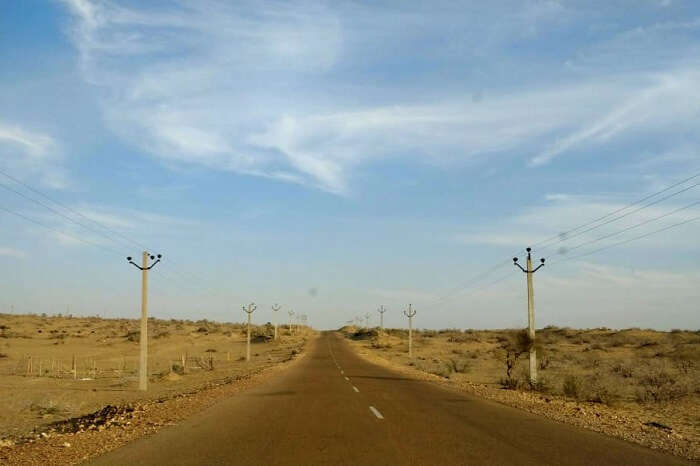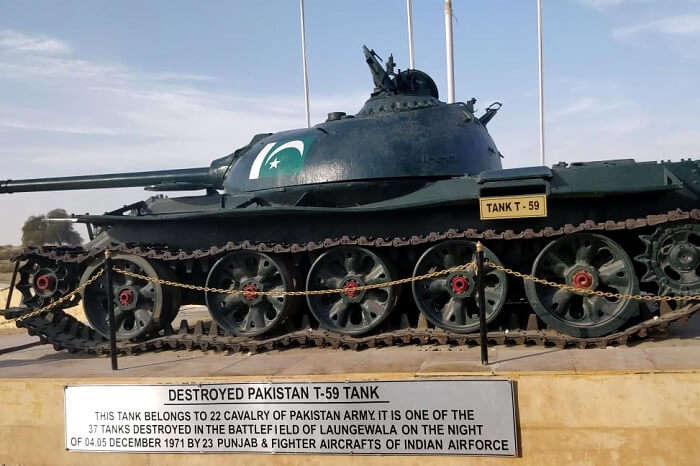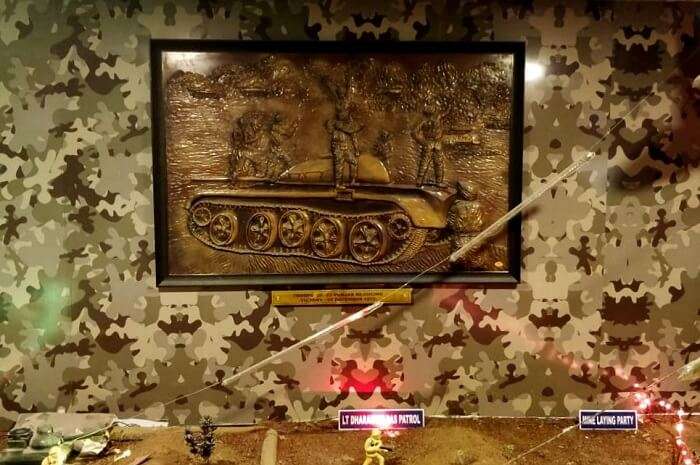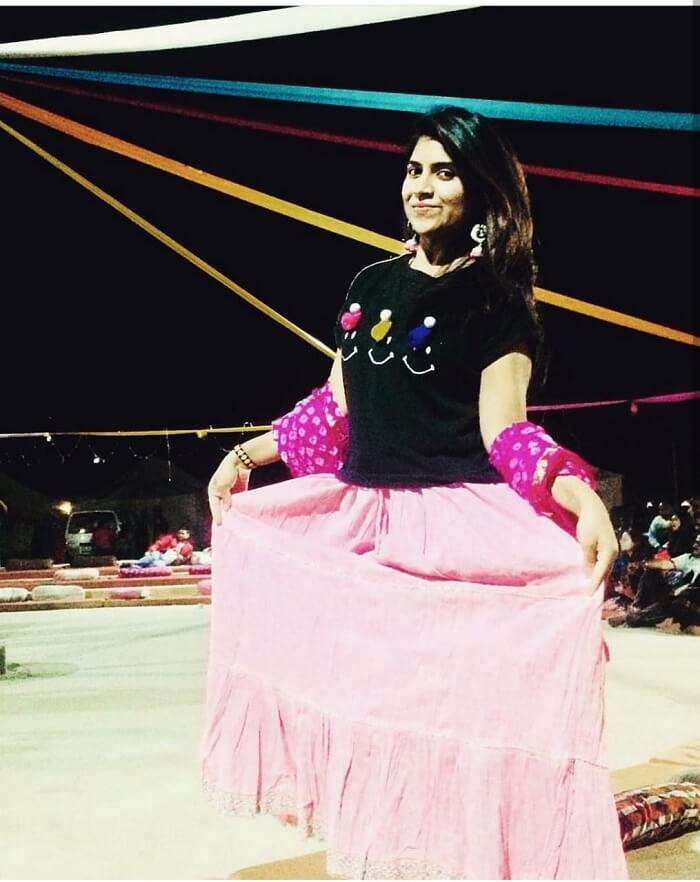 Call it the 'Blue City' or the 'Sun City', Jodhpur is simply a place that we could not miss on our trip in Rajasthan. So once we were up, we made our way to this fabulous city. Today on our itinerary was grandiose Mehrangarh Fort and the Jaswant Thada. We got some beautiful pictures here and caught the mesmerizing sunset. We learned about the history of the fort and the events that took place a long long time ago. After a day spent sightseeing, we called it a night and head back for some rest.
Day 4: Khamma Ghani Jaisalmer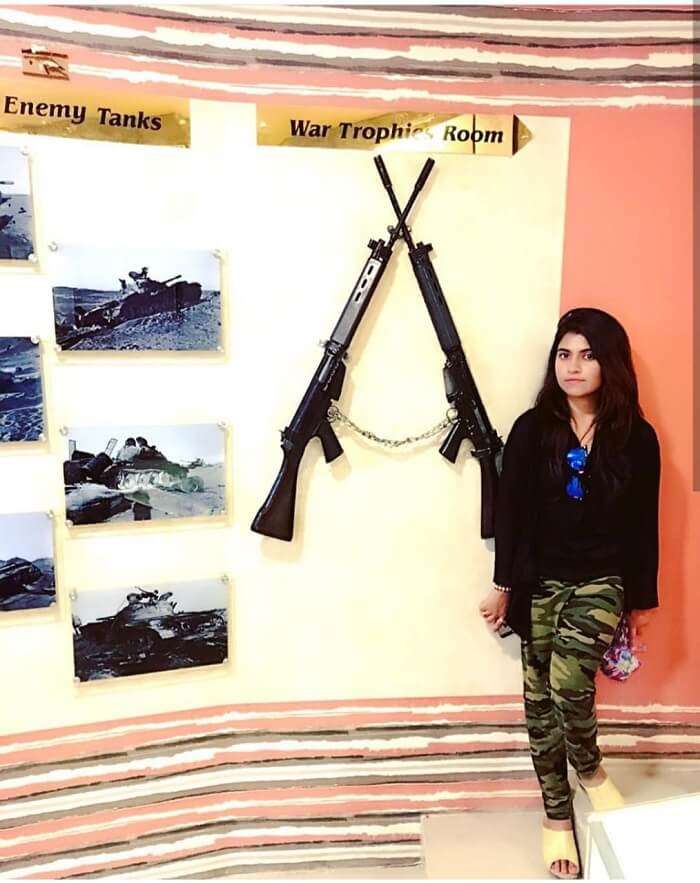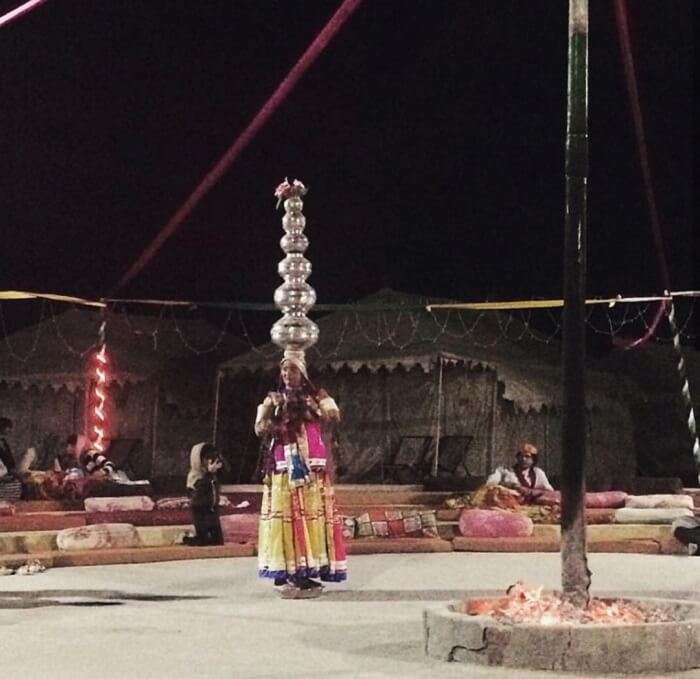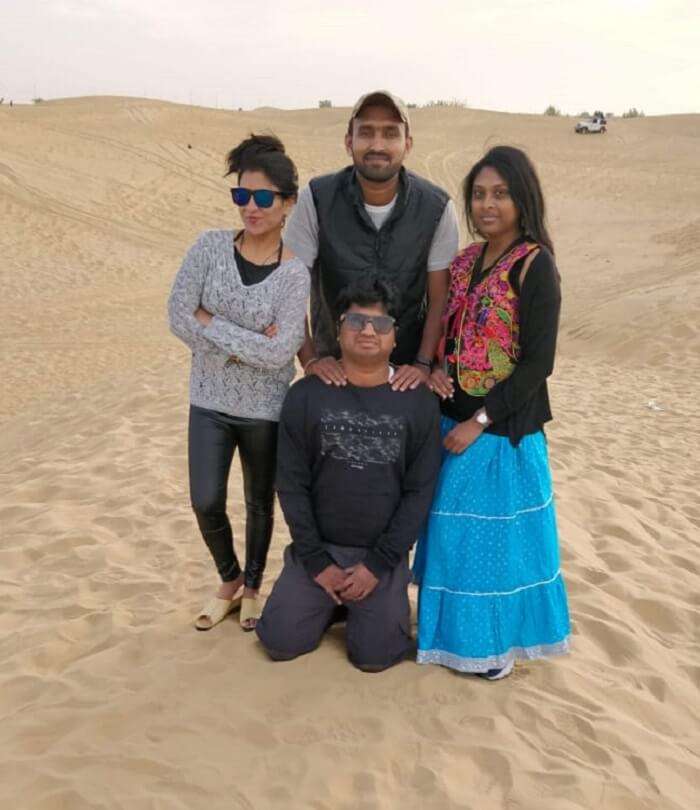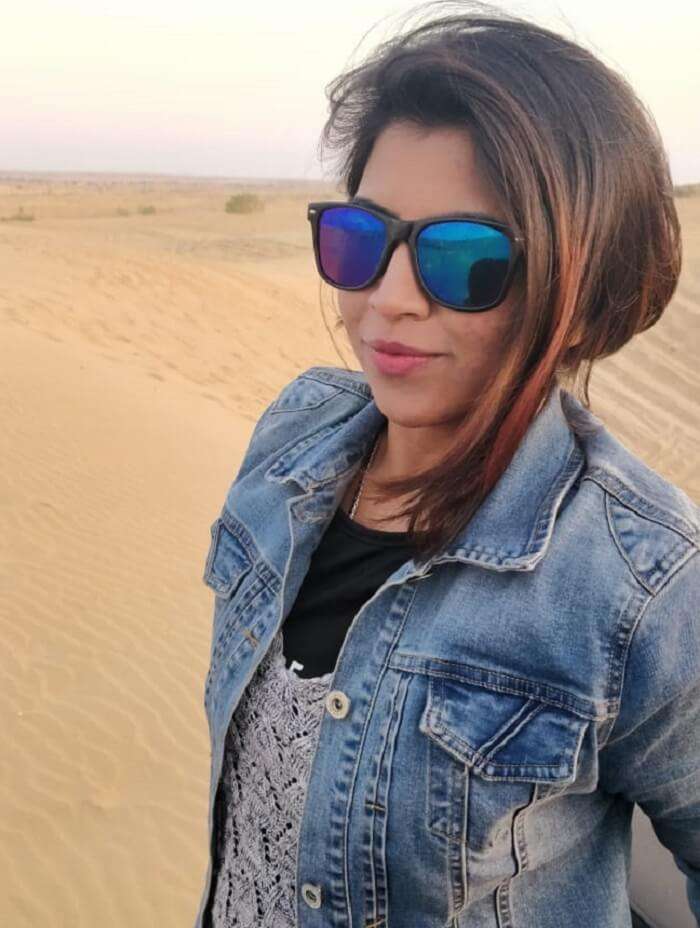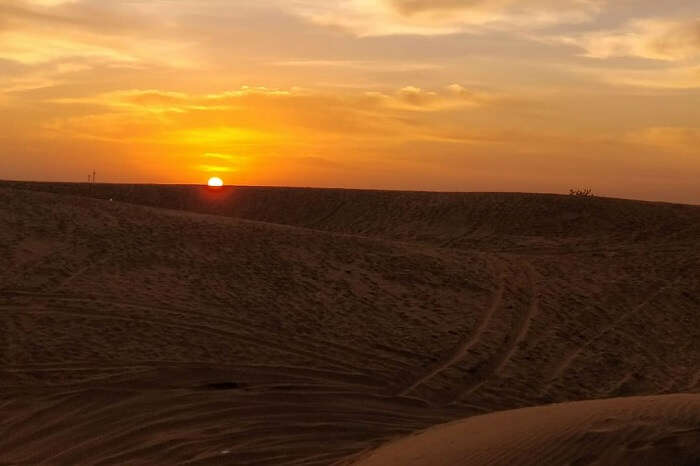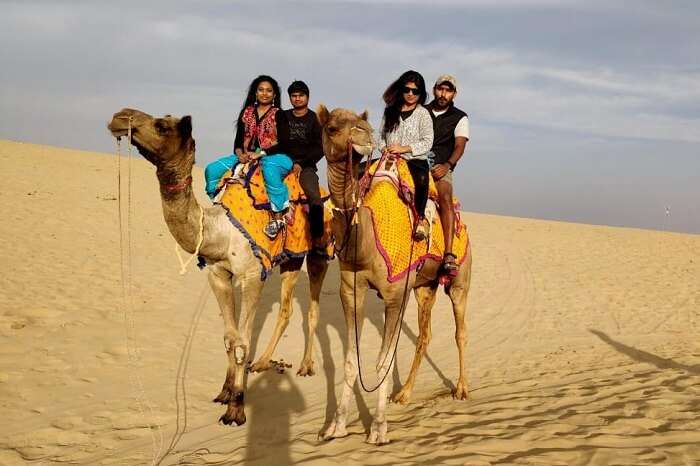 Today, we got decked up for a journey to Jaisalmer, another gem in Rajasthan. On the way, we stopped at the Longewala war museum and the Tanot temple. We paid our respects and collected our blessings and then hit the road again. It was noon by the time we reached the resort where we checked in and rested for a while. We enjoyed a delicious lunch in the tents, another memorable experience. For the evening, the resort had planned a few cultural activities like an arts and dance show which we enjoyed so much. We also went for a Camel ride in the desert and later head back for dinner. Dinner was served in style with a Rajasthani twist. We ended the day with a bonfire and some good music.
14 Places To Visit In Rajasthan In Monsoon In 2022 For Those Who Love Rains!
Day 5: Goodbye, Rajasthan!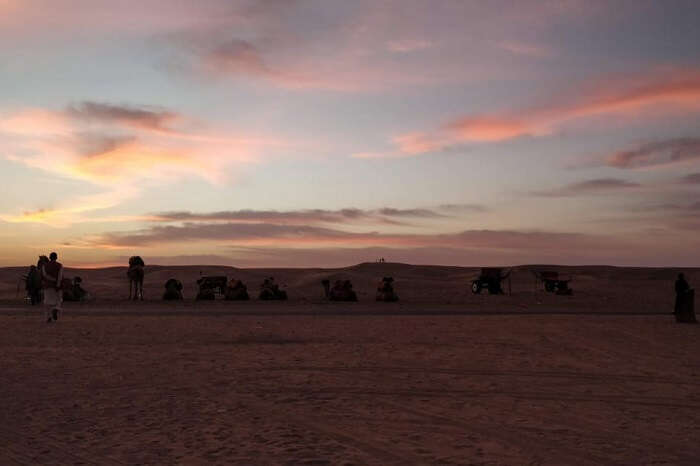 On our last day of the trip, we woke up very early to catch the sunrise. Sacrificing those few hours of sleep were totally worth it when we saw the golden hue rise up from the sand dunes. The cold breeze and breathtaking sight was just the perfect start to our day.
We packed our bags and checked out of the resort to make our way back to Jaipur. Upon reaching, we shopped some more, picking up some souvenirs for loved ones. After, we head to the airport to catch our flight back home. The souvenirs weren't the only thing we brought back though. We have some great memories that all of us are going to cherish for the longest time. Kudos to TravelTriangle for working out everything so smoothly.
What we loved about our friends trip to Rajasthan
The road trip to Pushkar and Ajmer was simply a fun-filled and memorable journey
Our resort in Jaisalmer added the perfect touch of vibrancy to our trip
The Rajasthani cuisine dinner was delightful
Our experience with TravelTriangle?
Our friends trip to Rajasthan was just amazing and we really wanted to thank TravelTriangle for their efforts. From keeping everything in our budget to helping us make the most of our trip, we were quite pleased with the service.
22 Best Resorts In Jodhpur In 2022 For A Taste Of Luxury & Rajasthani Heritage
There are little things in life more precious than traveling and gathering new experiences. And what better way than to start with the many gems in our own country. Rajasthan is one such beauty with so much in store for travelers. If you too would like to enjoy a fun-filled and hassle-free holiday, head over to TravelTriangle and customize your own Rajasthan Package.