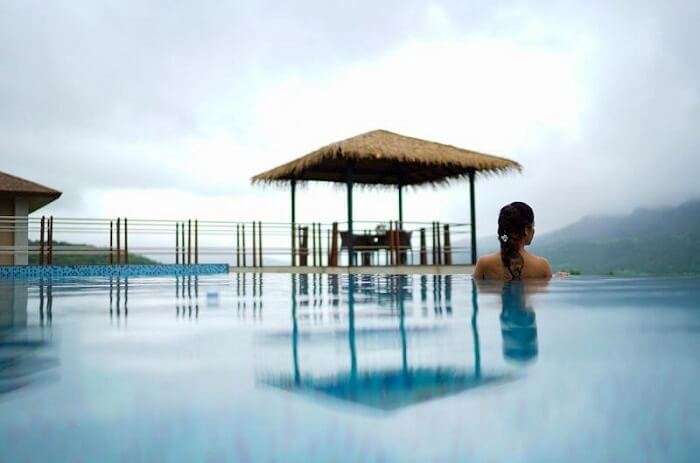 Just as the first spells of rain hit the country, the hills offer an inviting appeal to the people stuck in the concrete jungles of the metropolitan cities. This monsoon, the Mumbaikars and people in Pune can sigh with relief as Atmantan wellness resort opens its doors towards a soulful trip, and lets them escape away from the maddening crowd.
This resort is set on the outskirts of Pune enclosed by the mighty hills of Sahyadri range, and offers enchanting views of the Munshi Lake. The place also offers a relaxing ambience to let yourself loose and rejuvenate your soul (Atma), mind (Man), and body (Tan) amidst the nature.
Wellness Programs At Atmantan Wellness Resort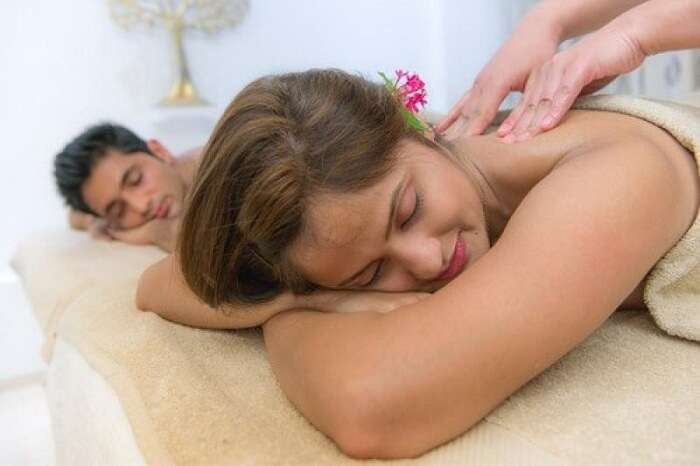 In our daily life, we don't get time to take complete care of our body, but this place ensures to give an all-round wellness with their wide range of wellness programs. Starting off from the master cleanse, weight balance, Ayurveda Panchakarma or fitness challenge, this luxurious paradise has everything to cleanse and relax the body and mind. Along with giving a relaxing vacation, this place also gives the upper hand to its visitors to personalize their spa packages.
Benefits Of These Wellness Programs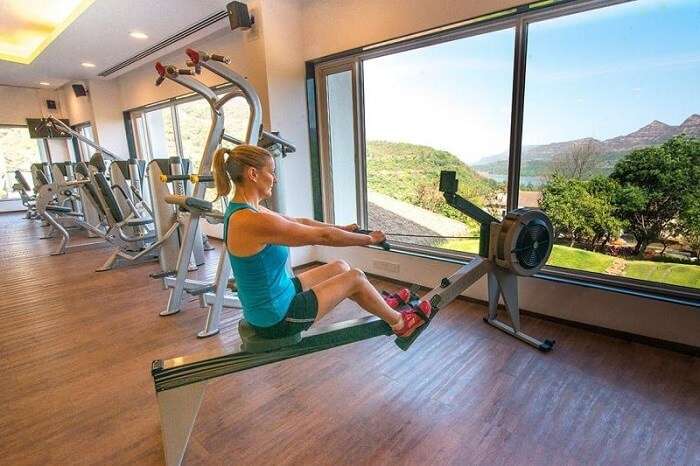 Suggested Read: You Can Now Live Your Dream Of Flying A Plane By 'Gliding' In Pune For Just INR 187!
The common factor between these wellness programs is that they work as an anti-ageing treatment
Brightens up the skin and gives an inner and outer glow
Reduces stress
Tightens the skin and prevents ageing
Why monsoon is the best time to visit the Atmantan wellness resort?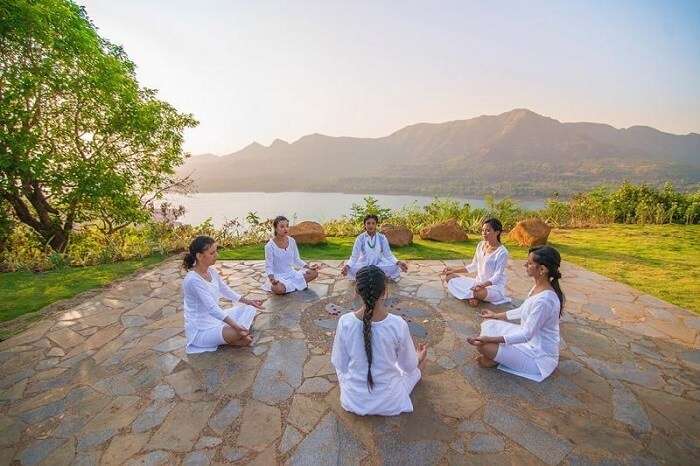 Suggested Read: You Could
Soon Travel From Mumbai To Pune & Delhi To Amritsar In Just 60 Minutes!
Monsoon season and these wellness programs complement each other as the weather is pleasant and natural remedies combine well to give a youthful glow to the skin. The resort's wellness director, Dr. Manoj Khatri shares that according to the Ayurveda school of thought, the human strength is relatively high during the monsoon season. This makes the body respond better to any kind of detoxifying and anti-ageing treatments, he further states.
Other Details About Atmantan Wellness Resort
Rating: 4.4/5
Tariff: INR 11,945 onwards (On double sharing basis)
Location: Village Palse, Tamhini Ghat Rd, Mulshi, Maharashtra 412108
Distance from Pune: 48.2 Kms
Time Taken:: 1 Hour 47 Minutes
Website | Reviews
And before leaving don't forget to take a virtual tour of this luxury wellness getaway!
All set to start your anti-ageing regime amidst such surreal views? Spend three days at this luxurious paradise, and get back home with a rejuvenated body and mind that makes you feel young at heart!
Comments
comments