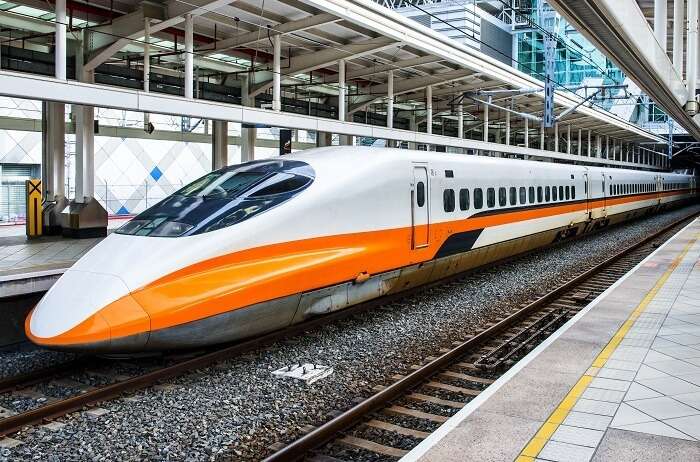 Traveling from one city to another within minutes will not be a far-fetched dream anymore, thanks to the upcoming bullet trains in India. After the ongoing work for the Mumbai to Ahmedabad bullet train, the central government is now considering to have a shorter high-speed rail corridor between Mumbai to Pune, and Delhi to Amritsar, as it seems more feasible.
Both the trains and rail corridors will be a part of a 4,500 km high-speed rail network, which, if executed, will make India the third country to have the largest high-speed rail network in the world. The decision comes after the authorities studied the high-speed rail networks in China, spread across 27,000 km, which revealed that most of the commuters tend to prefer taking flights over long distance train journeys.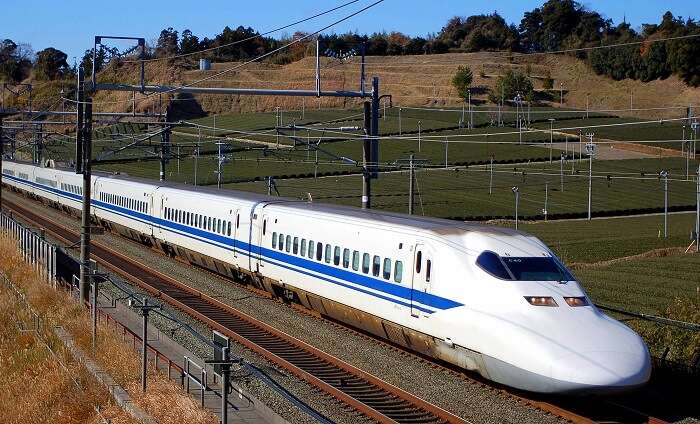 Suggested Read: The All New 'Made In India' Trains Will Cut Your Travel Time By 20%
A senior officer from the National High Speed Rail Corporation Limited also told Hindustan Times that, "The fares of long-distance, high-speed bullet trains would be nearly the same as flights, though the travelling time will be longer than an air journey. This makes long-distance corridors unfeasible, and that's why long-distance bullet trains have failed in China too." According to him, a bullet train could cut the three-hour commute between Mumbai and Pune down to 60-90 minutes, and might also also be linked to the upcoming metro lines, Central, and Western railway services.
The day this comes true, we will be able to commute via train between cities faster than ever, and spend the same day at two places easily. Wouldn't that be cool? Let us know what you think in the comments below.