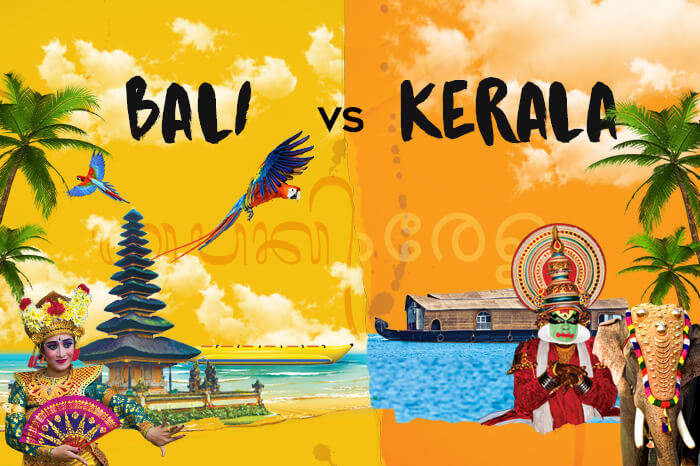 Bali and Kerala are apparently the two most famous destinations which are often sought by honeymooners in particular. These two also happen to be the most traveled destinations in Indonesia and India respectively.
Better known as the Land of Gods and God's own country, Bali Vs Kerala always puts travelers in a dilemma when they have to choose between these two stunning destinations. Though it's hard to pick one destination out of these two, this Bali Vs Kerala infographic will end your confusions and enable you to plan better for your next trip.
Take a look!

What's stopping you? Book amazing Bali tour packages or Kerala tour packages with TravelTriangle and let the traveling begin!
And if you're still confused, let us know your queries in the comments below and our travel experts will help you out with all your questions.
Frequently Asked Questions For Bali VS Kerala Infographic
Q. Which is the better honeymoon destination for Indians, Kerala or Bali?
A. Given that Bali is the island of gods and Kerala is god's own country, it is difficult to say one is better than the other for a honeymoon. While both the destinations have got gorgeous beaches and nature's bounty.
Q. How much does it cost to visit Bali?
A. If budget is your major concern while deciding between Bali vs Kerala, worry not because you can easily enjoy a budget trip to the Indonesian island. All you have to do is eat like a local and plan your trip well in advance or at the right time. The average cost spent for visiting Bali can vary from travel to traveler. However, if you are traveling from India, you will spend around INR 15000 on flights (round-trip) and INR 30000 on accommodation, experiences, and other things on an average for a trip for 5 days.
Q. Is Indian currency accepted in Bali?
A. Indian currency can only be exchanged in Bali for Indonesian Rupiah, which is the official currency of the island. Therefore, a traveler cannot pay anywhere with Indian currency in Bali.
Q. Which is the biggest city in Kerala?
A. Thiruvananthapuram is amongst the biggest cities in Kerala. Thiruvananthapuram, which is also known as Trivandrum is the capital of the state and has an area of around 214 km. Both Malayalam and English are spoken in the city amongst 9,57, 730 inhabitants.
Q. Is Bali cheap for Indians?
A. Bali is pretty affordable for Indians considering that the land there is very cheap. The rest of the expenses completely depend on your experiences and personal activities.
Q. Which places are good to visit in Kerala?
A. God's own country is home to innumerable points of interest for the tourists. Alleppey, Kumarakom, Munnar, Wayanad, and Cochin are a few good places to visit in Kerala for a memorable yet adventurous holiday experience.
Embed This Image On Your Site (copy code below):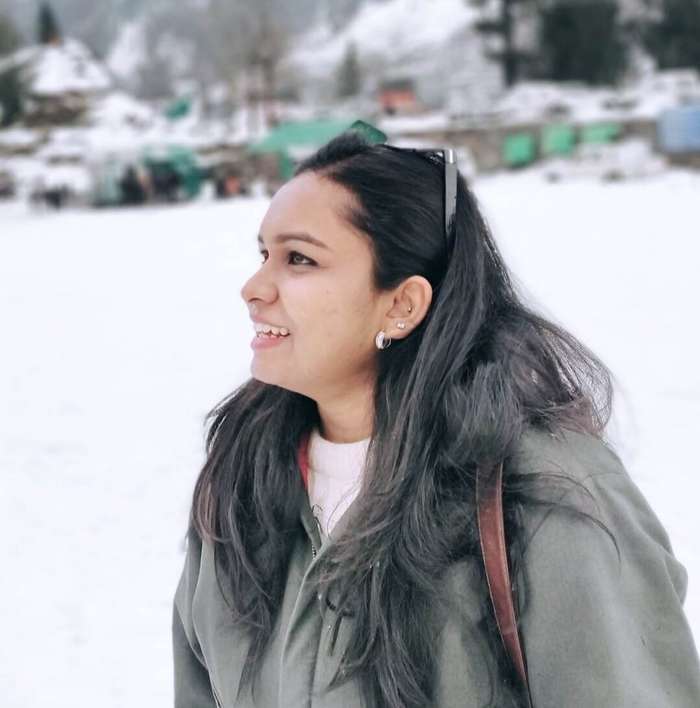 Comments
comments