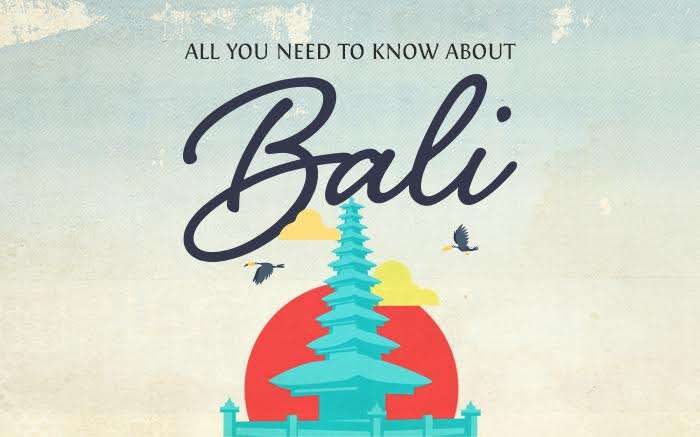 From the surfers drifting through the sea waves & the rice terraces beautifying the landscape to the women wearing traditional Balinese costume & ornate headgear; Bali is a canvas painted with diverse culture and vista. A lot many people have this not-so-little island province on their wishlist.
And to answer all your queries regarding the island destination, here's an infographic that tells you about all the essential things you should know about Bali.

That's it! No more researching for your Bali trip.
Further Read: 10 Reasons Why Bali Will Ruin Indians For Life
Embed This Image On Your Site (copy code below):

Comments
comments