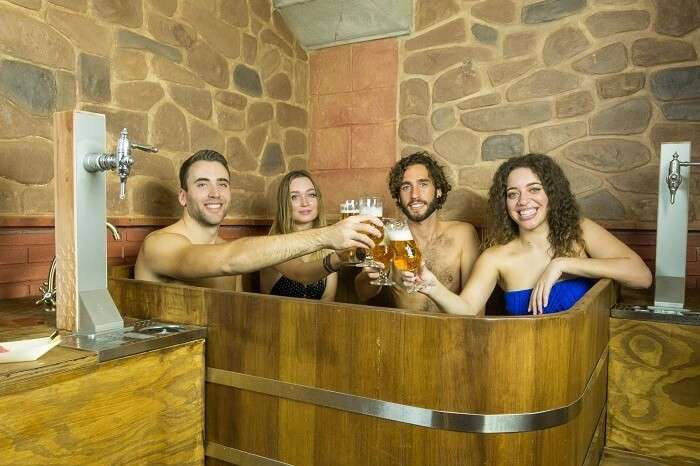 Gone are the days when people used to drink beer because now, they can literally bathe in it. You read that right. The Beer Spa Granada in Spain lets the travelers take a beer massage and we're not kidding about this at all!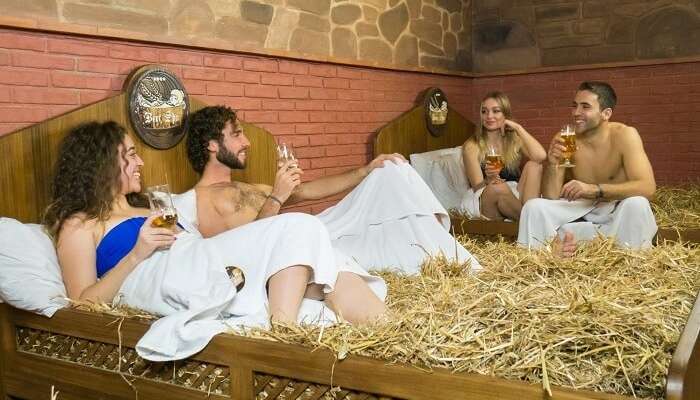 Suggested Read: This Glass Hotel In Spain Has Taken The Concept Of 'A Room With A View' To A Whole New Level!
The Beer Spa Granada is the first ever spa centre which has opened recently in the historic city of Granada in southern Spain. They specialise in varied range of massages, and many other beauty treatments by using beer as their main ingredient.
Route Map Of Beer Spa Granada
The beer baths in the spa have ingredients like yeast, hops, and barley along with natural enhancers like cinnamon which are commonly found in beer. This beer spa Granada gives an exclusive hour-long beer treatment which includes beer bath, beer sauna, and a relaxing time on a bed laid with barley while taking a sip of the local Alhambra beer, and a traditional aperitif.
According to Beer Spa Granada's official website beer has, "medicinal and therapeutic properties which makes it an ideal ingredient for any spa treatment."
What are the benefits of a beer spa treatment?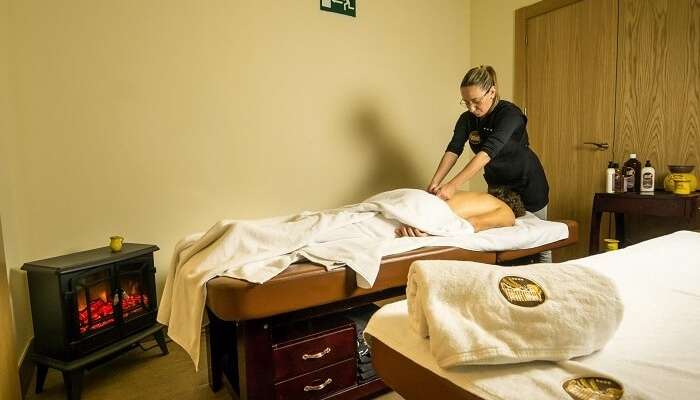 Beer has many beneficial qualities which includes:
Reduction in stress
Improvement of blood circulation
Improvement of skin conditions
Providing essential vitamins to the skin
Other Details About Beer Spa Granada
Price/Person: €45 or INR 3,590/-
Duration: 1 Hour per session
Location: Beer Spa Granada, Calle Párraga, 9, Granada, Spain
Website|Reviews
And this fascinating idea doesn't restrict here. The officials are also planning to expand their spa facilities soon in 25 more cities of Spain including Madrid, Valencia, and Alicante.
But before you go, take a virtual tour of this exciting spa heaven!
Excited to experience a relaxing time while drinking and drowning in your favourite drink? So what are you waiting for? Book your dreamy holiday package for Spain with TravelTriangle, and feel the bliss of spending a relaxed vacation in this happening country.
Frequently Asked Questions About Beer Spa Granada In Spain
Q. Do we literally take a bathe in beer in a beer spa?
A. The beer bathe in a beer spa includes immersion in water bathe which consists of components of beer like hops, barley and brewer's yeast mixed with a barrel of water heated at 38 degree celsius. This gives a tan color to the water but there is no foam like we find in beer which is formed due to carbon dioxide. The consumer beer is not used because it is fermented and nullifies all the moisturizing elements.
Q. Do we need a bath cap in the beer spa?
A. No you don't.
Q. What type of clothing we need in the beer spa?
A. In the beer spa, a bathing suit and flip flops are required which the guests are requested to carry with themselves. And even the spa authorities provide a one-time swimsuit and one can also buy both swimsuits and disposable flip flops.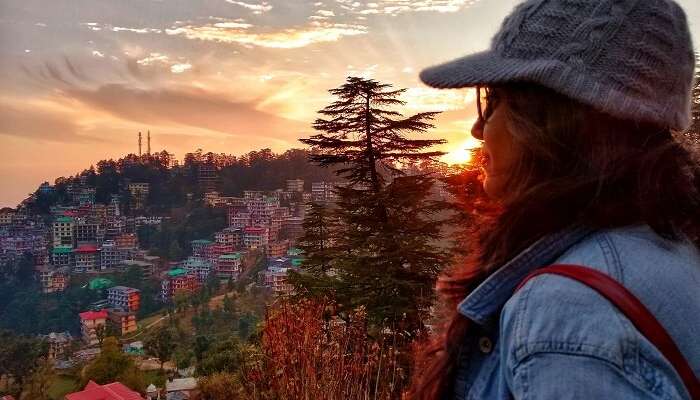 Comments
comments