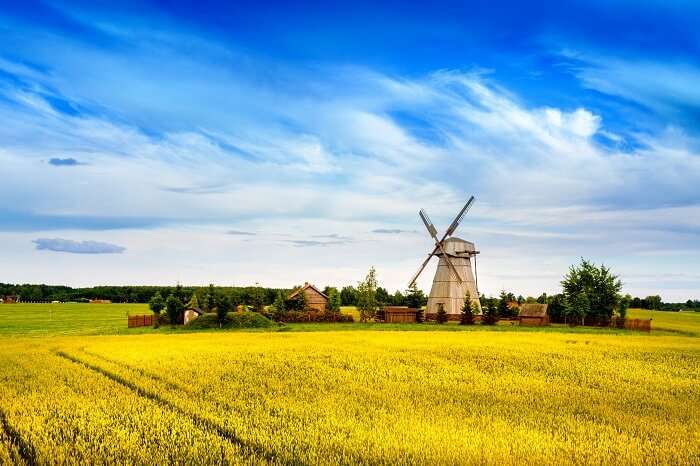 Europe is definitely a bucket-list destination for every traveler and if we say that one of the European countries will be offering visa free travel for 30 days, would you believe us? Well, you'll be surprised to know that the Government of Belarus recently announced to extend the tenure of visa-free travel up to 30 days which was earlier only for 5 days.
On 24th July 2018, the authoritarian President Alyaksandr Lukashenka signed the decree declaring a permission to 80 countries including 39 countries in Europe. Apart from that, the citizens of the United States, Japan, and Australia can also stay in the country for 30 days.
As per the decree, this move is initiated to promote the Belarusian tourism and for enhancing the country's appeal as a host of sports events, and festivals by improving its international relations.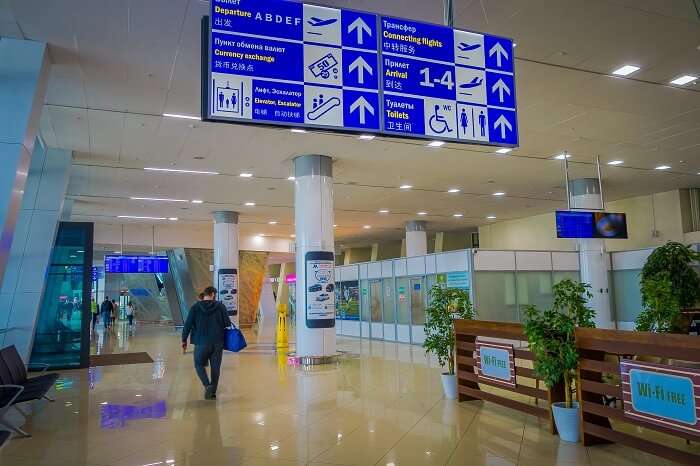 Suggested Read: This Country Is Now Europe's Leading Holiday Destination & We're Tripping Already!
Other than the tourism aspect, the country is also keen to portray itself as a medical tourism venue which will provide spa procedures at the sanatoriums.
Documents Required For 30-Day Visa Free Travel
A valid passport
A medical insurance of 10,000 Euro (INR 8,04,360) which can be purchased from the site
A daily monetary allowance for each day of stay
Facts About The 30-Day Visa Free Travel To Belarus
The visa free travel rule is only applicable for travelers flying in and out of the Minsk airport.
The visa exemption is not valid for travelers boarding or de-boarding from Russia because there is a lack of border controls.
India is one of the 80 countries which can avail the benefit of this 30-days visa free travel.
The citizens of China will also be included under a separate visa agreement which is expected to be declared in August.
Good news indeed? Plan your dreamy Euro trip that has been on your mind forever now by booking one of the best Europe tour packages with TravelTriangle, so that you can make the most of this brilliant move once it comes into force.