Singapore is one of the hottest holiday destinations that attract millions of tourists every year who flock around its architectural marvels and historic landmarks, stroll around the amusement parks and go on river cruises along the Singapore river. Witness the breathtaking landscape of Singapore against a backdrop of towering skyscrapers and catch a whimsical sunset from one these breezy cafes in Bendemeer, Singapore. Catch up with your friends or family over a cup of coffee and scrumptious Singaporean food and find your perfect spot to unwind and catch a break from all that sightseeing. These cafes in Bendemeer make for a perfect getaway spot to absolutely relax and rejuvenate your soul.
The cafe culture in Singapore is unmatched with any other destination and you'll find plenty of these lined up on the streets that come with an exciting ambience and an environment that is apt to meet like-minded people and make new friends in a new destination.
Cafes In Bendemeer
Check out this list of cafes in Bendemeer to head out on a lazy afternoon and catch up with your friends over a cup of coffee.
1. Pandora Cafe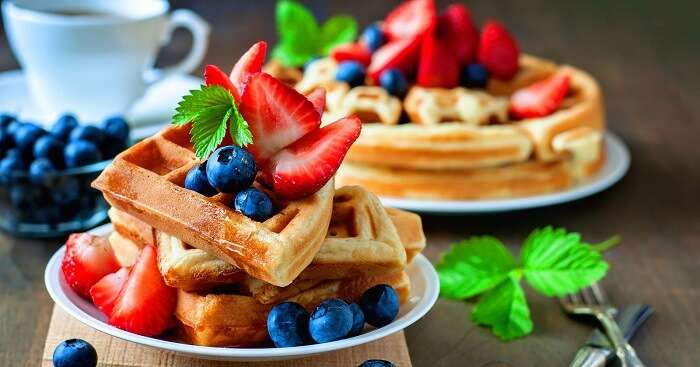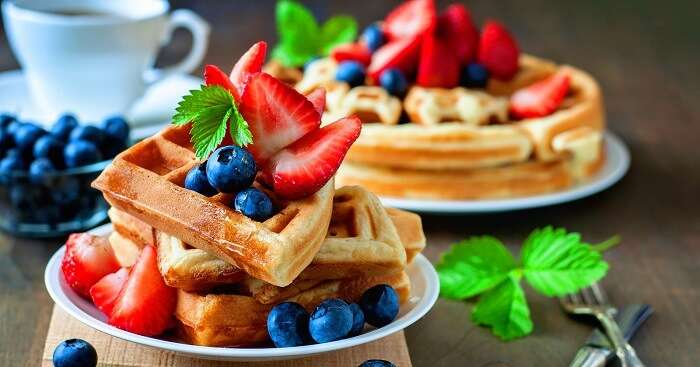 Chase away the Monday blues by grabbing a cup of coffee at this breezy cafe. Indulge in flavoursome waffles or you could try their breakfast set that consists of scrambled eggs, sausages, croissant, coffee and two buns.
Location: Pandora Cafe, 80 Bendemeer Rd, Singapore 339949
Timings: 9 am – 5 am
2. Careshop De Cafe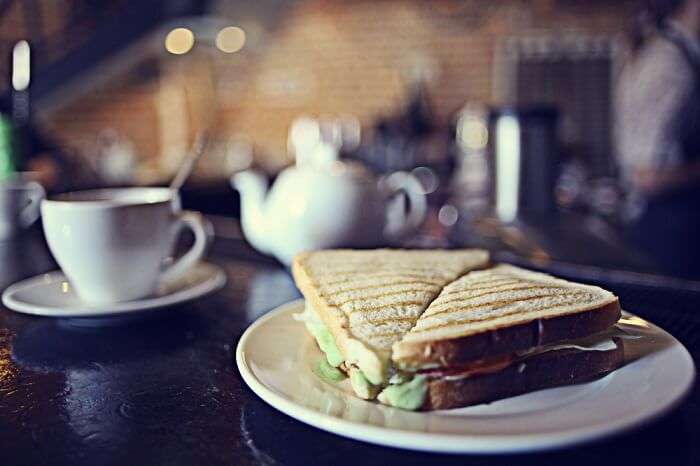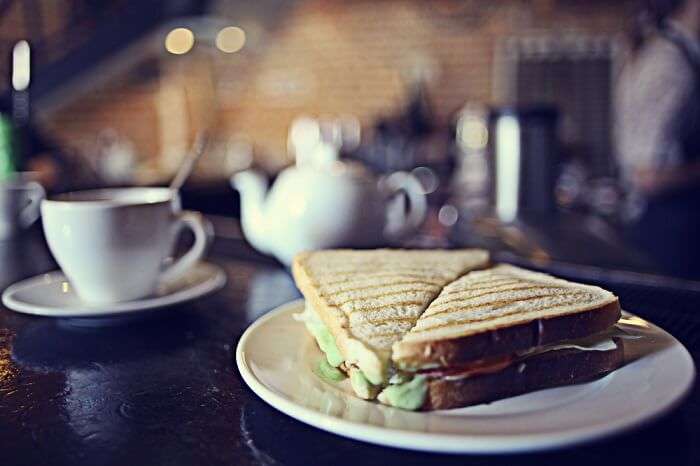 If you want your morning coffee to be had in a quiet and peaceful setting, then head to theCareshop De Cafe that will cater to just that. This cosy cafe is bound to give you the perfect spot to unwind and indulge in delicious snacks that include focaccia sandwiches and soups. What a perfect way to unwind for the moment.
Location: Careshop De Cafe, 33 Hamilton Rd, Singapore 209202
Timings: 11:30 am – 10 pm
3. Brunches Cafe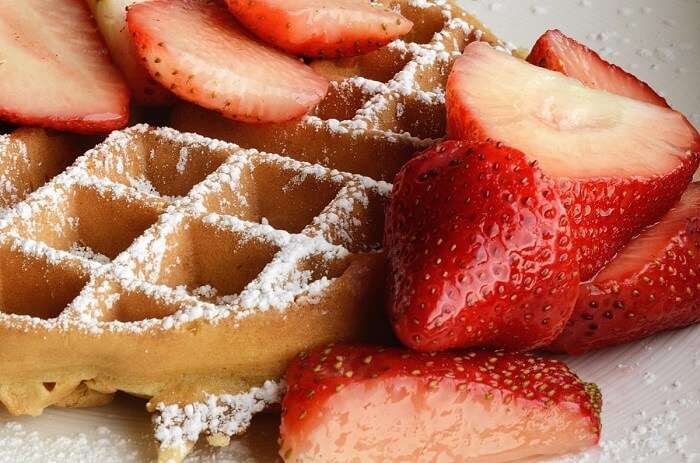 Brunch Cafe is retro-vibe cafe that will both satisfy your palettes and shopping needs. The cafe offers a wide range of all-day breakfast options, starter and main dishes. Indulge in home-made waffles, specialty coffee and tea. They even serve limited high-tea sets that are suited for people who want to relax, unwind and chill while indulging in light nibbles on a lazy afternoon.
Location: Brunches Cafe, 96 Rangoon Rd, Singapore 218381
Timings: 11 am – 10 pm
4. Old Hen Coffee Bar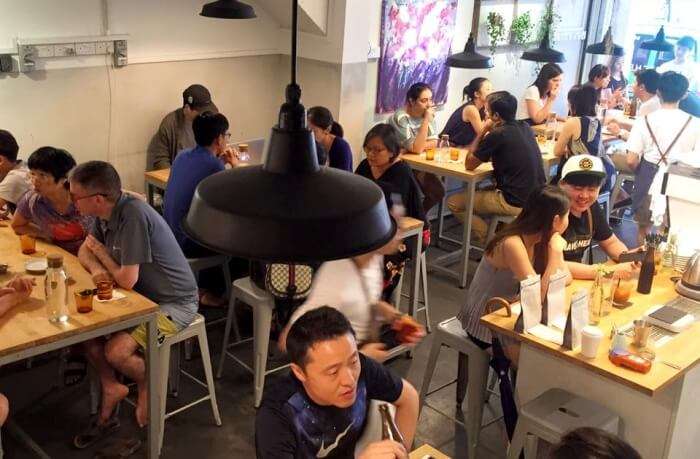 This place is a small café but a very adorable one.You have nice seating arrangements and you can literally work here for hours without any disturbance. You have that coffee café atmosphere and if you really want the quiet, you need to try to go a little after dinner. Also if you are up for some brew, then this is the best place. And this is those cases where you can chill alone or catch up with a friend. The food here is pretty tasty and you should come here very soon if you haven't visited this place yet. Here is some additional information which might be of help to you:
Rating: 4/5
Location: #01, 88 Rangoon Rd, 3, Singapore 218374
Average price for two:$16-30
Timings: 12.PM- 10.00 PM
10 Exotic Cafes In Novena Every Foodie Must Tick Off While In Singapore!
We hope this list sufficed your cravings for a place to satiate your hunger pangs and be the ultimate getaway to unwind and relax while you catch up with your pals on your vacation to Singapore. These cafes in Bendemeer make for a perfect spot to make new friends and indulge in the finest coffee in Singapore along with scrumptious food.
Comments
comments