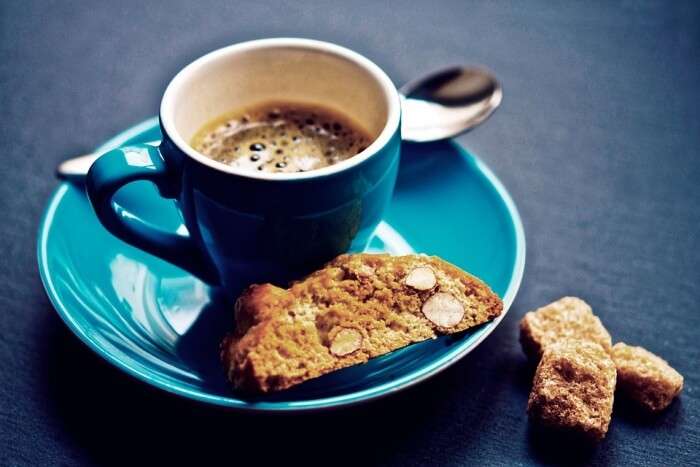 Singapore is the most favourite holiday destination amongst many tourists and travellers alike, it boasts numerous attractions, sightseeing monuments and landmarks, amusement parks, a lit nightlife scene and a promising cafe culture that are enough to make you book your tickets to this destination instantly. Cafes are a great spot to unwind and relax while you're catching up with your friends over a cup of coffee and delicious snacks to satiate your hunger pangs. Check out this list of cafes in Tyersall Road to visit on a lazy afternoon or a pleasant evening to catch with your friends and enjoy a meal or two.
Cafes In Tyersall Road
Head out to these cafes in Tyersall Road to catch up with friends and enjoy your time in Singapore on your vacation.
1. Atlas Coffeehouse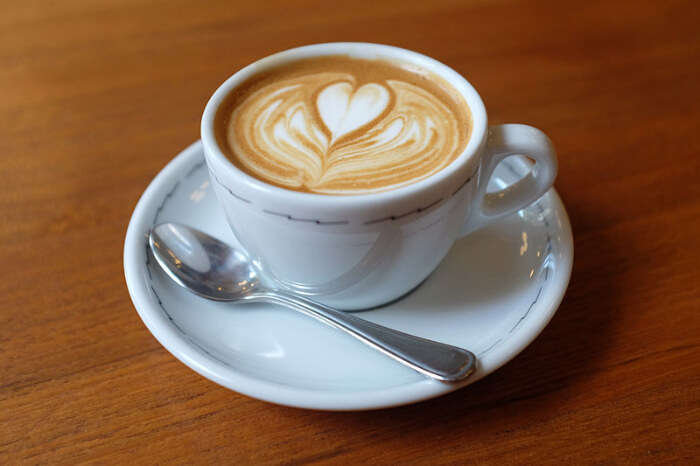 Atlas Coffeehouse resonates with your love for coffee and this passion comes out in their each and every cup that is delivered to you with such perfection of finely blended coffee that will soothe your soul. The folks at Atlas Coffeehouse pursue the desire of delivering a high quality cup of coffee that is served on the tables everyday to its loyal customers.
Location: Atlas Coffeehouse, 6 Duke's Rd, Singapore 268886
Timings: 8 am – 7 pm
2. P.S Cafe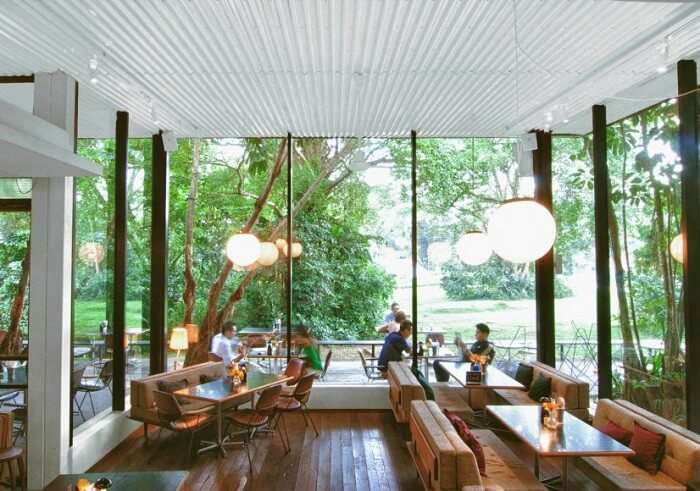 Treat P.S Cafe as a respite for social gatherings, meeting new exciting people and getting to interact with strangers in a new city. That's right, this cafe not only boasts an extensive range of menu that includes lip-smacking delicacies for you to binge on, but it also acquires a distinctive taste in cakes, puddings and thoughtfully detailed interiors that set apart a tone for you to relax and slither in. Think lazy afternoon teas, romantic coffee dates and a laid-back dinner date, P.S Cafe offers beautiful surroundings that cater to all kinds of moods and people from all walks of life.
Location: P.S Cafe, Palais S.C, 390 Orchard Rd, Level 2, Singapore 238871
Timings: 11:30 am – 11 pm
3. Kith Cafe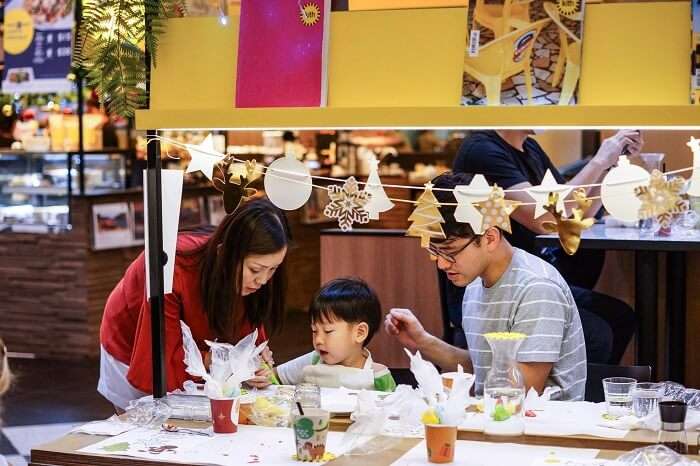 A kid-friendly cafe that comes with a minimalistic decor, it's a must visit for grabbing lunch with your family or a coffee date with your significant other. Kith Cafe is an amazing hangout spot for all the children and parents likewise! A play area designated to the kids that is tucked away in a quaint corner of the cafe, it is perfectly suitable for the kids to enjoy while the elders can indulge in their cup of coffee unbothered by the toddlers. It has a box of toys, rocking horses and a sizeable TV screen where kids can their favourite cartoon shows and order themselves some eggs from the cafe's extensive food menu.
Location: Kith Cafe, 6 Raffles Boulevard, #02-49 Marina Square Shopping Mall, Singapore 039594
Timings: 10 am – 10 pm
4. Crossroads Cafe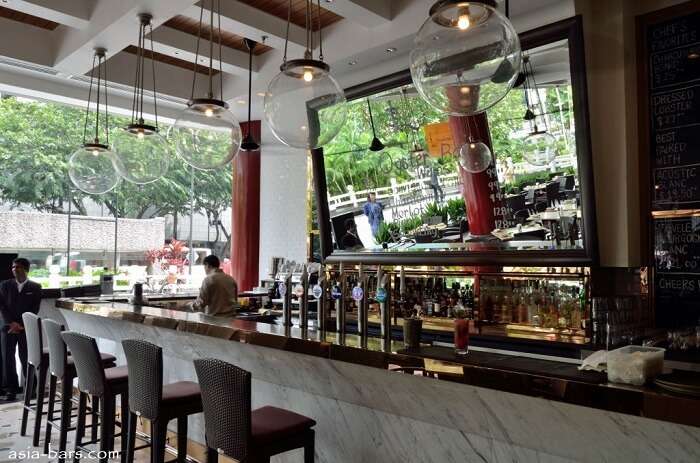 An extensive menu with a wide range of dishes, this cafe brings the East-Meets-West cafe concept to life with premium wines by the glass, draft beer on tap and freshly brewed coffee. A favourite place to grab a bite while catching up with friends, this cafe is cosy enough for lazy afternoons and breezy evenings.
Location: Crossroads Cafe, 320 Orchard Rd, Singapore 238865
Timings: 7 am – 12 am
5. Jewel Coffee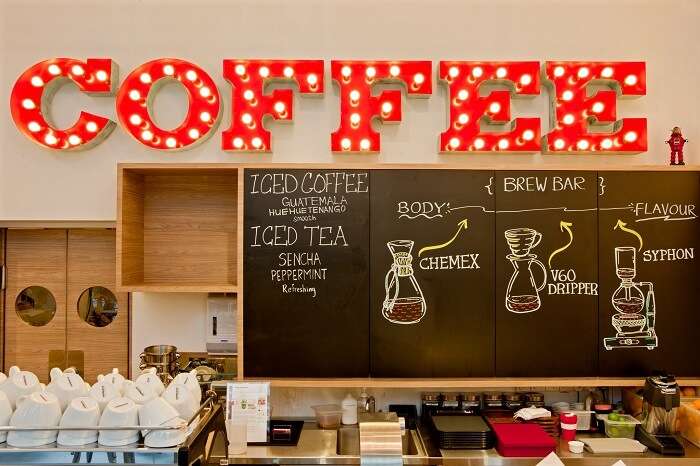 Located in the heart of Singapore, Jewel Coffee is providing the best coffee in the world to a whole host international coffee enthusiasts and coffee lovers alike. Jewel Coffee is the fastest growing specialty coffee company in Singapore and consistently raising standards in booming Singaporean coffee culture.
Location: Jewel Coffee, 442 Orchard Rd, #01-01 Claymore Connect Mall, Singapore 238879
Timings: 7 am – 9pm
6. Little Diner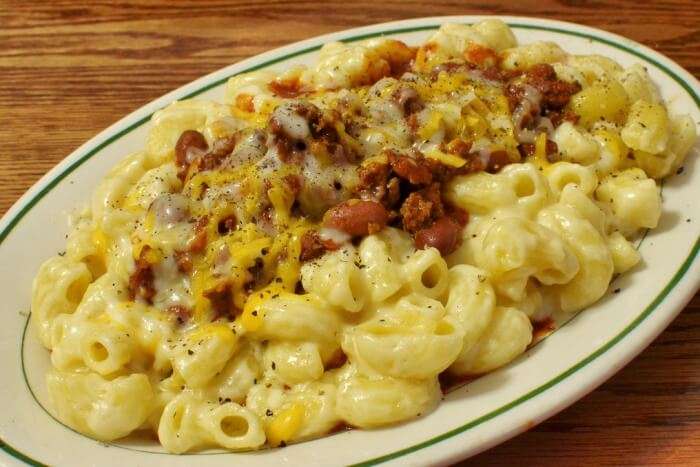 Located in a peaceful neighborhood, this joint is the perfect place to have a nice, quiet meal with your loved ones, free from the noise of the city. This is a rather unpretentious establishment that serves a wide array of American comfort food favorites in a laid-back and genial atmosphere. Its a great place for brunch as well.
Specialties: Mac n Cheese, Ribs, Krusty Crab Egg Benedict
Address: 789 Bukit Timah Rd, Singapore 269763
Google rating: 4.2
12 Cafes In Clementi That Serve Lip Smacking Dishes In The Town
Singapore is an exciting holiday destination that has a lot to offer than just touristy spots and scenic landscape beauty. This island country comes with a lot many attractions, sightseeing spots and cafes that are perfect for you to catch a break from the mundane life and take a step back to unwind while catching the whimsical views of the cityscape and shooting skyscrapers. A summer vacation in Singapore is all about getting washed down with alcohol in the night and sobering it up with a filling meal and freshly brewed coffee at these chic cafes in Tyersall Road. Make sure you pay a visit to these cafes that are curated to give you the best holiday experience in Singapore