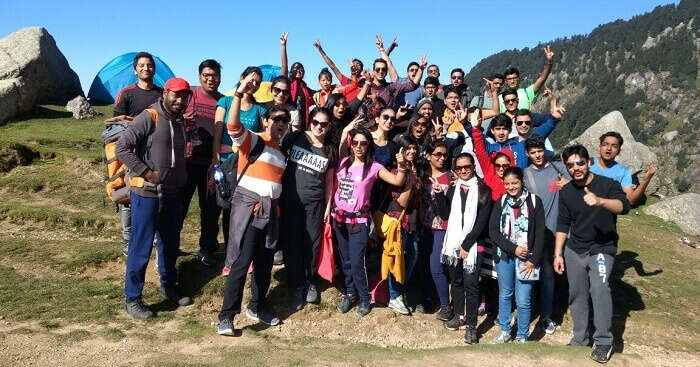 Dushyant elaborates on his amazing weekend experience in McLeod Ganj that he took with his wife. He tells us how the beauty of mountains had a profound effect on the couple and how they had the best time of their lives in a super fun group trip.
Trip type: Couple Getaway to the hills! (in a group!)
Duration: 2 nights 3 days
Budget: INR 6,499/- per person
Destination: McLeod Ganj with Triund Trek and stay
Inclusions: Transfers, accommodation, meals, sightseeing, trek, camp stay (Triund)
Our trip to McLeod Ganj with TravelTriangle was a spur of the moment one! It was instigated by one of my friends who had gone on a Rishikesh weekend getaway with them and was further fueled when I saw their McLeod Ganj Getaway ad on Facebook.
Wanting to do a short weekend trip (away from all the hustles of life), we got in touch with TravelTriangle through their Facebook page and filled in a form with our basic details. We were soon contacted by their representative who answered all our queries regarding the trip. Satisfied with the plan and itinerary, we booked our McLeod Ganj weekend getaway and were now sorted when it came to the trip. All that was left was packing and that too happened quickly amidst a lot of excitement for a trip to the mountains!
Hello mountains!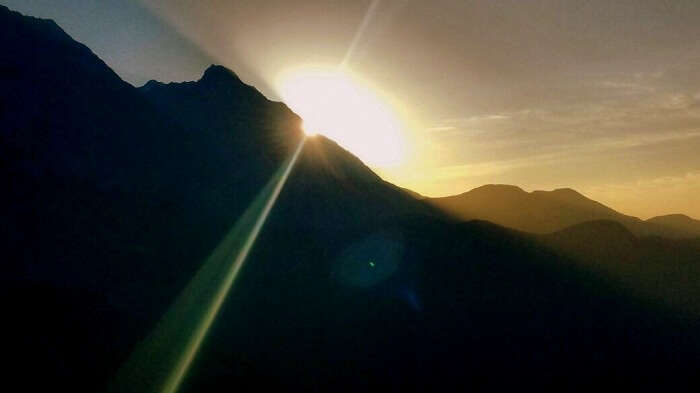 We boarded our bus to McLeod Ganj from Majnu Ka Tilla at 8pm and after the verification procedure by the TravelTriangle team, started our road trip. The overnight journey was a smooth one and had occasional stops for refreshments and tea.
Day 1: McLeod Ganj, you beauty!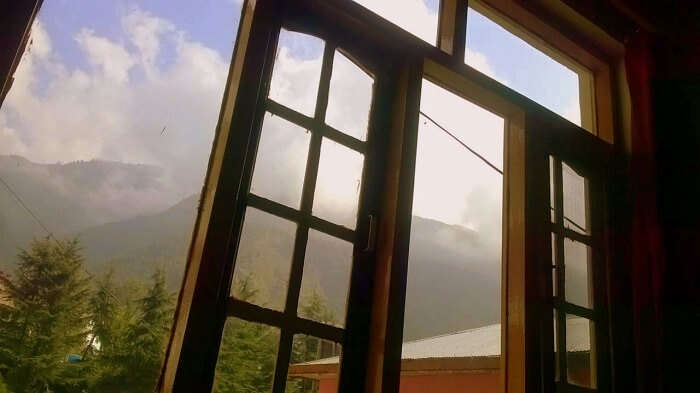 We reached McLeod Ganj at 10am in the morning and as soon as we stepped out of the bus, everything felt surprisingly refreshing (magic of the hills!). The clean and cool ambience of the hills was a pleasant experience for us.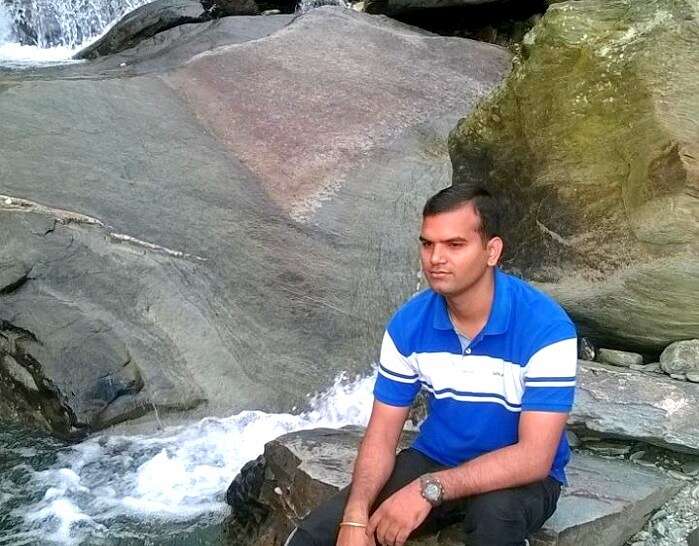 21 Amazing Things To Do In Mcleodganj For A Super-Cool Retreat In 2022
After we had checked into the hotel, we freshened up and rested for a while before proceeding on for the Bhagsunag Falls at 4pm. This was an almost trek like experience and once we had reached the falls, we settled down for a bit on the rocks to soak in the misty freshness of the place. It felt wonderful here amidst the goodness of nature.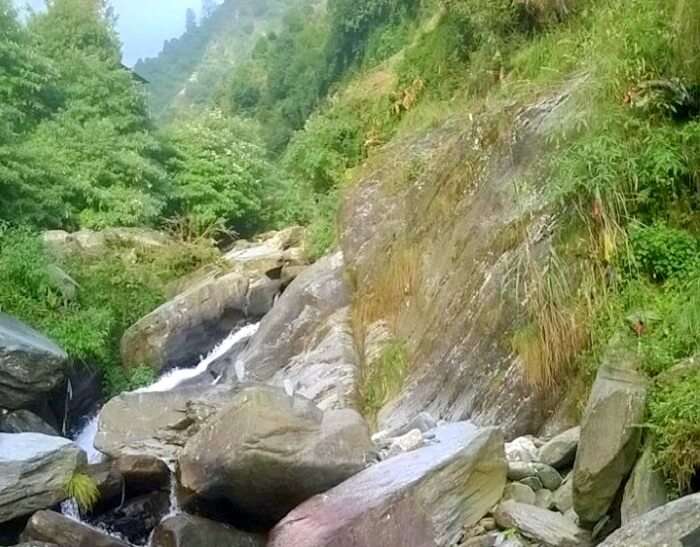 Our next stop was the famous Shiva Cafe which had a very artistic and quirky ambience with all its graffiti, posters, and decor. We had a nice snacking experience here and even saw the beautiful sunset on our way back from here.
Back in the hotel, we retired for the night after the dinner.
Day 2: The trek of a lifetime in Triund!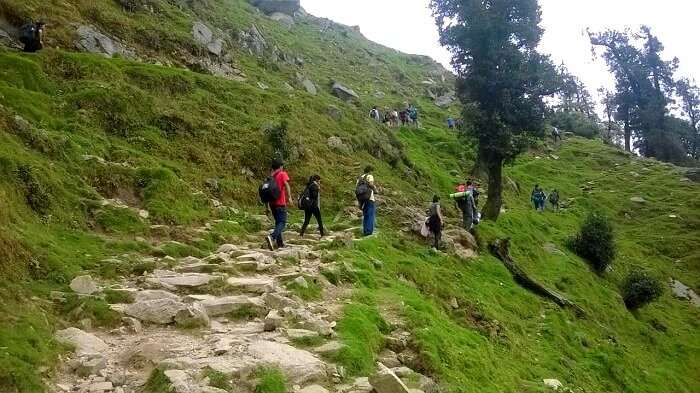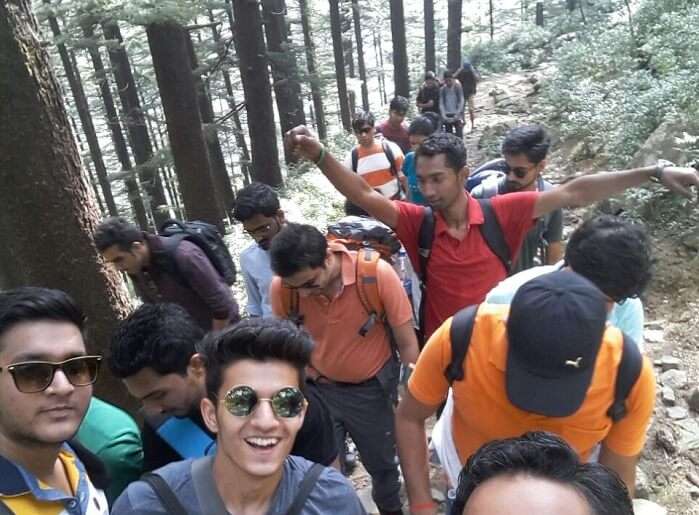 We did the Triund trek today and for this, got up early in the morning, freshened up, had breakfast, and then set off for the 9 km journey uphill.
The trek to Triund was an amazing experience for both of us and by the time it was over, we were quite exhausted. Nevertheless, we soon recovered when we saw the enchanting mountain views.
It took about 1 hour to set up the tent and everything else but when it was done, my wife and I settled in and spent some quality time with each other. The serene background of the mountains complimented our stay perfectly and it wasn't long before we indulged in a photo session.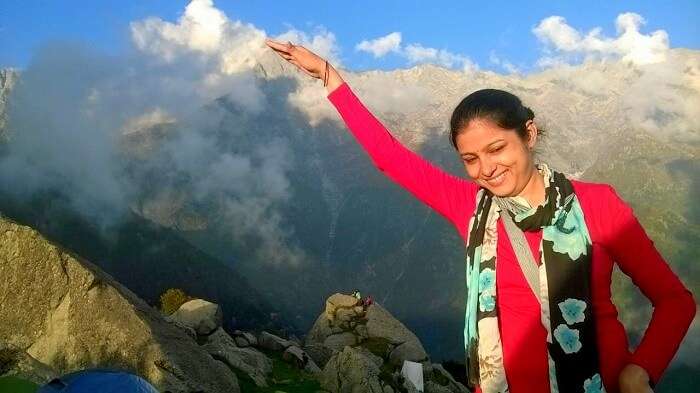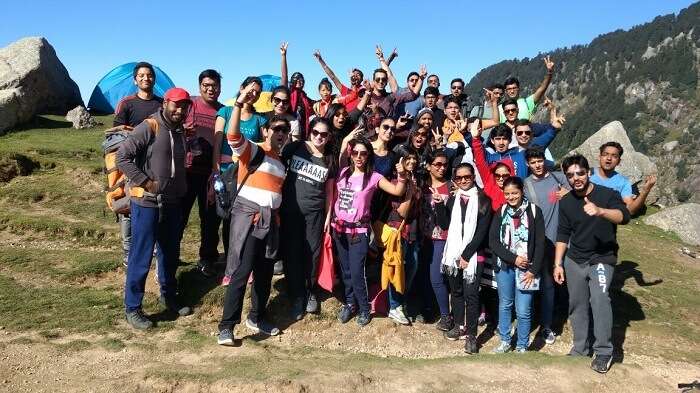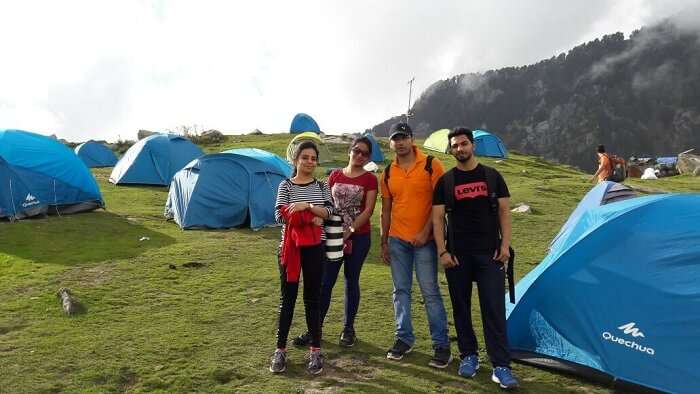 In the night, we had a simple yet delicious dinner post which there was a bonfire arrangement for all. The group that we were traveling with was a wonderful one and we had a great time interacting and making merry with all.
Day 3: Dear hills, till we meet again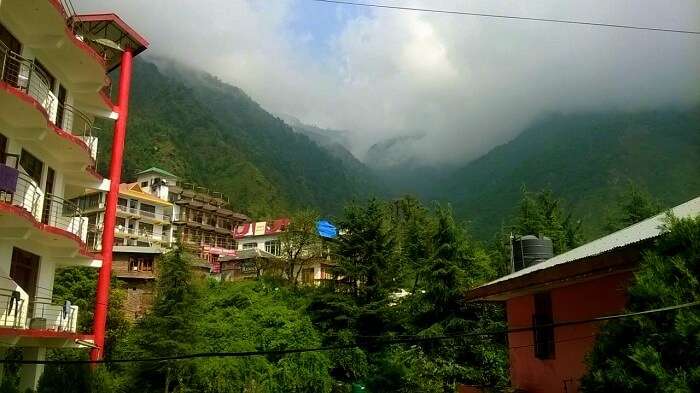 11 Most Convincing Reasons To Visit Mcleodganj This Summer 2022
In the morning, we woke up early once again and after a light breakfast bid goodbye to the hills and started our journey downhill. This was a relatively quicker experience and once we had reached, we asked our trip coordinator to arrange a hotel room for us so that we could refresh and change.
Post this, we visited a temple nearby which was once again a great spiritual experience. This was our last stop and once we were done, we proceeded back to our bus for the journey back to Delhi.
McLeod Ganj was a wonderful experience for us. It was a short and special trip that gave us a rejuvenating break from the daily life and also an opportunity to spend some quality time with each other. The nature had a profound effect on us and by the time our  trip was over, our minds were calm and refreshed.
I hope to do another mountain trip with my wife for we have discovered the magic of the mountains and do not intend to give up on it so soon.
High Points: Basically the whole trip was a high point for us. The valleys, the mountains, and the cool refreshing ambience – all added to an awesome experience that is hard to forget.
Tips for travelers: Everyone should visit McLeod Ganj at least once in their life for it  has a lot to offer. Its history, treks, sightseeing, and nature will simply wow you and rejuvenate your sense.
Go on an exciting weekend getaway and rejuvenate your mind and soul! Choose from our list of awesome weekend destinations!
---
Long Weekend Trips Starting @ Rs 3499/-
Take a trip to spend the upcoming long weekend with your buddies.
✓ Stay at 4 star rating hotels with local sightseeing, meals and transfers.
✓ Travel in AC coach round trip (from Delhi).
✓ All Inclusive Deal– Camping, Jeep Safari & Trekking as per itinerary
✓ Sign up NOW to celebrate the long weekend out of town!
---